I love what I do. For almost 10 years, I've been helping clients in just about every trade with their brands, messaging and design. Whether it's helping clients better display who they truly are, better communicate their mission, build a website or discover their brand, I am passionate about improving their world through design. Here's a taste of some of my recent work. I'd love to show you more and talk about how I could partner with you through design and communication. Contact me if you'd like to work together.
Event Design
Milagro House Evening of Miracles 2017
Event Design
Lancaster Early Education Center Night on the Town
Web Design
Building websites that genuinely display your brand.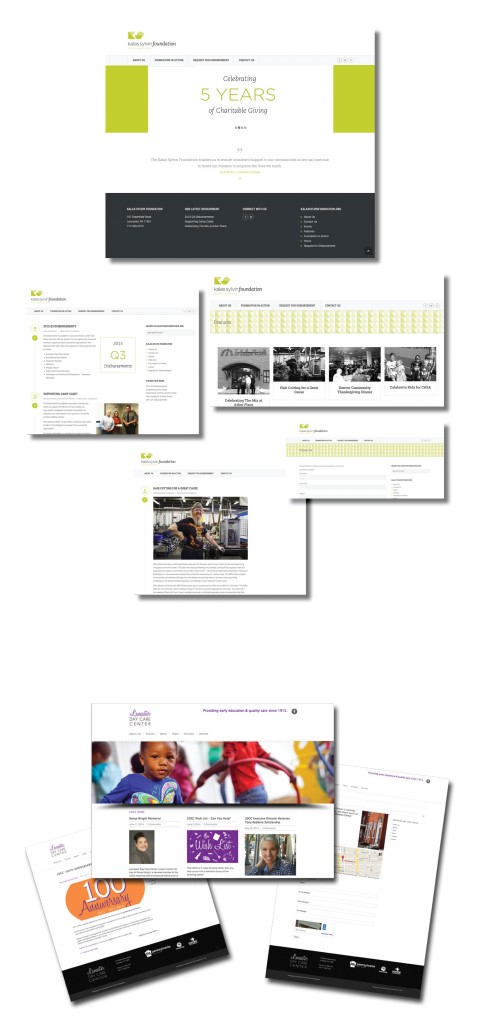 Professional Design: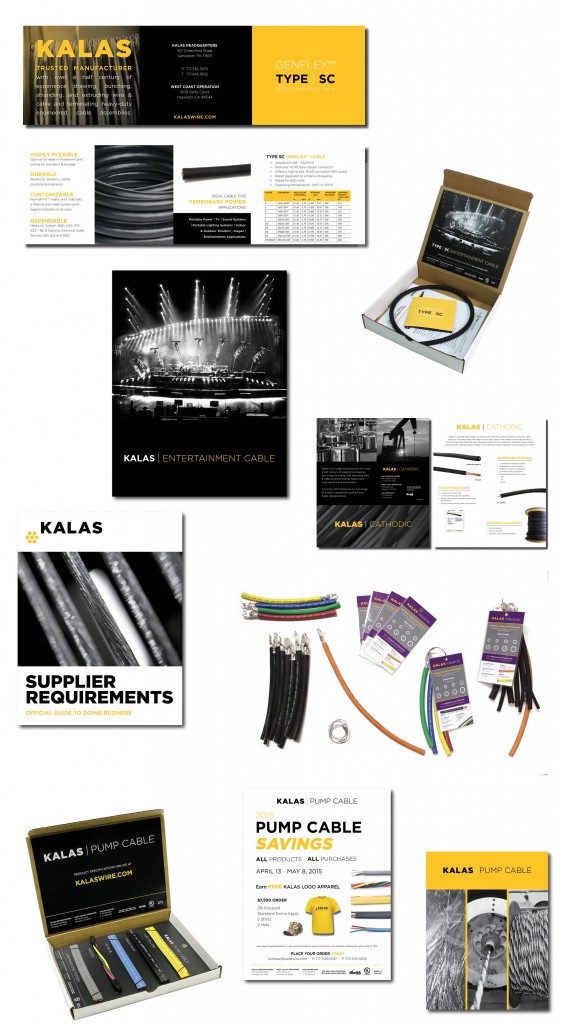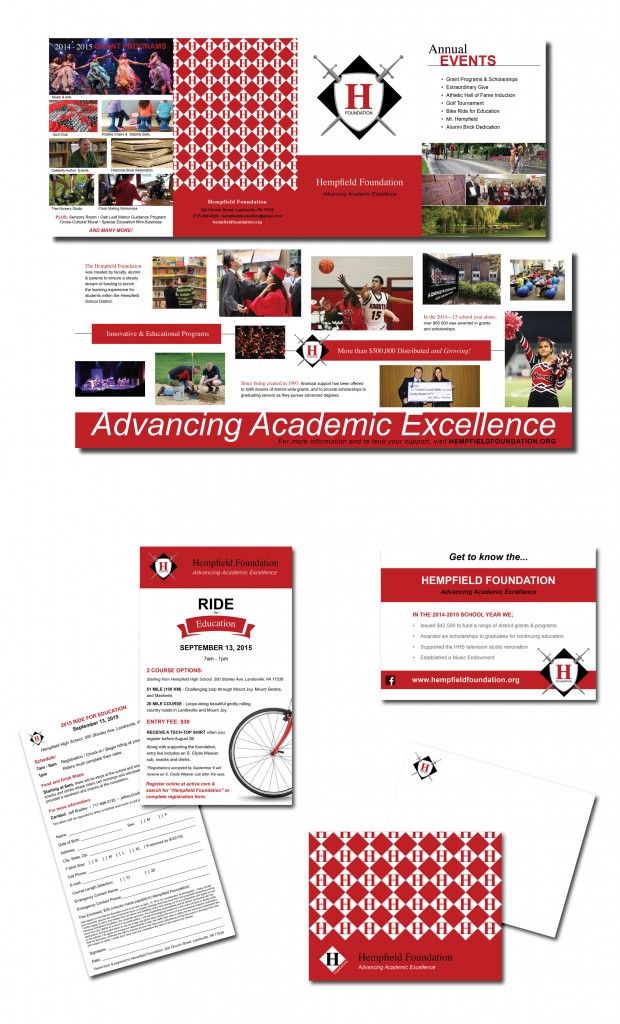 Personal Design:

There are so many more. Often I have a couple on Etsy, but I love to do these privately when people ask for something special.
Trade Show Design: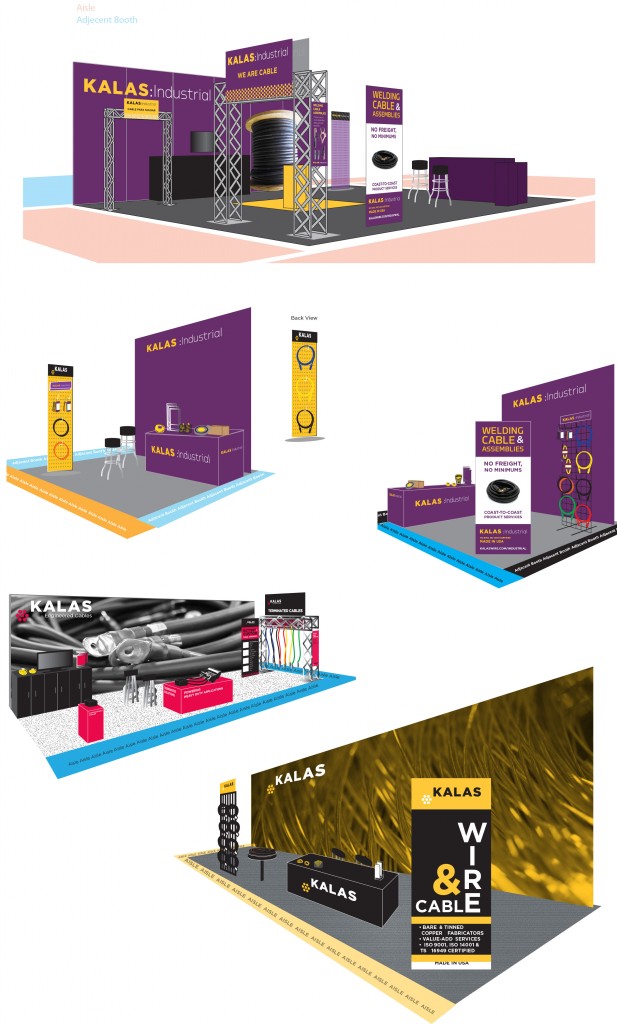 As you can imagine, there is much much more… Contact me if you're interested in seeing my portfolio. I'd love to help you with your next design project – print media large & small, packaging, websites, photography, social media, blogs, adwords and more. Reach out anytime!