Whether it's helping businesses better display who they truly are, make an impact on their profits, or simply for my own enjoyment or help out a friend, I am passionate about improving life through design. Here's just a taste of the work I've done over the last 10 years. I'd love to show you my portfolio or talk about how I could partner with you through design. Contact me if you're interested!
Personal Design:

There are so many more. Please check out my Etsy store to see more and download a few!
Web Design: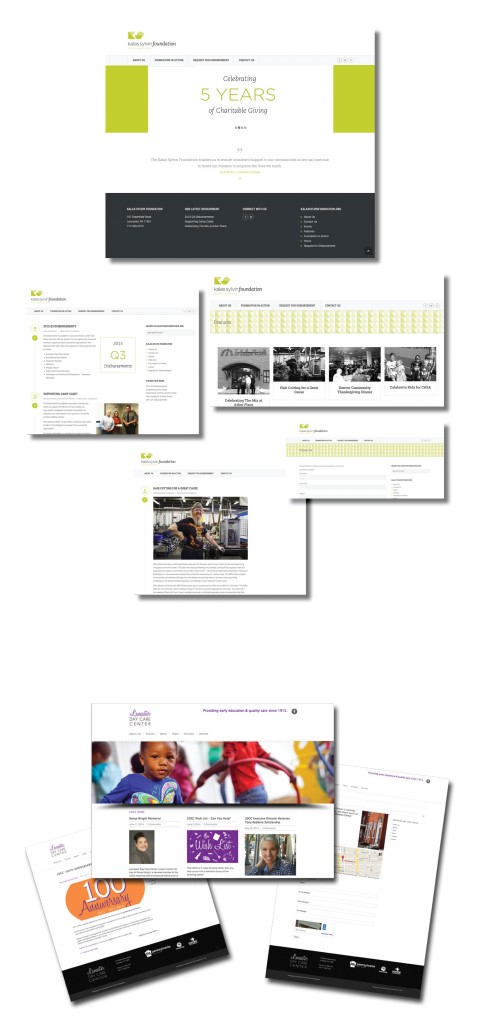 Professional Design: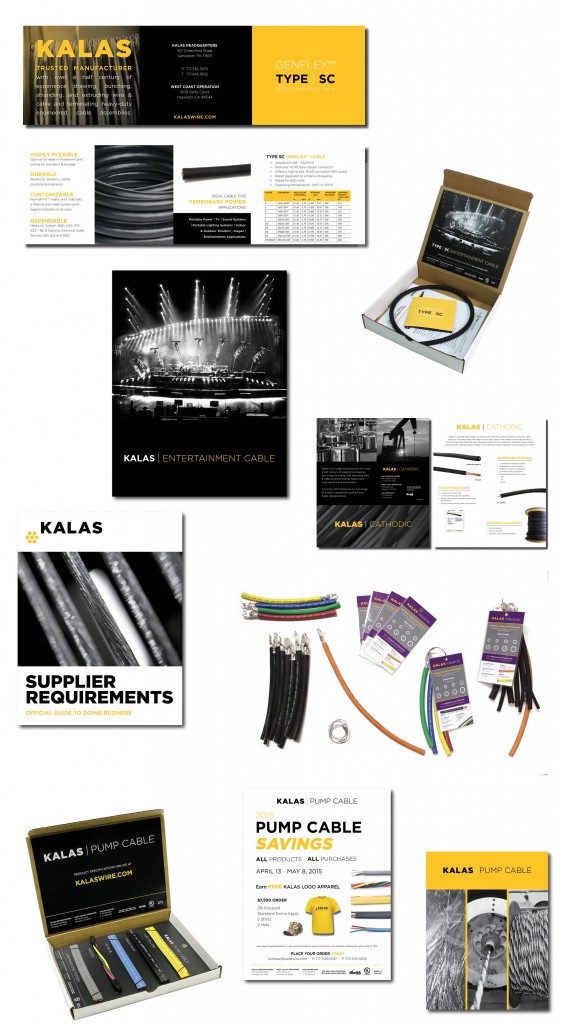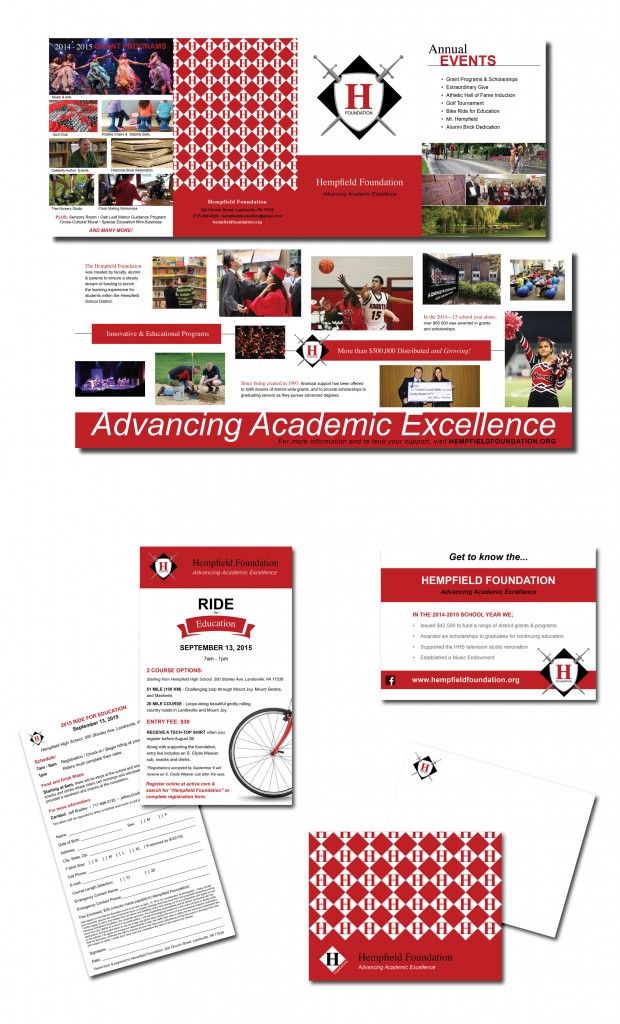 Event Design: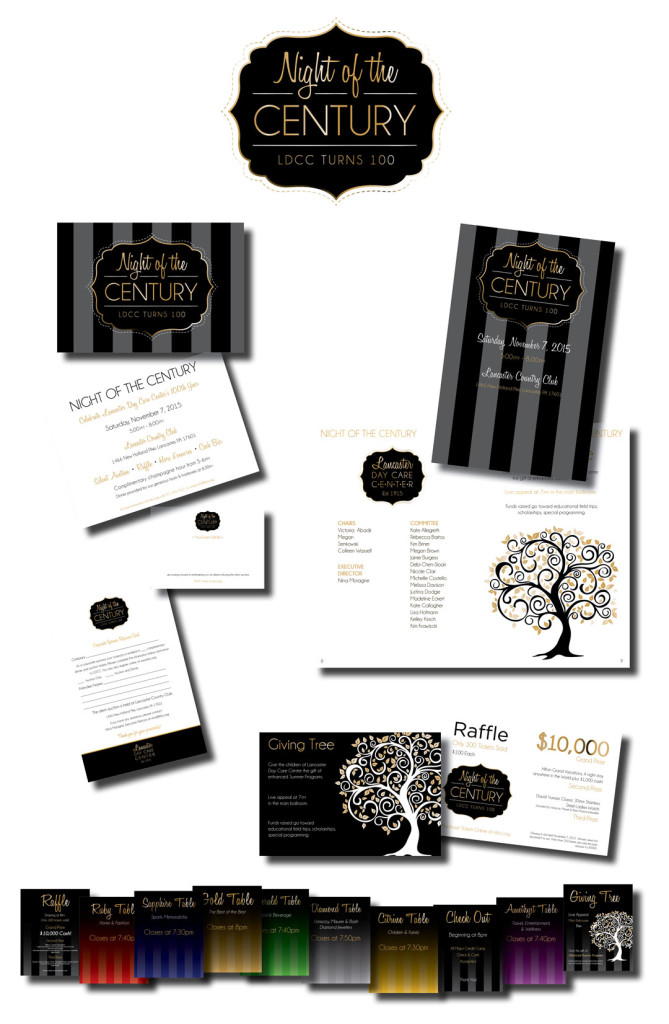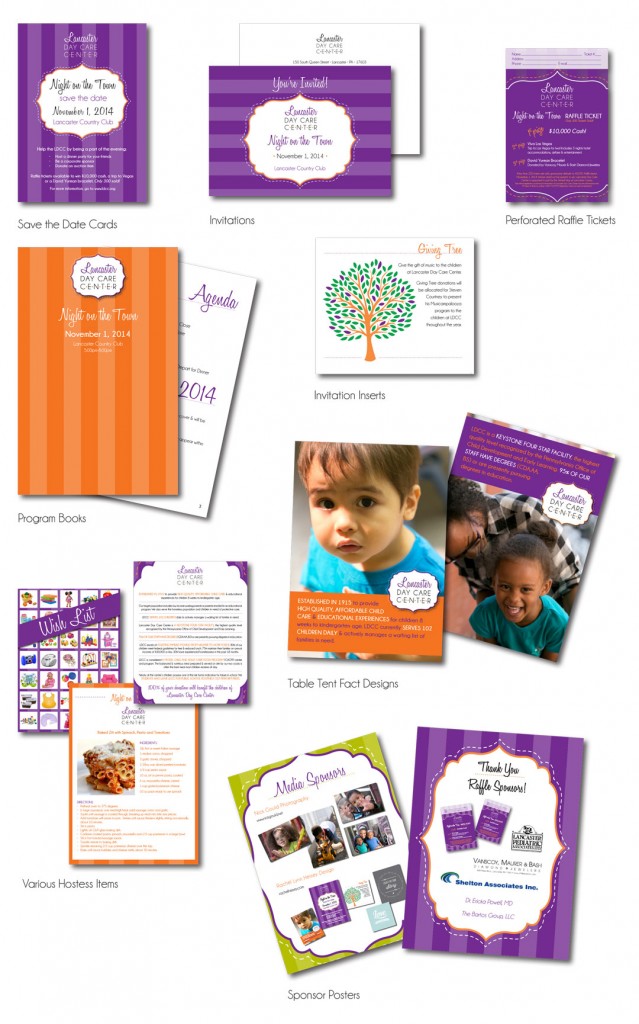 Trade Show Design: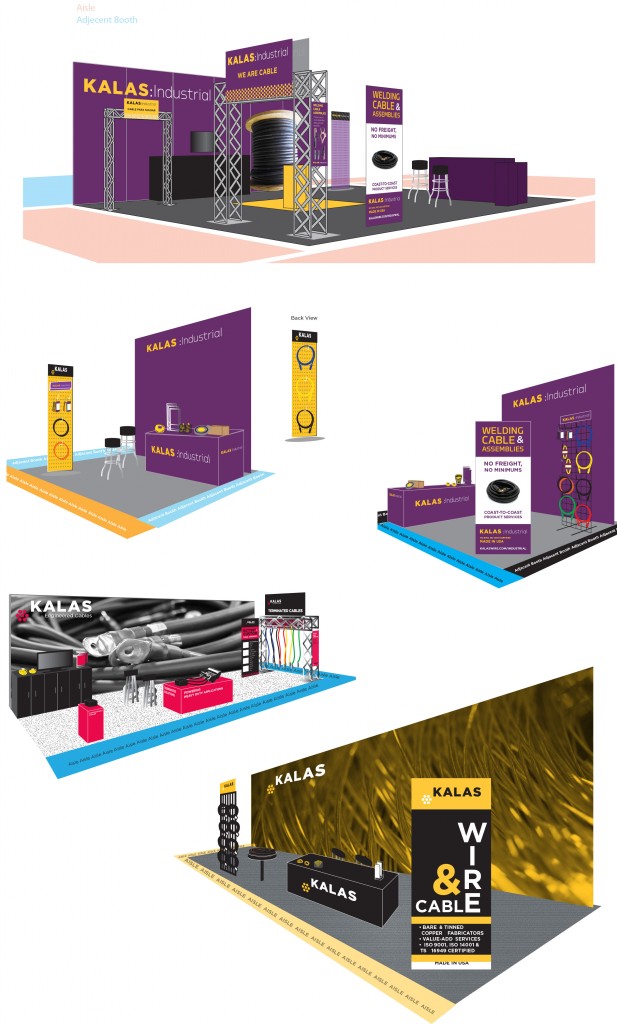 As you can imagine, there is much much more… Contact me if you're interested in seeing my portfolio. I'd love to help you with your next design project – print media large & small, packaging, websites, photography, social media, etc. Hope to hear from you soon!