My Blog

Reflections on life, faith and living with your whole heart. 
This blog is more than about me, it's about you. It's about exercising the voice I believe God gave me so you can find the courage to do the same in your lives. Read, but also reflect, grow, and find your voice trusting in it's worth. I promise to be as brave and honest as possible while hoping and praying you find the courage to do the same.
Grace & Peace.
Latest Post
Thanks so much for reading.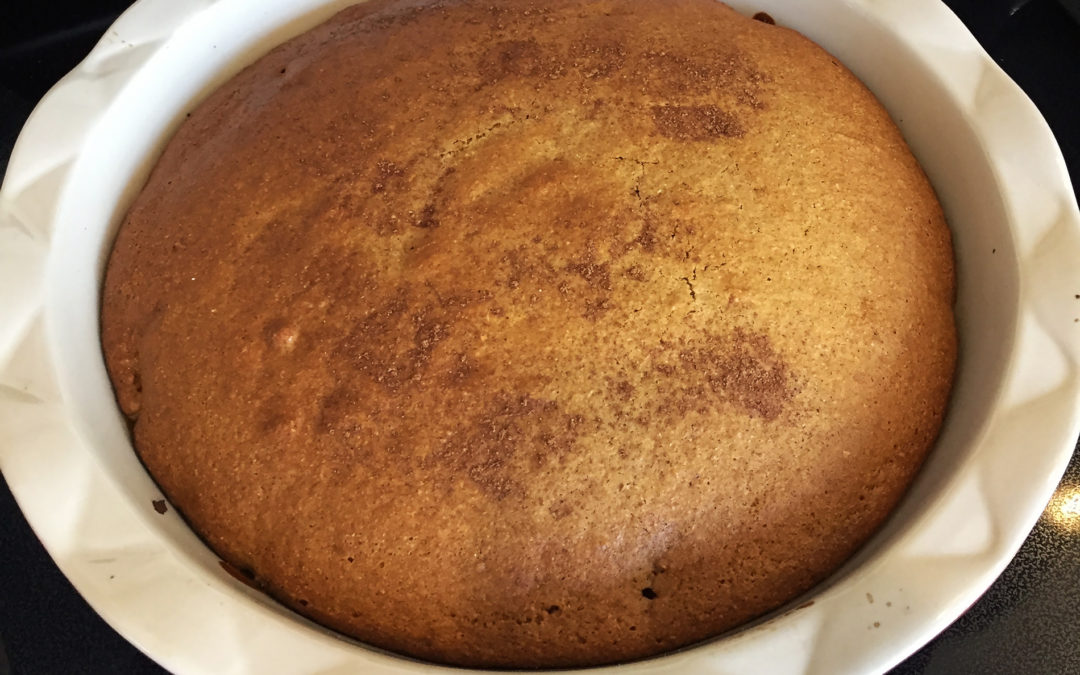 This recipe is one I've made 3 times now for occasions between the holidays. Many family and friends have asked for the recipe, so here it is. The perk of this one is it's super simple and easy and I almost always have the ingredients on hand. Can't beat that! Perfect for when you need a last minute dessert to bring to a party. Extra bonus is it's fairly light and healthy! (But shhh no friend or family member picked up on that piece). Hope you and yours enjoy as much as I have.
Ingredients
Vegetarian
Serves 8
Produce
1/4 cup oil
1 cup whole-wheat flour
3/4 cup granulated sugar
3/4 teaspoon baking powder
3/4 teaspoon baking soda
3/4 teaspoon pumpkin pie spice (or ground cinnamon)
1/4 cup pumpkin and 1/4 cup applesauce (or 1/2cup applesauce and no pumpkin)
1/2 cup milk
1 T lemon juice
1 large large egg
1 granny smith apple, peeled and diced (optional)
cinnamon , for dusting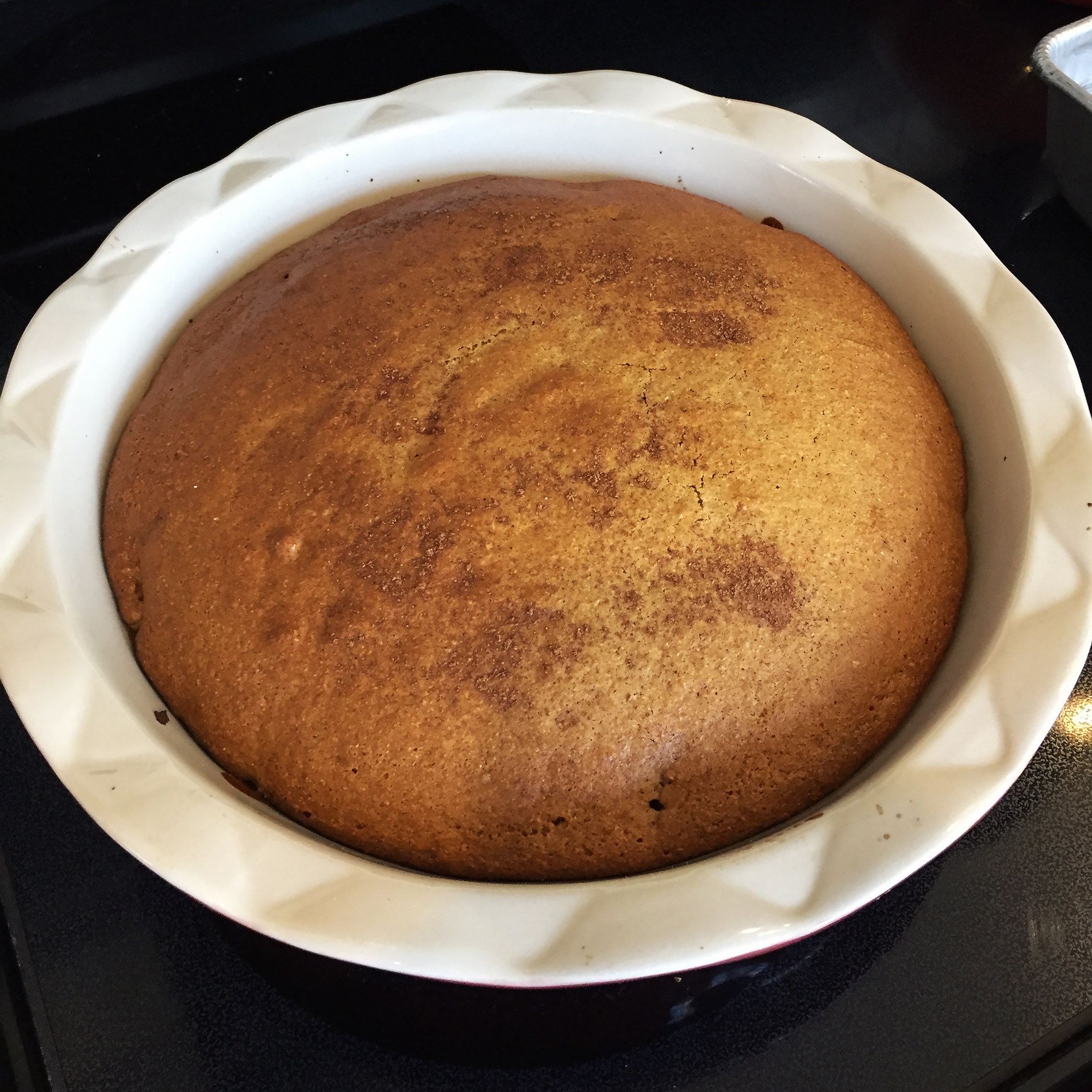 Directions
Heat oven to 350°.
Butter or oil an 8 or 9″ baking dish.
Spread diced apple evenly on the bottom of the dish.
Mix all dry ingredients, then add the remaining and mix until combined.
Transfer to dish with apple spreading batter evenly across.
Dust with cinnamon to make it look extra pretty.
Bake 20-30 minutes until a toothpick comes out clean in the center.
Enjoy warm or cool. Excellent with vanilla ice cream!
Happy baking!
This recipe is one I created based off making Real Simple's Snack Cake for several years so I could make it more quickly with on-hand ingredients I have.
It's  been years since I've posted a recipe on here, but by popular demand, here's the recipe I made for my last book club brunch. I created this one from a fritatta I had in Brooklyn with the same ingredients. When I took one bite of that fritatta I knew I'd be...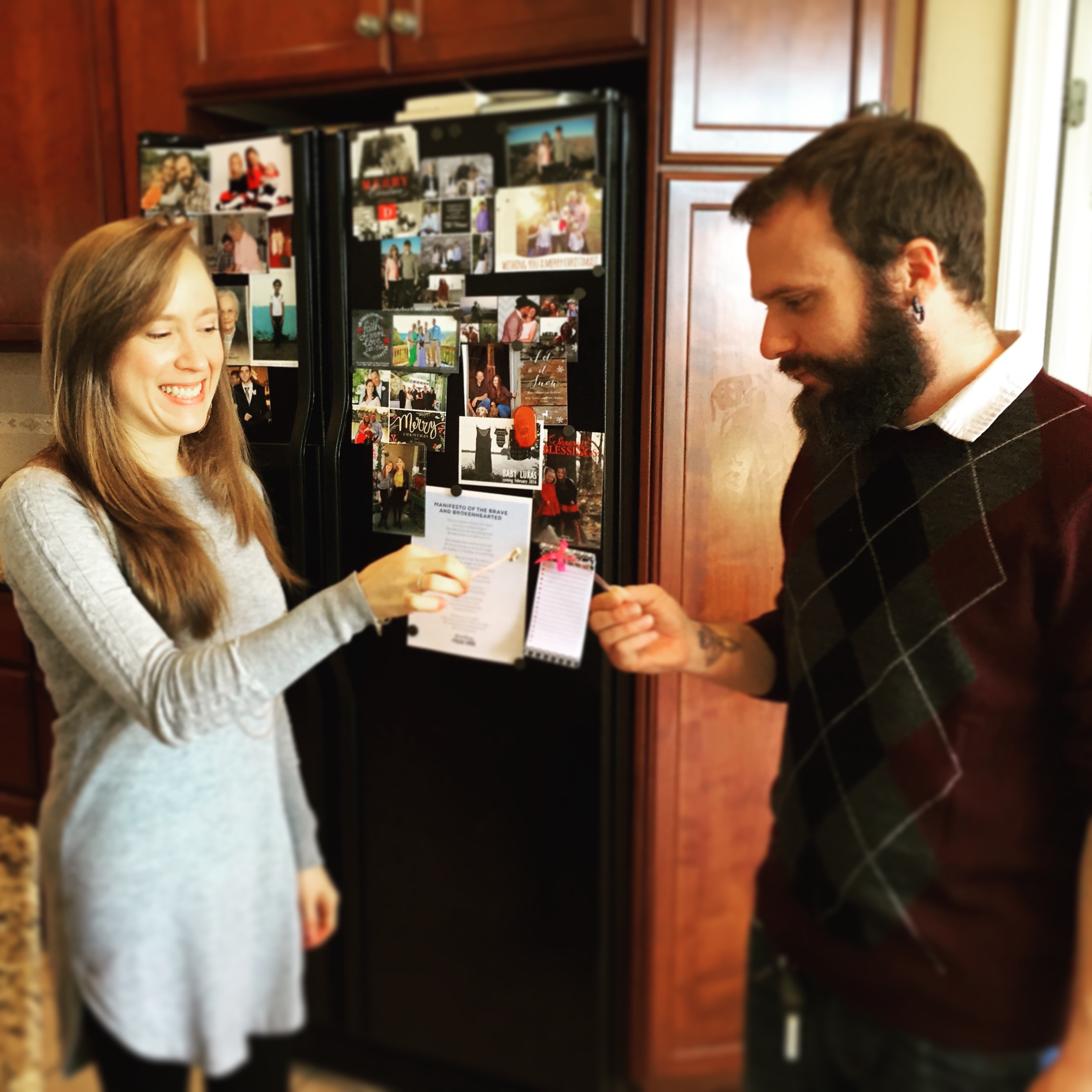 "Joy is what happens to us when we allow ourselves to recognize how good things really are." - Marianne Williamson This weekend is cozily nestled between Thanksgiving and Advent's beginning, filled with deep connection, fun events and the anticipation of the holidays...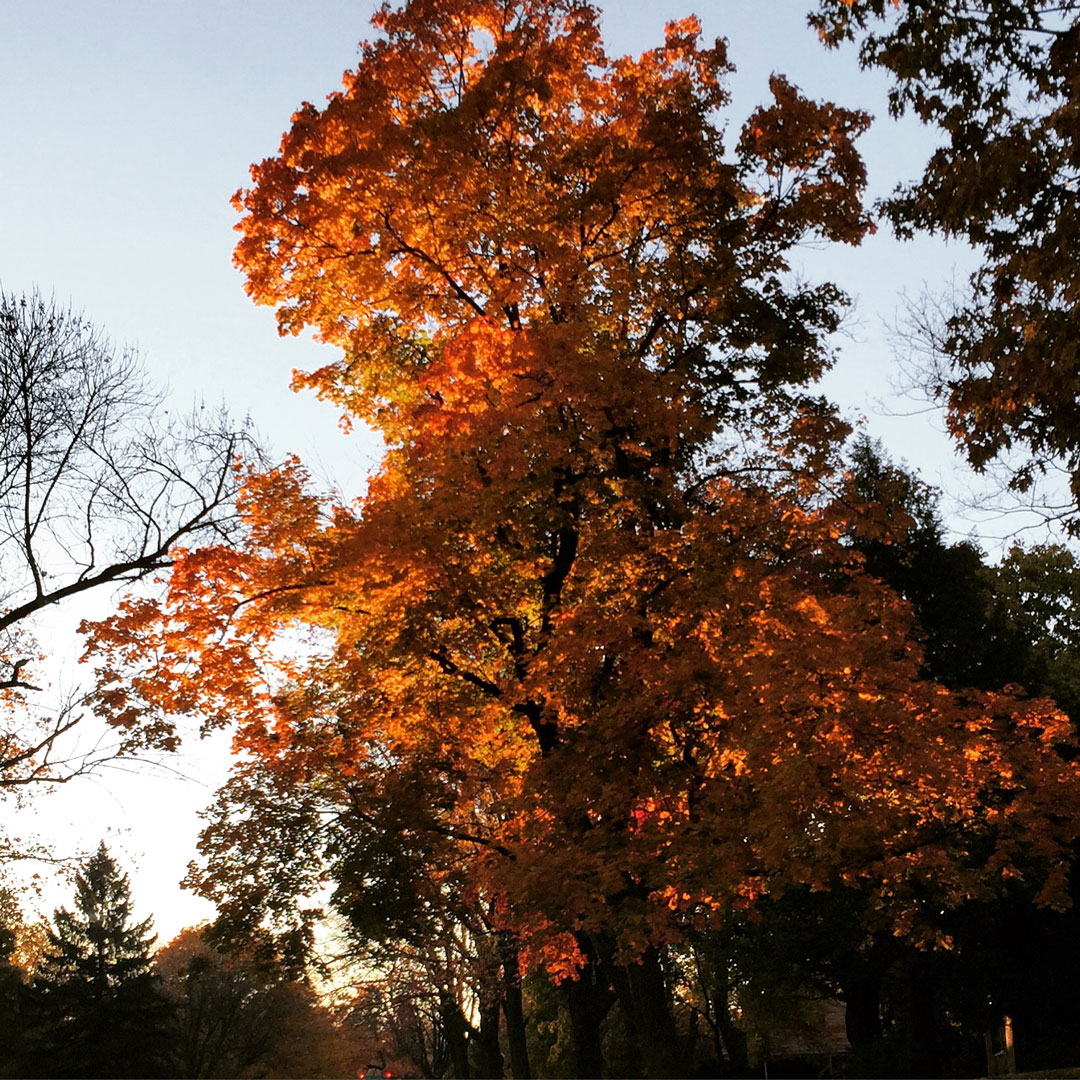 When the year began, I had chosen the word Faith to lead it. A word I wanted to think on, pray for more of, seek wisdom from others about, and hopefully turn the page in December feeling like a woman who had a little more of it. I had zero idea what that would mean....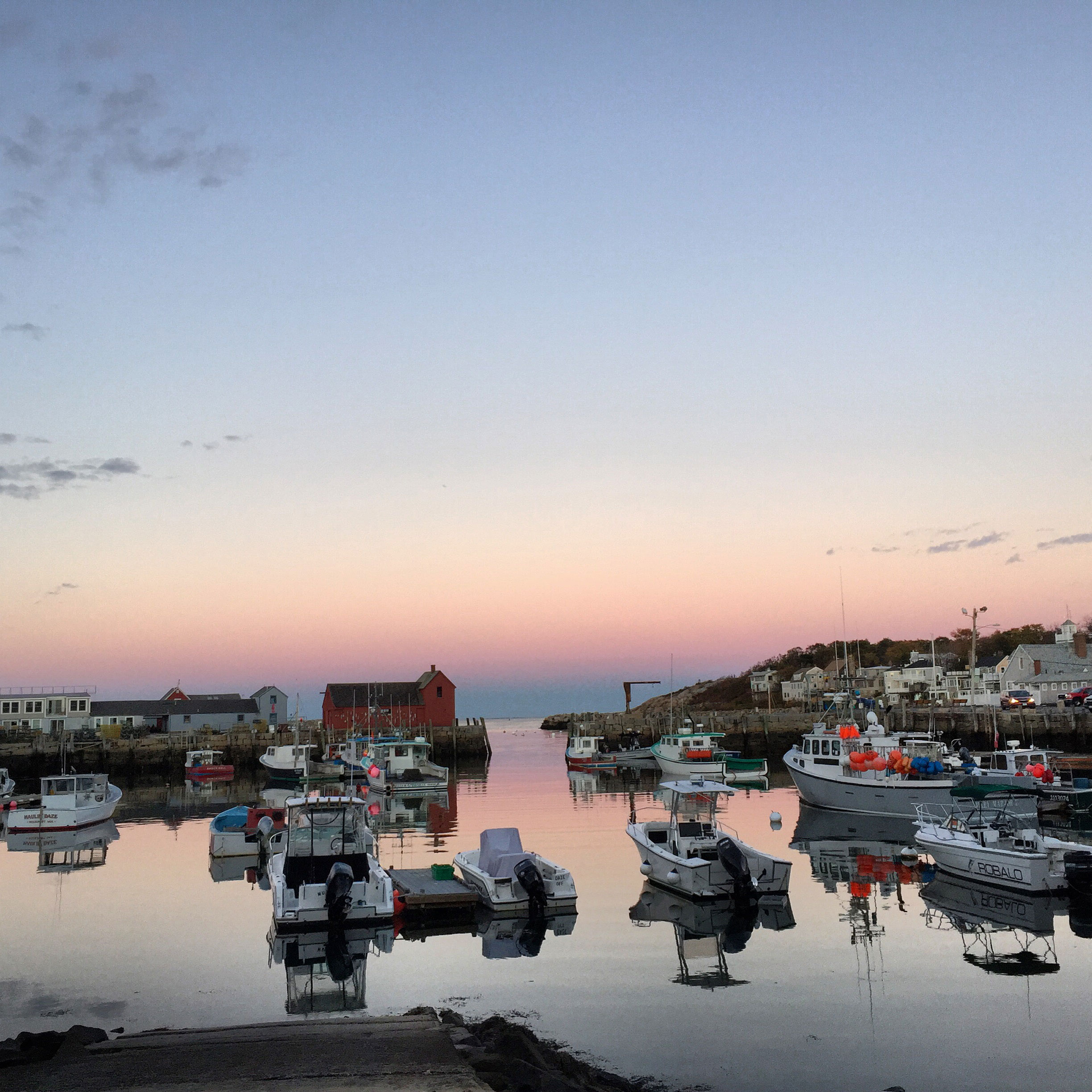 "Grace found my heart where logic ends."   Hillsong United - Here Now (Madness) I've always been someone so driven by logic I have trouble seeing common sense. I've often joked about that in myself. I'm great at logic and rule following. I look to find the clear...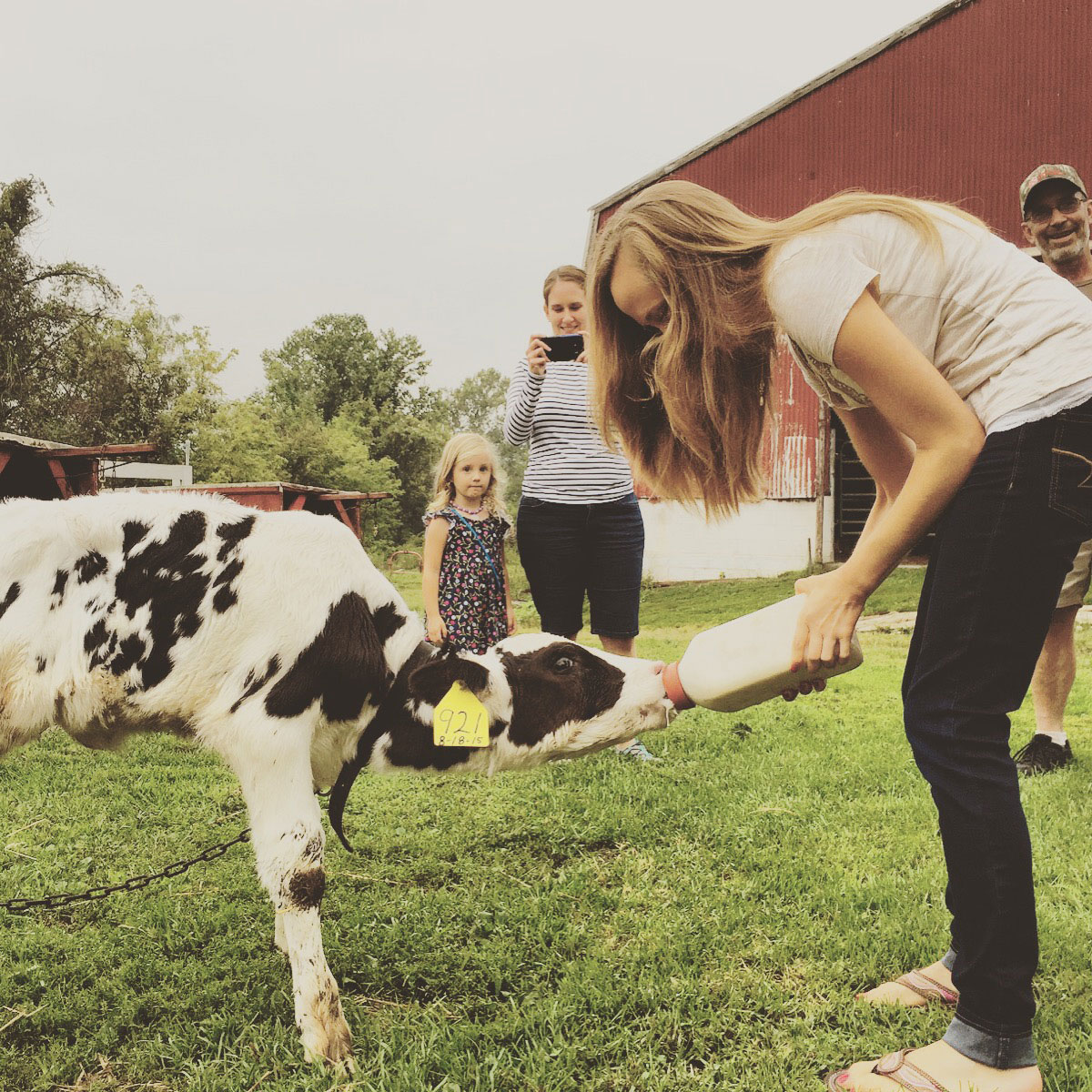 I tend to lean toward fear and worry, but I don't think it has to be that way forever. I believe our daily, moment-by-moment choices can have the power to change the way we think and how quickly we run to fear. The way it's been put to me before is that "Fear can get...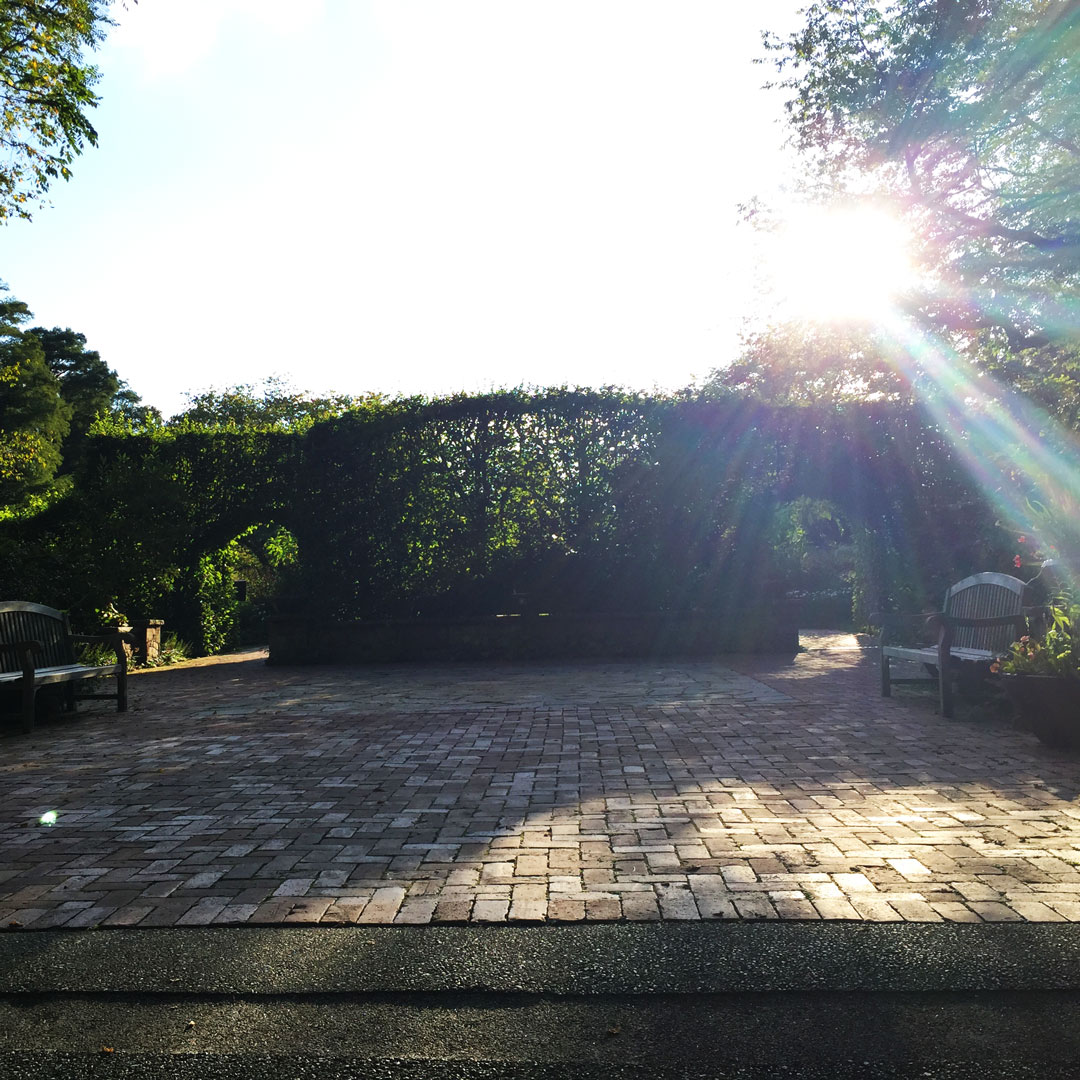 There is this lie I think most of us walk around with when it comes to connecting with other people: We want to connect, but we fail to show the flaws of our story because we believe we will be pegged as too messed up by others. But today I want to you to question the...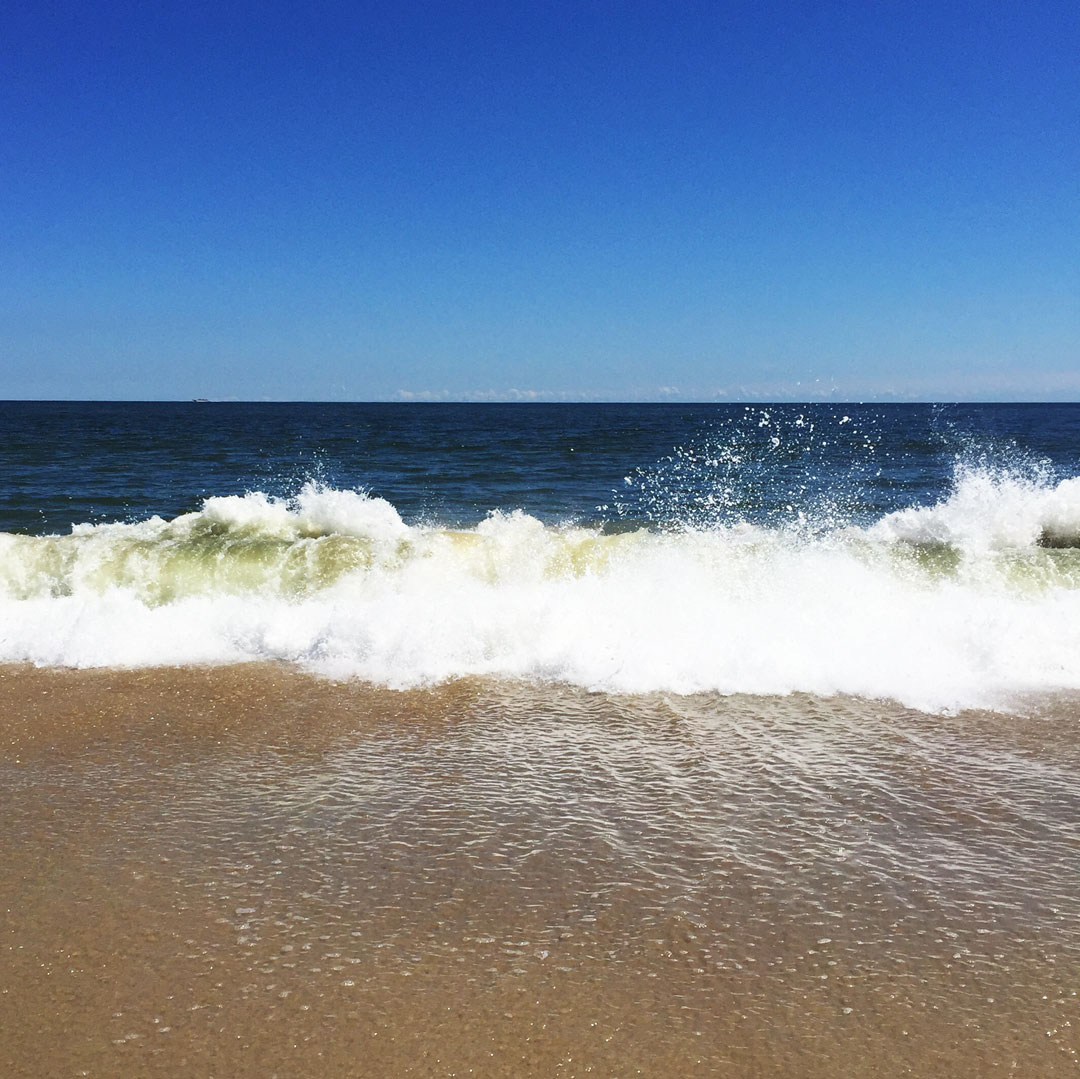 We want strength. We experience struggle. We desire Joy. We feel pain. We think ease. We face hardship. Life doesn't always meet our expectations. In fact, I think more often than not, they don't even overlap. Expectations. Reality. There's a gap. What do we do with...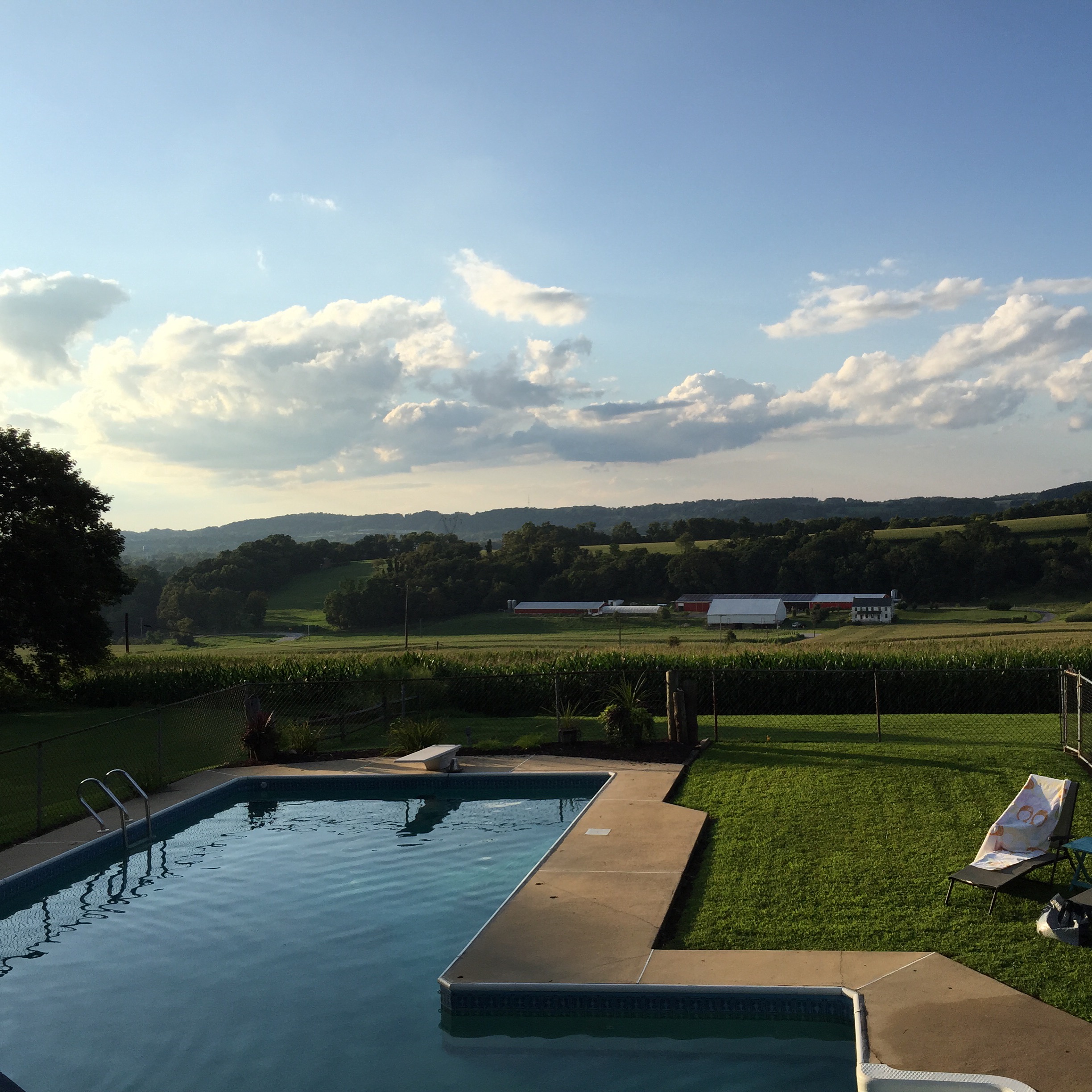 There's stress this week. My chest is tight. A lot is going on. And it's OK. Last week I had the amazing privilege of attending the local broadcast of the Global Leadership Summit. If you're not familiar with it, the Summit draws highly respected leaders from various...
What's been hitting me lately is just how utterly different what Jesus calls blessed is from where we think blessing lies or even how we live and what we esteem. The truth is, we live submerged in this culture that has preached every year of my life, "you are blessed...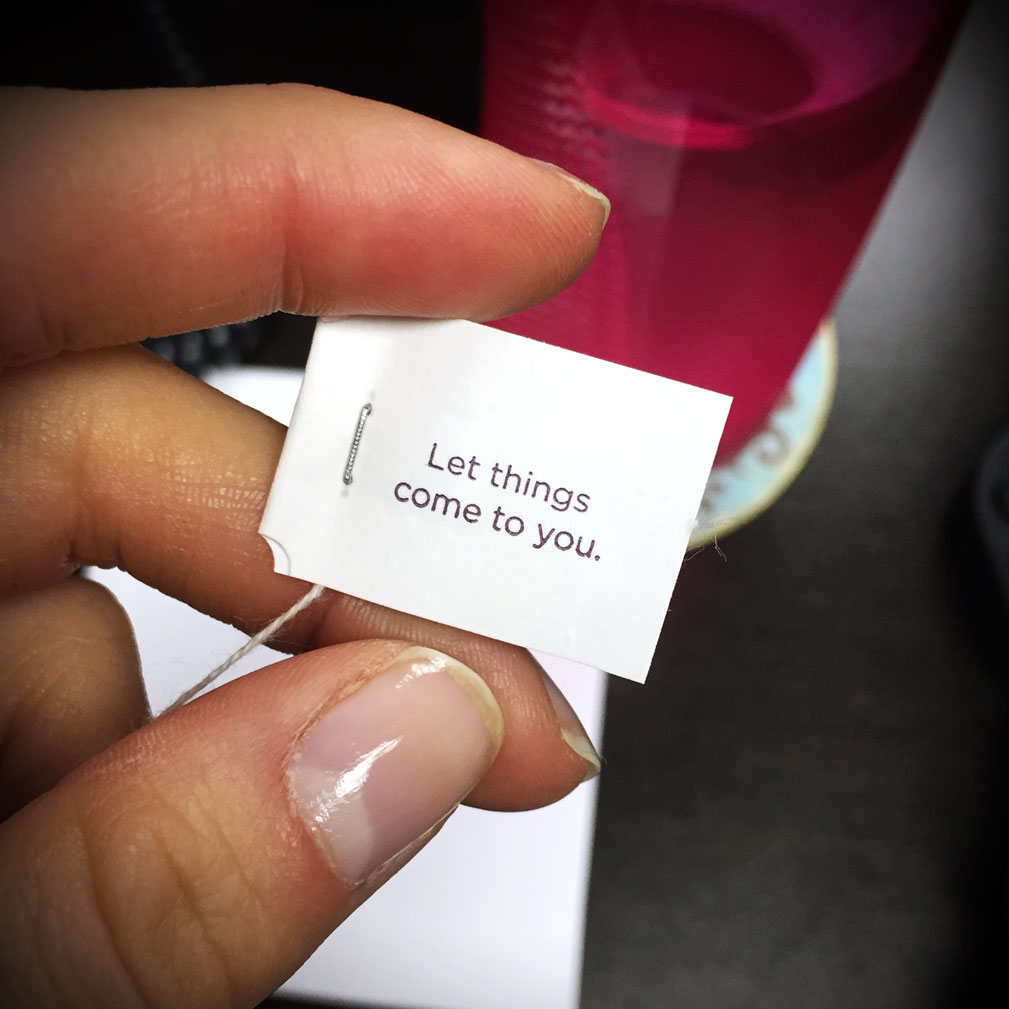 A few weeks ago I realized I was tired of "making life happen." I was tired of the "rat-race" it felt like.  I was tired and now wanted to allow God to make my life. To stop my resisting, my thinking I knew better than He did and that He'd gotten it wrong and I don't...
It's been a great week. If you follow my blog, you know that's saying a lot considering the weeks prior. I am amazed at how resilient a heart and a human can be. This week made me realize just how true Brene Brown's findings on the make-up of resilient people are. Her...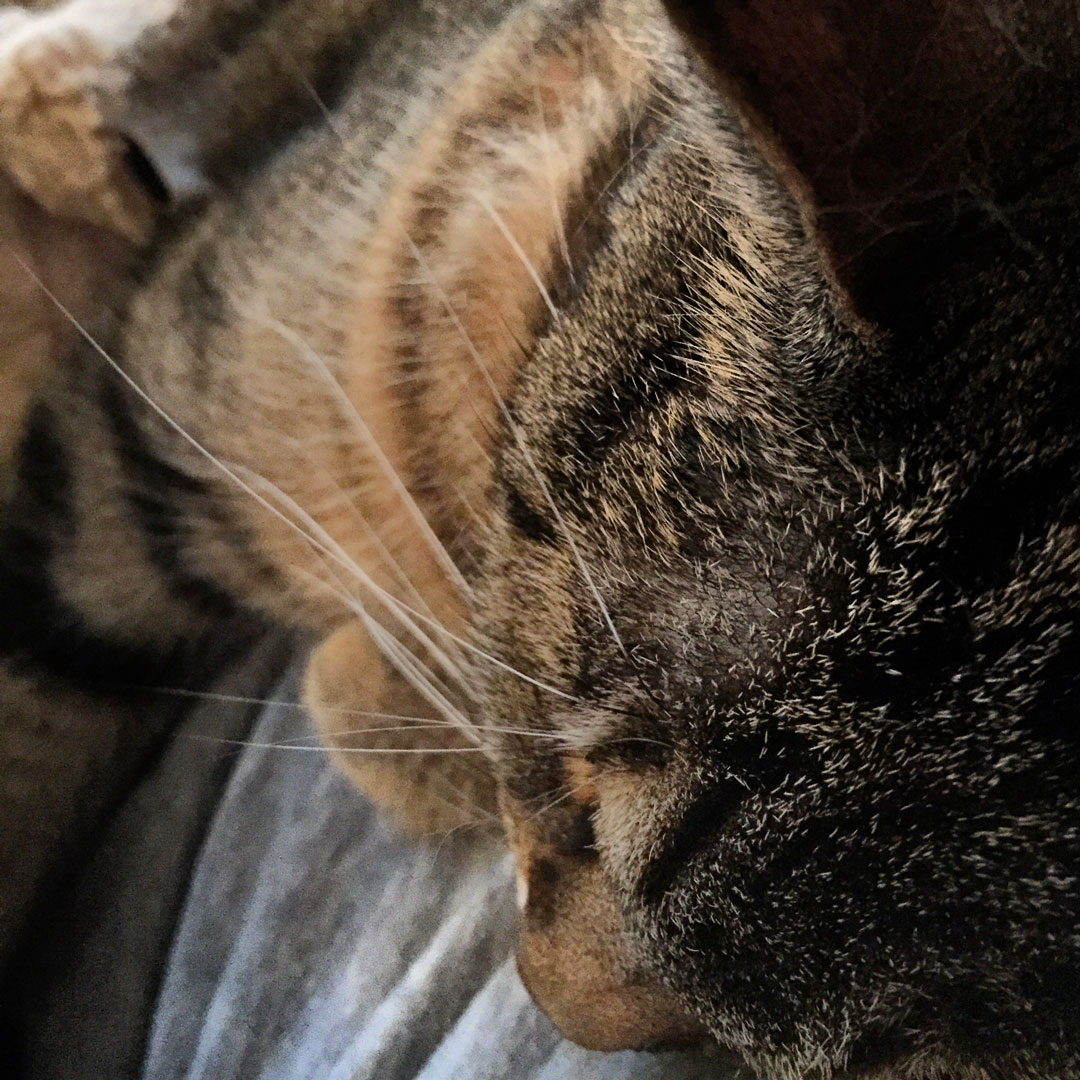 It makes no sense but this is grace. And I know You're with me in this place.               - Hillsong United, "Here Now" Last week was a perfect storm in my family. A sudden death of a cousin's dad, my grandma landed in the hospital extremely sick, my brother...
These verses are sweet to my soul right now: "Dear brothers & sisters, I have not achieved it yet, but I focus on this one thing: forgetting the past and looking forward to what lies ahead." Phil 3:13 "Anyone who belongs to Christ has become a new person. The old life...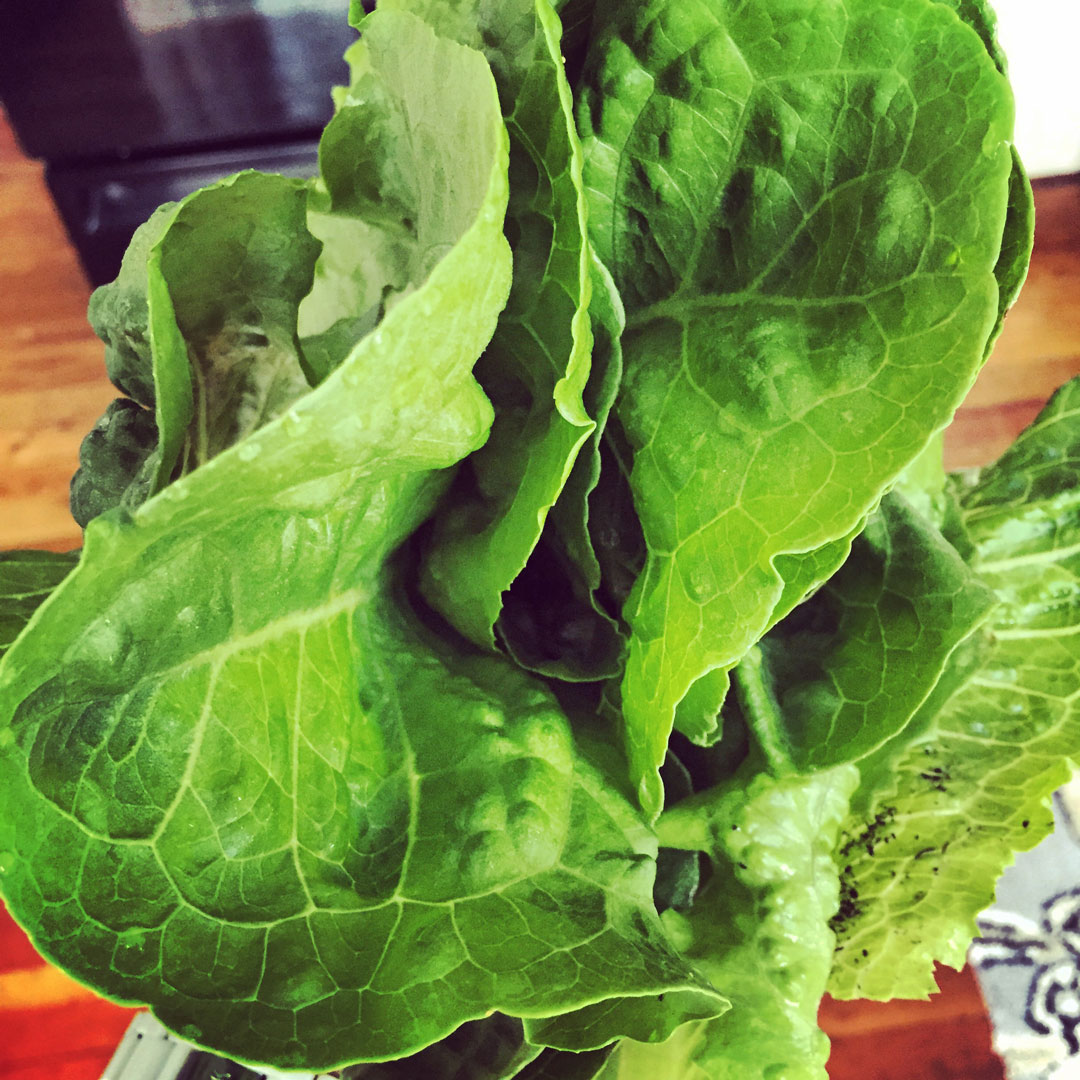 It's like seed needing good soil... It's like a lamp needing a stand... It's like a farmer's garden growing as he sleeps... It's like a small seed turning into a large tree... In my journey of Faith this year, a desire started in me to read, really read, from Jesus....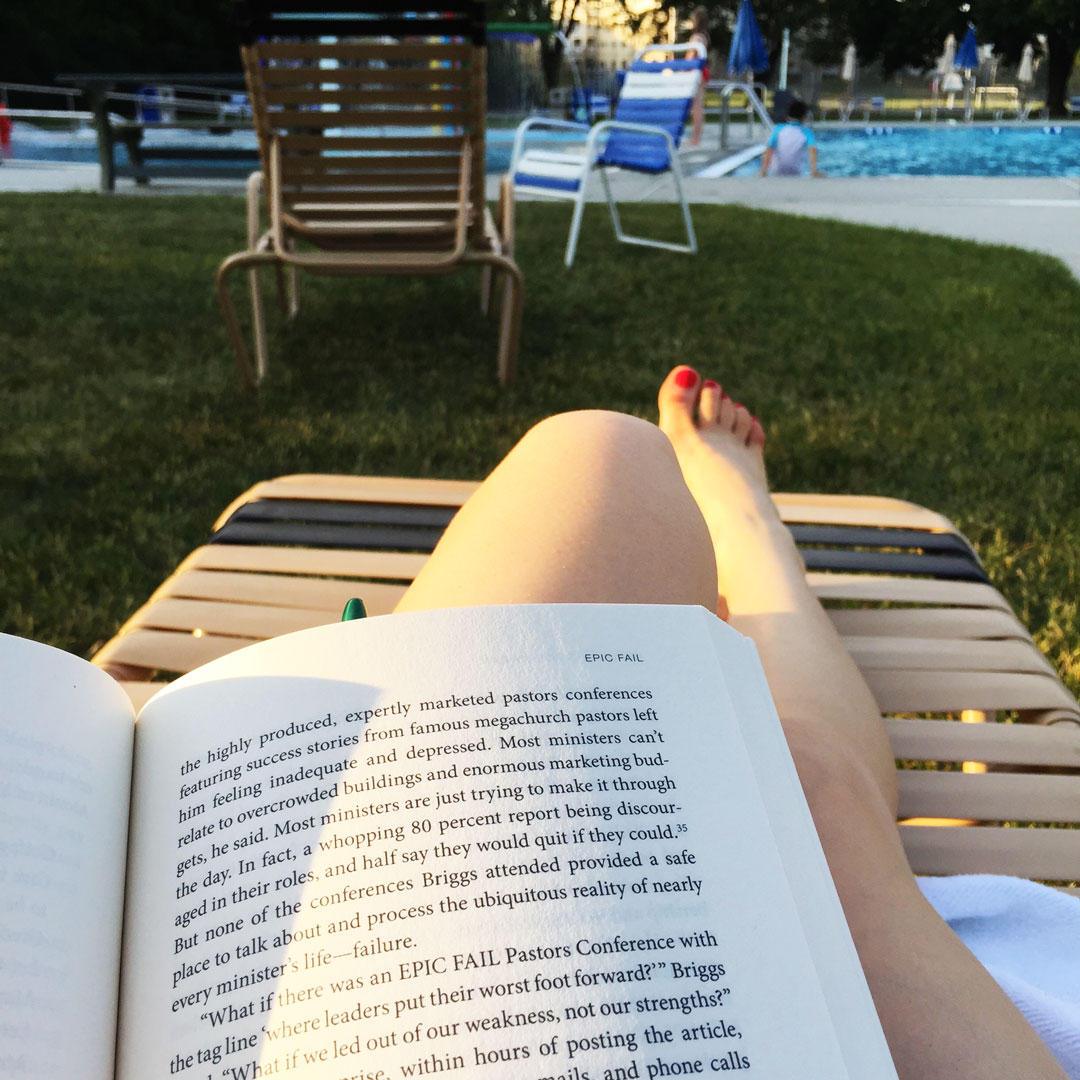 It's June. I cannot believe it. Where did May go? How is Summer here already? The last 2 weeks have been so beautiful outside - sunny, warm...perfect pool weather. Sometimes, in moments like this where my favorite season arrives in what felt like a blink, I cannot...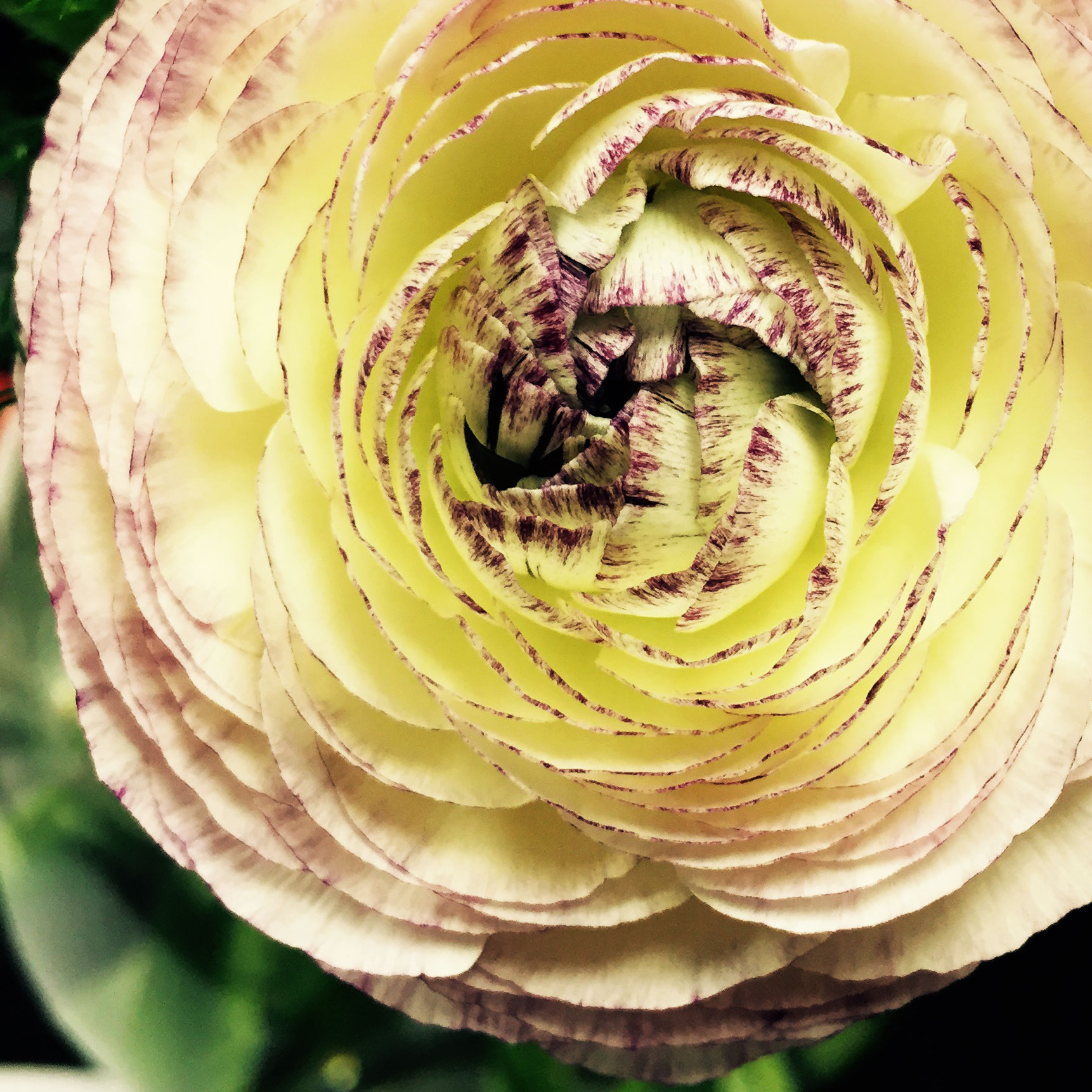 "For my thoughts are not your thoughts,     neither are your ways my ways, declares the Lord. For as the heavens are higher than the earth,     so are my ways higher than your ways     and my thoughts than your thoughts." - Isaiah 55:8-9 One of the concepts I think...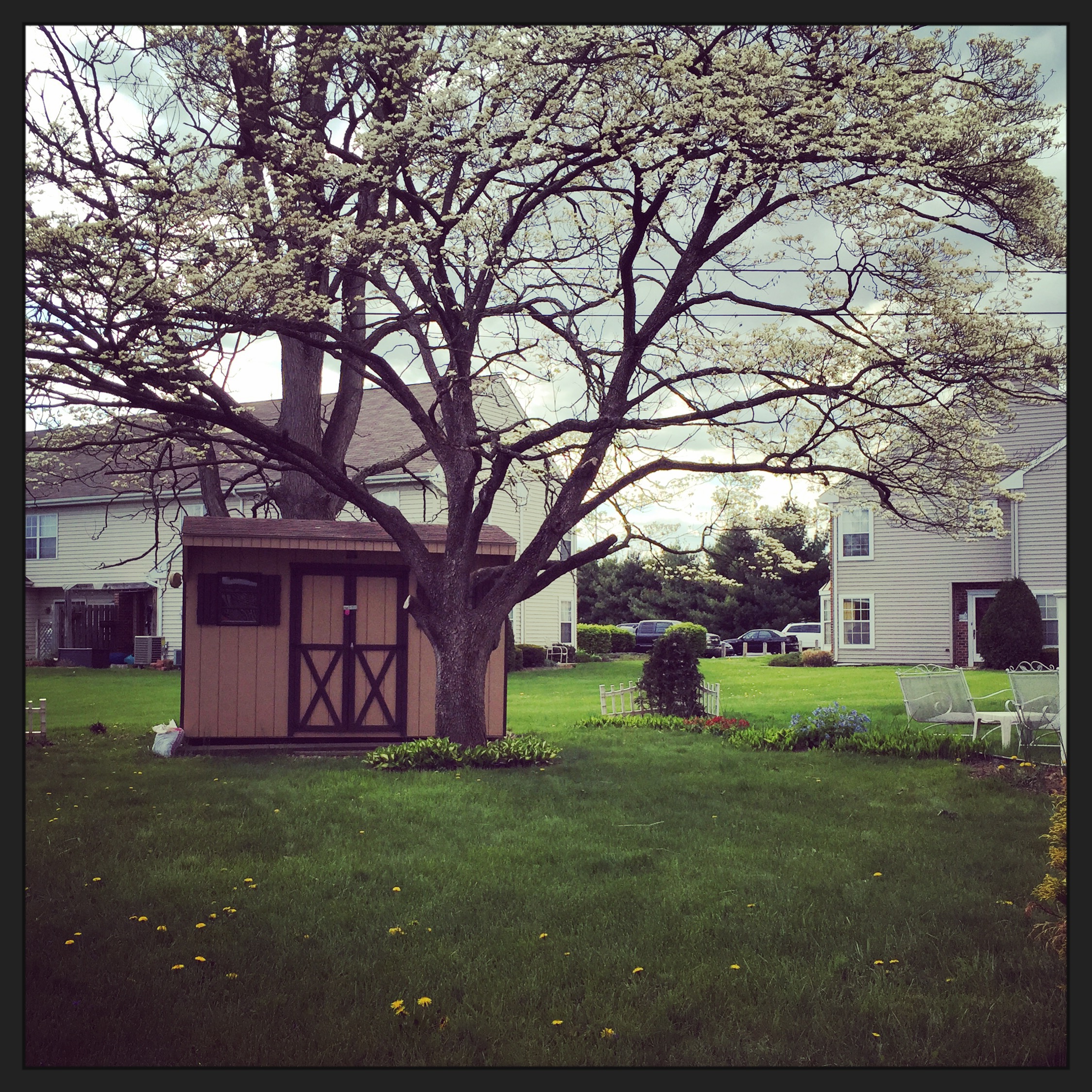 The opposite of faith is not doubt, it's certainty. - Anne Lamott Faith is resting in the uncertain. This is what I am learning. As I have had this concept of Faith and uncertainty on my mind, I see it all over the place. My searching for certainty. My desire to know...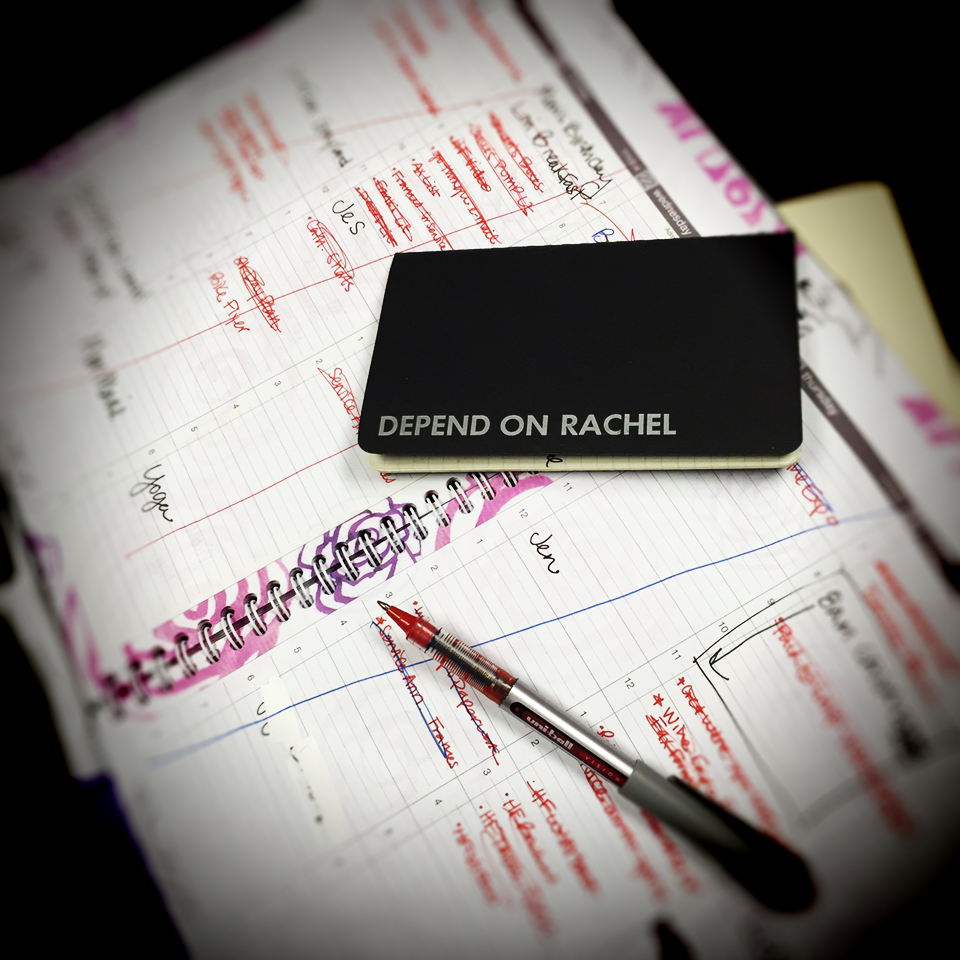 Last week I was very busy. Before the week began I thought it was mostly free. Then BAM. I look at my calendar and there is something listed on every lunch break and every evening! That is over-busy if you ask me. I'm a planner. A Type A extrovert. I love to get...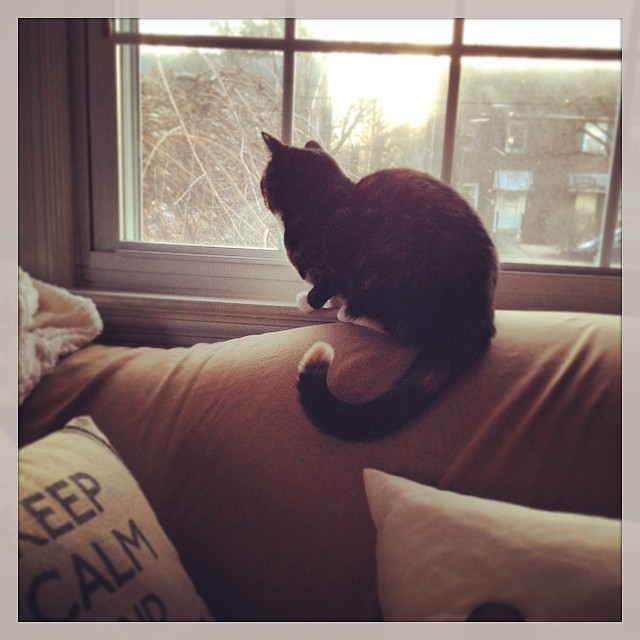 I'm 2 days away from being 28. Wherever you are on the spectrum of age, I hope you can find at least some similarity in the feelings of getting older. For me this age-28-thing was feeling "old" compared to 27. In all honesty I even had some moments of freak-out...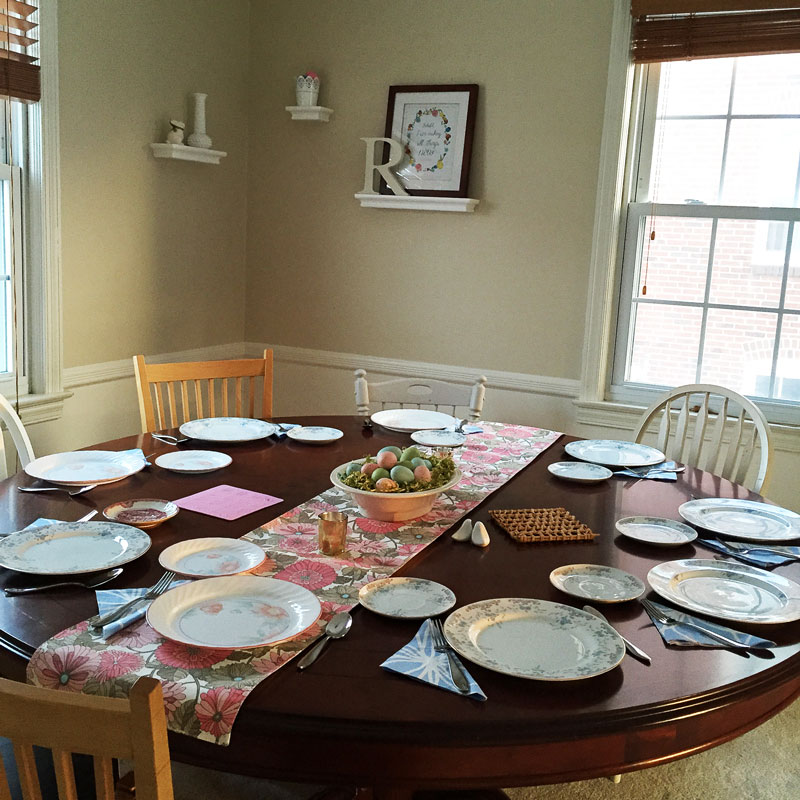 As I mentioned in the previous post - Every Spring I like to create a host a brunch for the wonderful women God has placed in my life. Family & friends, cultivated & new, all together for the sake of joy and appreciation. It's fun for me to dream up and plan a...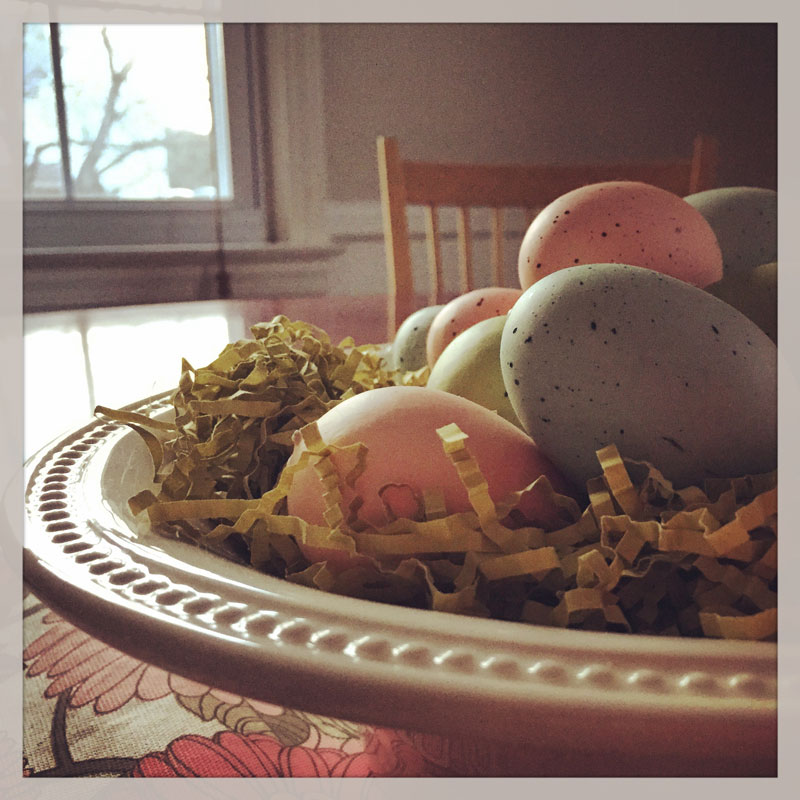 It's the First Day of Spring! The start of a season so joyous in my mind I host a brunch every year to celebrate the coming beauty with special women in my life. Based on the calendar, today marks Spring's beginning.  But if you looked outside? There's no way you...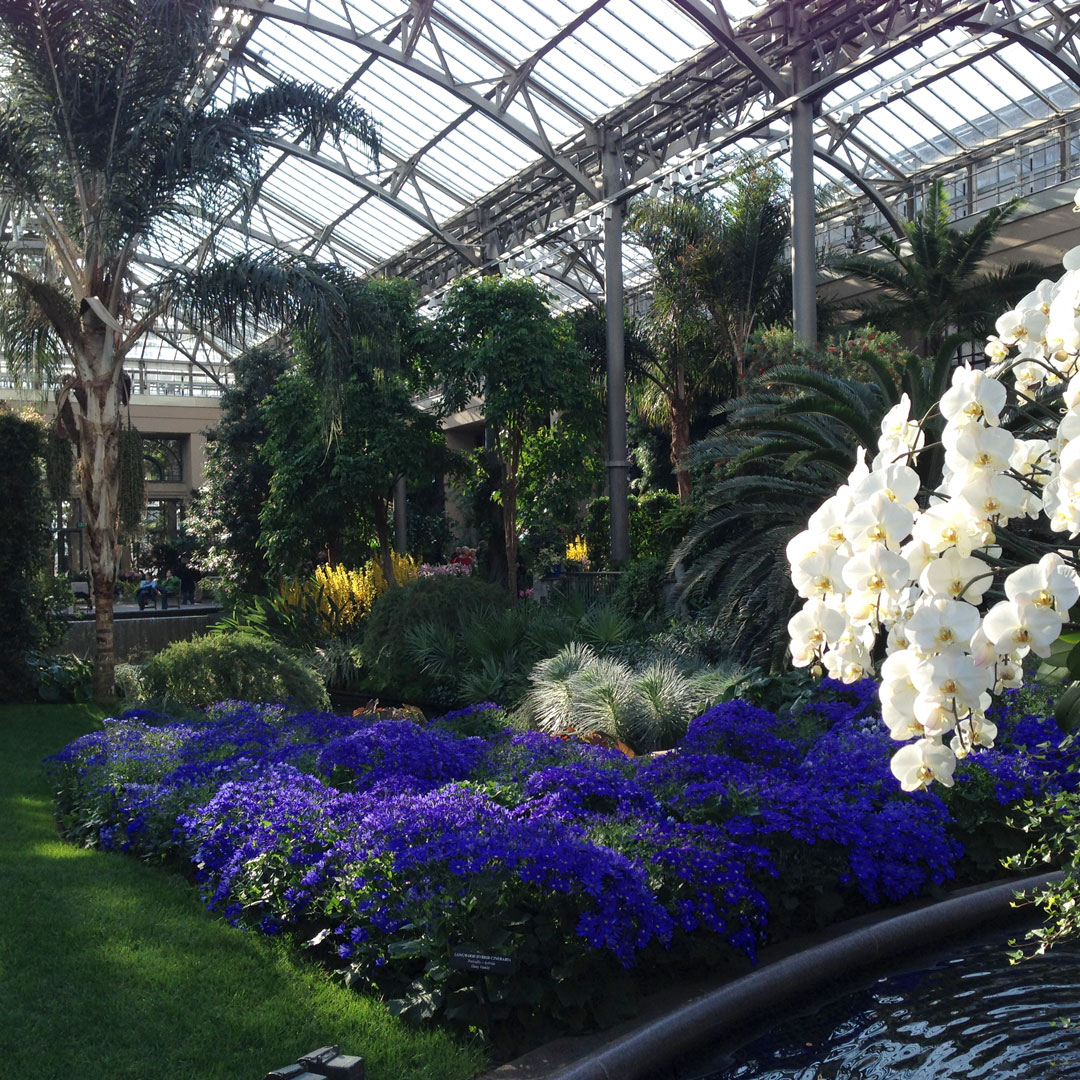 This weekend I had the chance to go to Longwood Gardens with a friend.  It was still a fairly cold day outside, just above freezing, but with plenty of sunshine. After a very long frigid winter, this day felt like Spring is more than possible... it would be coming...
I love this time of year. Not the fact that it's still freezing cold, that I have to wear layer upon layer of clothes, that I have to heat up my car before I even use it, or that it's so cold in the house when I wake up. But I love when the days start lengthening....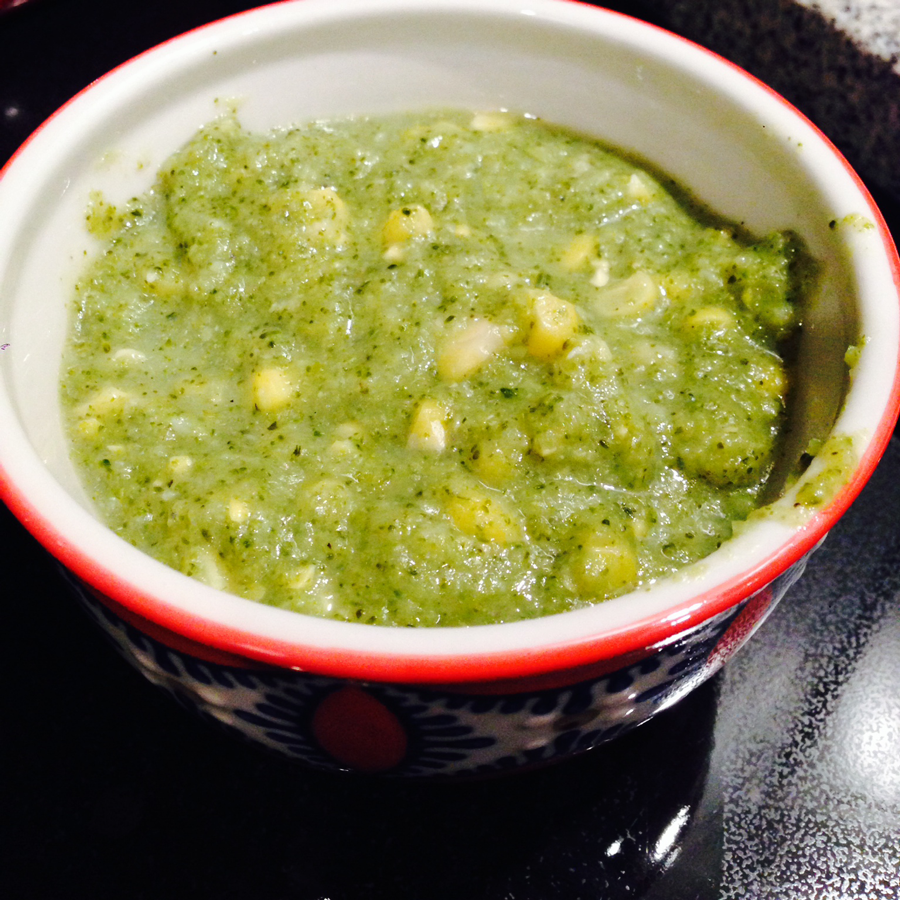 This weekend we had a snow day. One of those days that limits your choices of going out and gives you the freedom to just be home. I love days like this every once and awhile! This snow day I made homemade soups, muffins, put photos in books and relaxed a ton with my...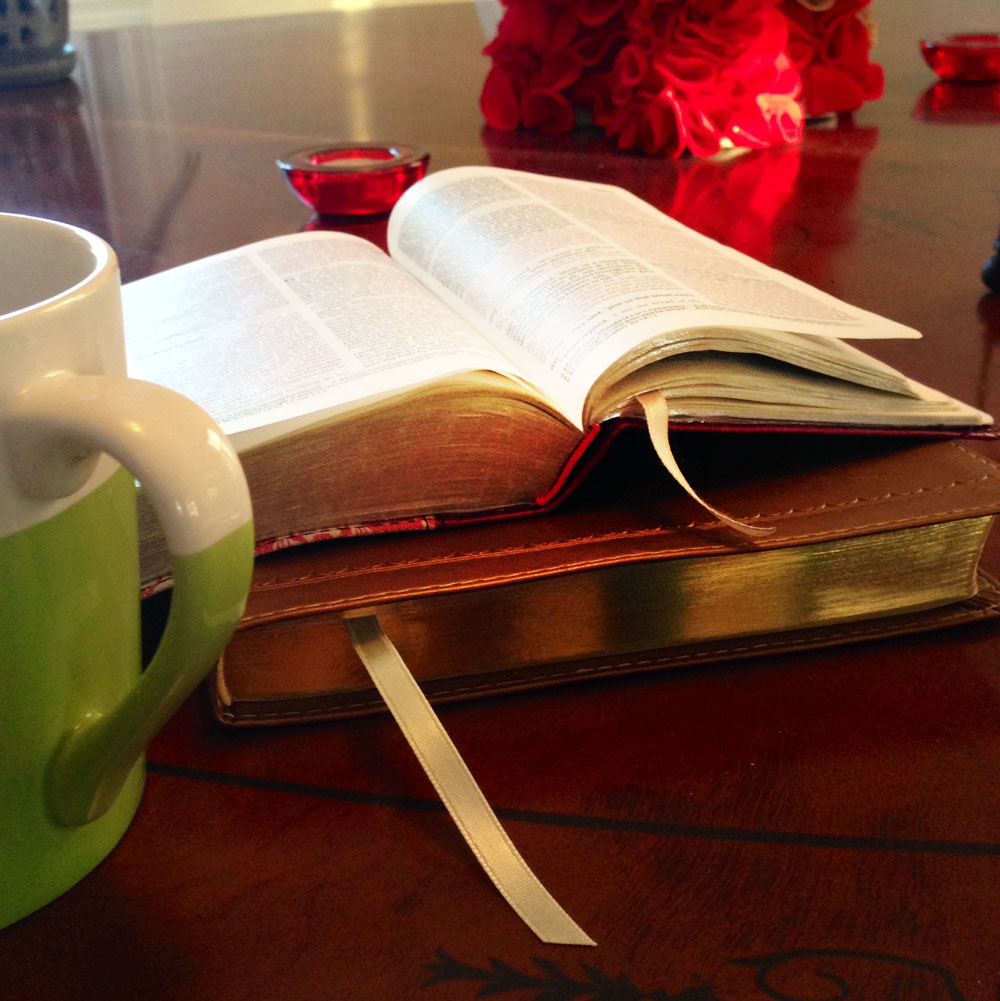 Next Wednesday is the beginning of Lent - a time meant for waiting, anticipating and preparing our hearts for Easter Day. Both Lent and Advent have become seasons I highly anticipate. There so much to appreciate in taking a month to ready my inner world for all that...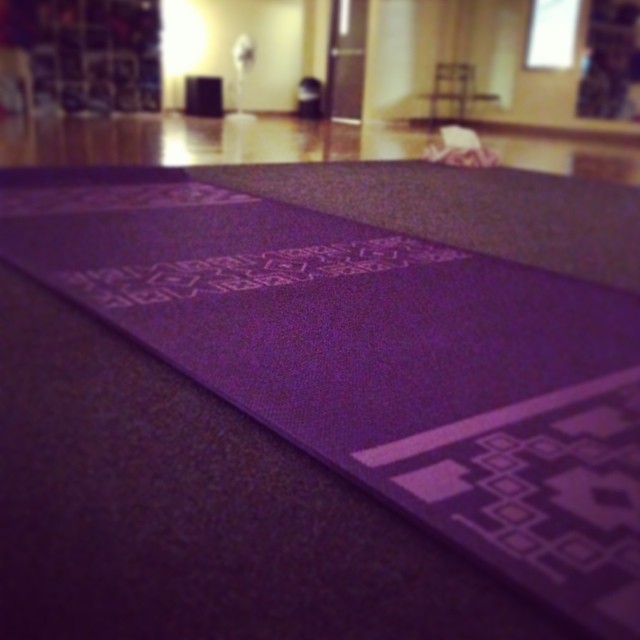 Every week I have the privilege of teaching yoga to a beautiful group of people.  The number of participants differs, sometimes in the low teens and other night bursting the room close to 30, but always with the same strong energy - peacefully grateful to be there....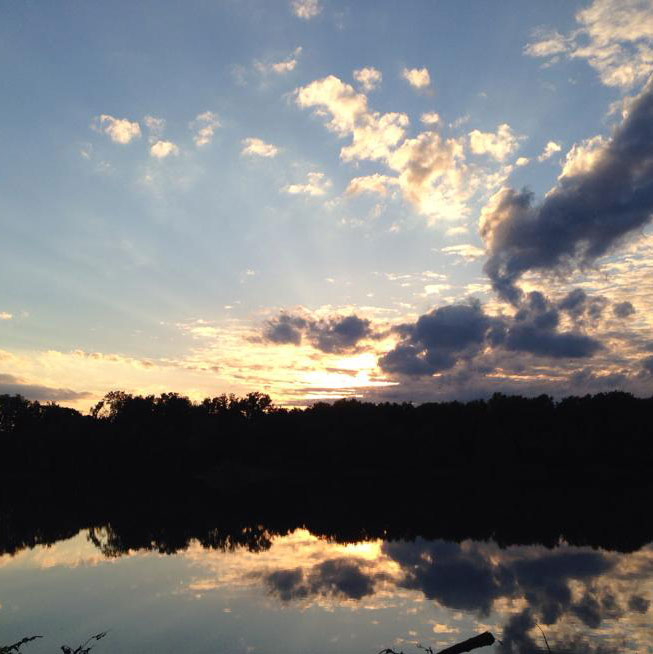 Do you ever think about the Gospel? This week, while I was spending time with my cousin Jen, I realized how I don't regularly think about the Gospel. Jen is so beautifully grounded and surrendered to Christ that it just exudes from her. It's magnetic and beautiful. As...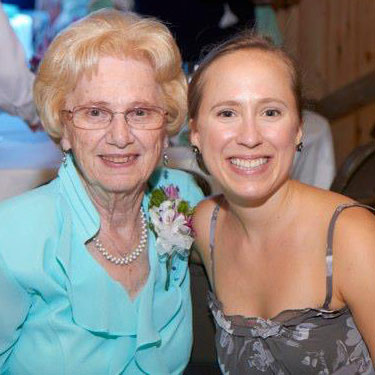 Yesterday I had the gift of doing lunch with my grandma.  My grandma is 87 and one of those women in my life I look up to.  Her solid faith, her joy, her generosity and abounding love for people and Christ is contagious. Last year was one in which life events awakened...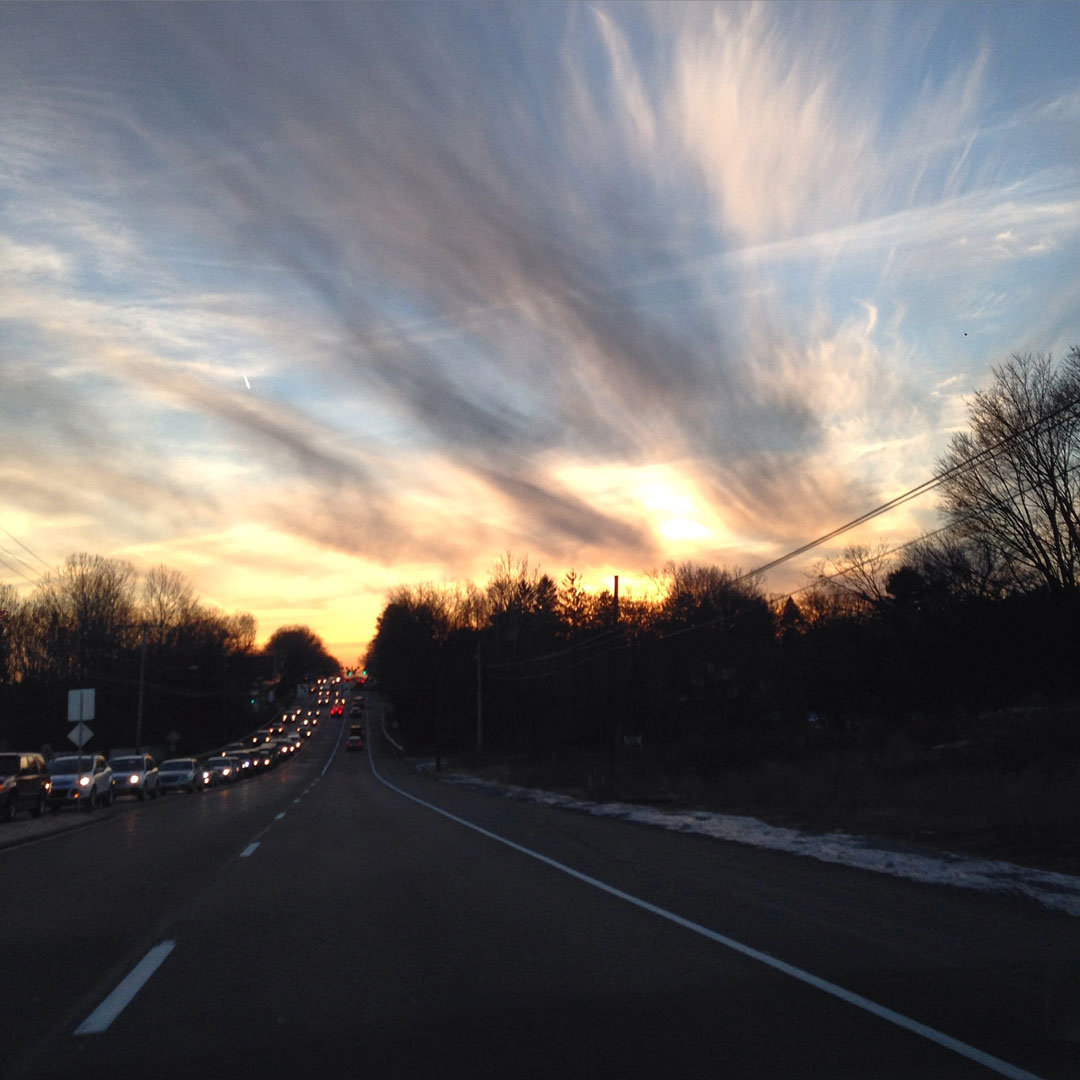 faith [feyth] 1.confidence or trust in a person or thing: 2. belief that is not based on proof: This year, I have chosen the words Faith and Trust to guide me. Both words because they are so intertwined in one another one can't stand on it's own. Last year, as with...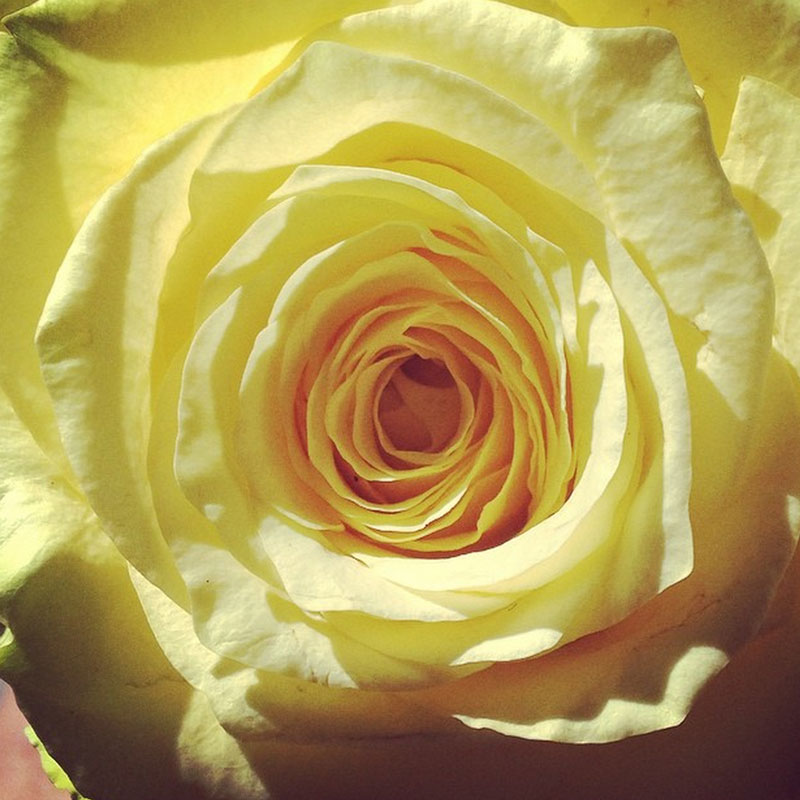 Near the beginning of this year (2014) it occurred to me, I was not very good at "Hope-ing". It's not that I never used the word hope. I regularly hoped others would have good day, a good night's sleep, successful interviews, heal and the like. And that wishful...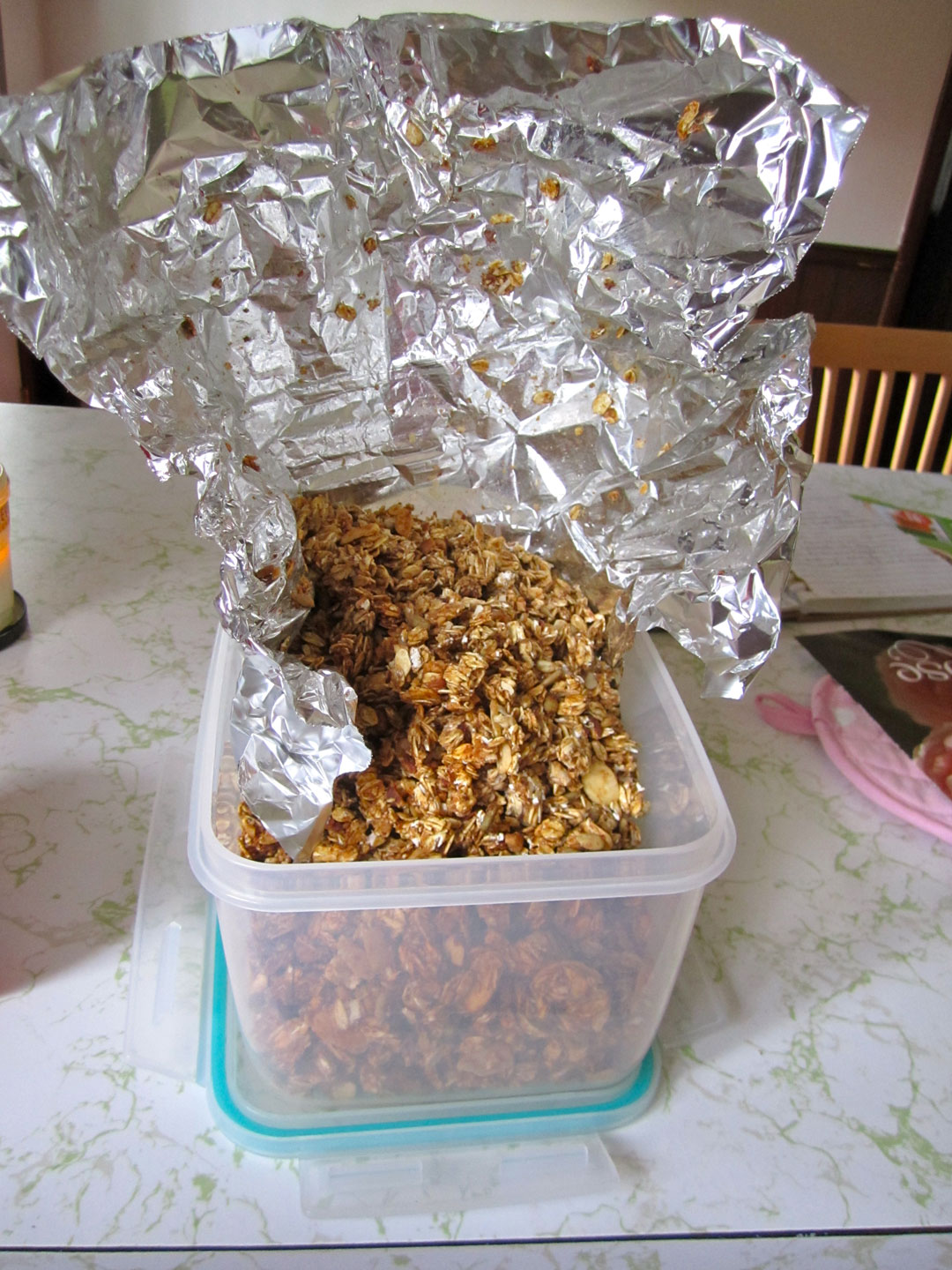 Fall is in the air. No matter how much I love Summer and dread the cold cold days of winter, Fall is always a welcomed season.  I love everything about it - pumpkins, blue skies above warm colored landscapes, change of clothes, cozy-ing up with a warm drink and a good...