My Blog

Reflections on life, faith and living with your whole heart. 
This blog is more than about me, it's about you. It's about exercising the voice I believe God gave me so you can find the courage to do the same in your lives. Read, but also reflect, grow, and find your voice trusting in it's worth. I promise to be as brave and honest as possible while hoping and praying you find the courage to do the same.
Grace & Peace.
Latest Post
Thanks so much for reading.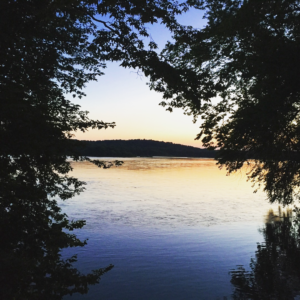 There's something deep within us that likes judging. It's so much easier to have a code for life. This is "right". That is "wrong". Search for the code, obey it, move on. Everything has an answer in that "reality". There are no hard questions or things that can't be "figured out". Certainty. Answers. It's what our brains like to operate under.
But what happens when you experience both? What happens when good people make mistakes or do things that are "bad"? What happens when "bad" people change or do something "good"? Or what happens when we make a mistake? When we fail, get a blemish, act out of frustration/ignorance/humanity… Are we then bad? And what about God? When things don't "go well" or add up in your life, does your judgement of who/what God is change in order to fit into a clean answer for your mind?
A lot goes into every moment, every life. A heart of true compassion and grace can only operate outside of this judge-like simplifying of life. It has to see beyond the moment in order to love the moment.
When Christ came in flesh, he didn't split people. He didn't even split life itself into good or bad. Bodies got sick and died and yet he still showed human life and bodies were valuable by inhibiting one and loving others. He even knew all that would happen to him – all the harm, hate and murder – and still claimed life worth living, and even the evilest of people worth loving.
Grace means including what we'd rather not. It means not splitting reality. Not calling anything or anyone wholly good or wholly bad, because, as I'm finding more and more, that will never be the case on this side of life.
This truth is not easy to swallow. My growing heart somedays longs for the easy life of judgement. I could call people "bad" for a mistake and then simply avoid them and move on. I could try to find the rules and follow them. But what that "easy" life, which feels so good on the surface, cannot handle is love, grace, forgiveness. Those concepts are simply too complex.
This complexity, it is even within my very self. I too am full of good and bad, ups and downs, successes and failures. I am a walking contradiction. Physical skin and bone but also somehow also not physical with feelings and hopes and dreams and desire.
Grace is hard. Grace means I love my family, I love my friends and I love people when they don't live up to the ideal. Grace means I forgive all things. It means I do not place demands on my life or people that they can not live up to. Grace means I mourn all the ways in which being human, being in the world, and life itself is not something ideal; it is not simple, not black or white and it never will be.
I say hold onto those ideals you have for life and your loves. Long for those, keep your dreams, your desires, your futures, your loves, your hopes. But I also say, do the hard and grace-giving work of mourning the inconstancies, imperfections, and missed marks. Life, love and people will never meet your ideals. This world was never meant to.
For a heart made for Heaven, the truth of this life is hard to accept. Yet as hard as it may be, acceptance may be the very key to living a life full of joy, compassion and deep loving grace.
When life, love and people do not meet our ideals, expectations, hopes… may we all choose grieving instead of splitting. Compassion instead of judgement. Acceptance instead of bitterness. Grace instead of rigidity.
Here's to hoping we allow life to be all that it is.
May we love people as they are. May we see more clearly as our ideals loosen their noose on being human. May we live with grace, peace and therefore joy.
Grace & peace.
Extra Musings and Random Thoughts
Picture is sunset taken from the trail near Columbia going to the "White Cliffs of Conoy". Great spot.
If you want to read more about the concept of life's complexity, Richard Rohr talks a lot about this in Everything Belongs which is an excellent book.
Need a little new music? Here's a ton. August 2017 Spotify playlist 😉
Excited for the end of the week and hearing the line up at the 2017 Global Leadership Summit. Looks incredible. Cannot wait.
And lastly… So stinking excited about Brene Brown's announcement of her upcoming book Braving the Wildnerness. Comes out Sept. 12! Here's to more amazing words to truths that I will sometime probably share right here.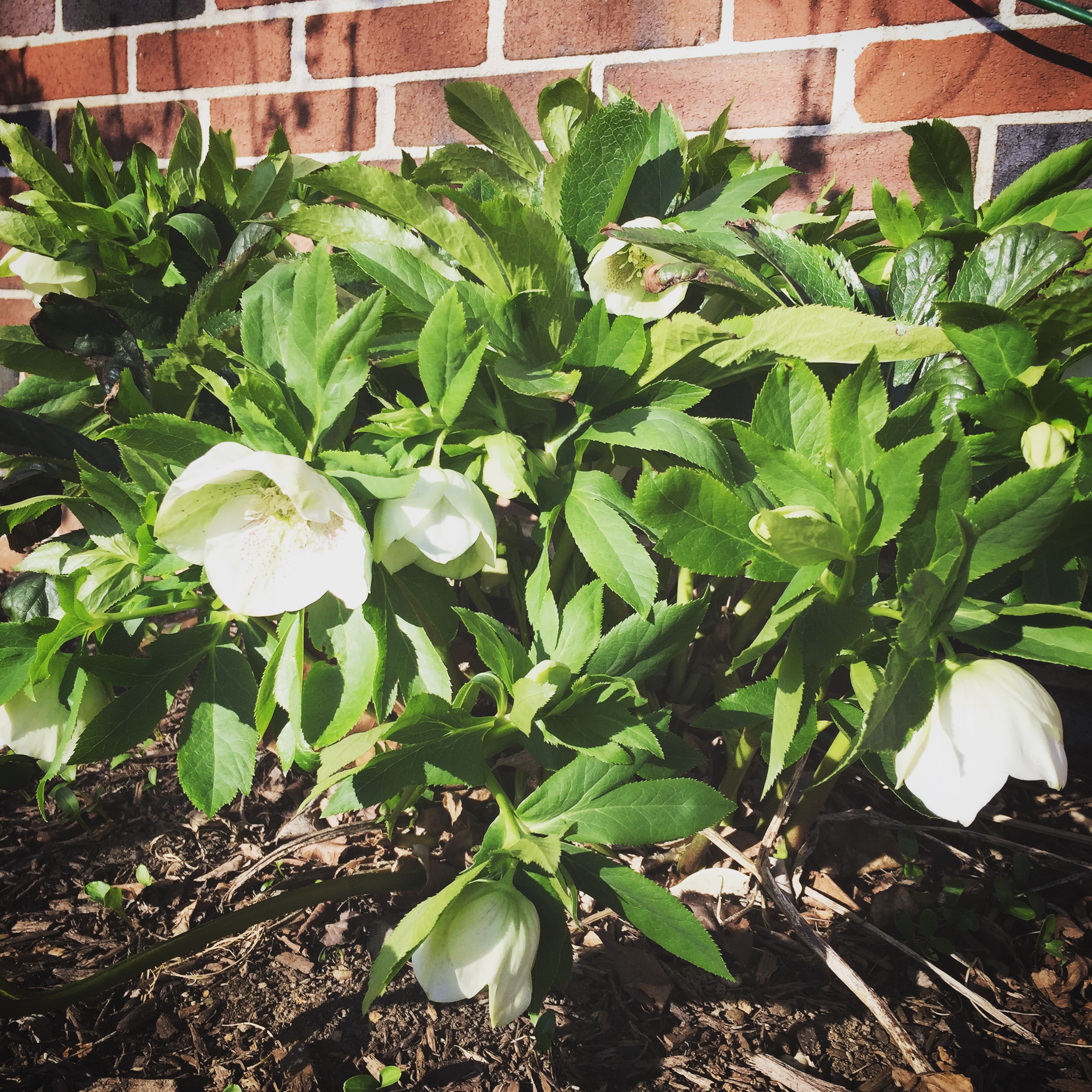 I was made in the fires Of your care for me Any strength that I have Yeah you gave it to me And I will find you in the next life Allman Brown This year for Lent I decided to do the Whole30. I knew it would "be a lot" for Lent. One Whole30 guru friend even warned me it...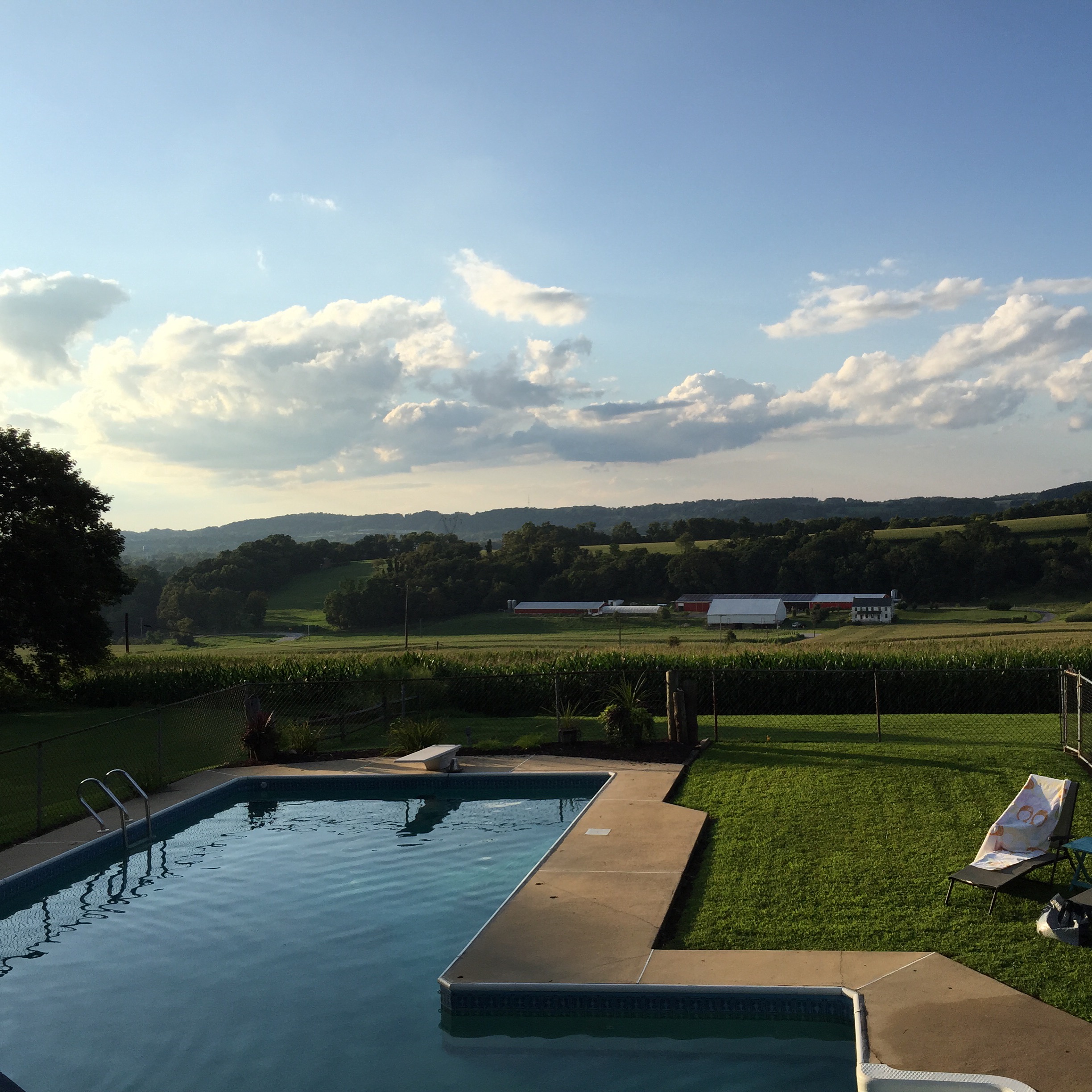 There's stress this week. My chest is tight. A lot is going on. And it's OK. Last week I had the amazing privilege of attending the local broadcast of the Global Leadership Summit. If you're not familiar with it, the Summit draws highly respected leaders from various...
What's been hitting me lately is just how utterly different what Jesus calls blessed is from where we think blessing lies or even how we live and what we esteem. The truth is, we live submerged in this culture that has preached every year of my life, "you are blessed...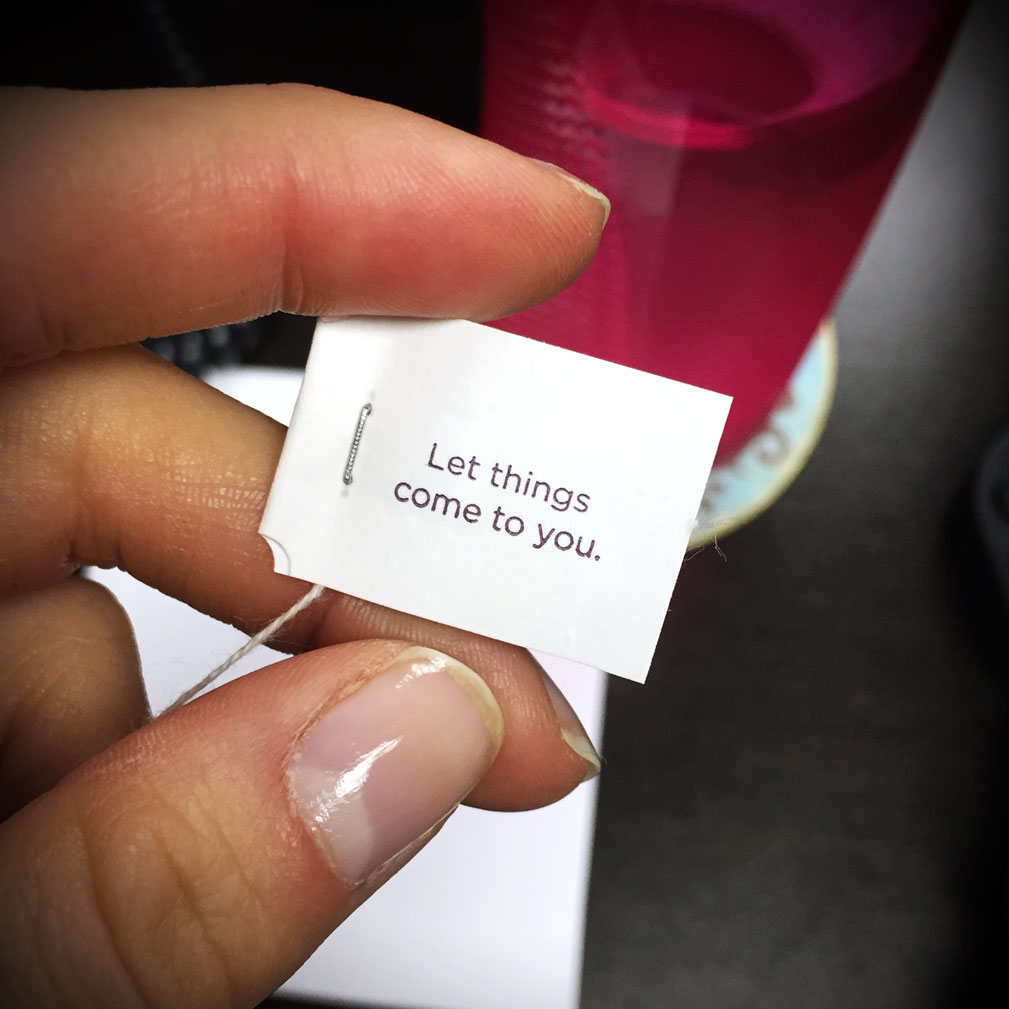 A few weeks ago I realized I was tired of "making life happen." I was tired of the "rat-race" it felt like.  I was tired and now wanted to allow God to make my life. To stop my resisting, my thinking I knew better than He did and that He'd gotten it wrong and I don't...
It's been a great week. If you follow my blog, you know that's saying a lot considering the weeks prior. I am amazed at how resilient a heart and a human can be. This week made me realize just how true Brene Brown's findings on the make-up of resilient people are. Her...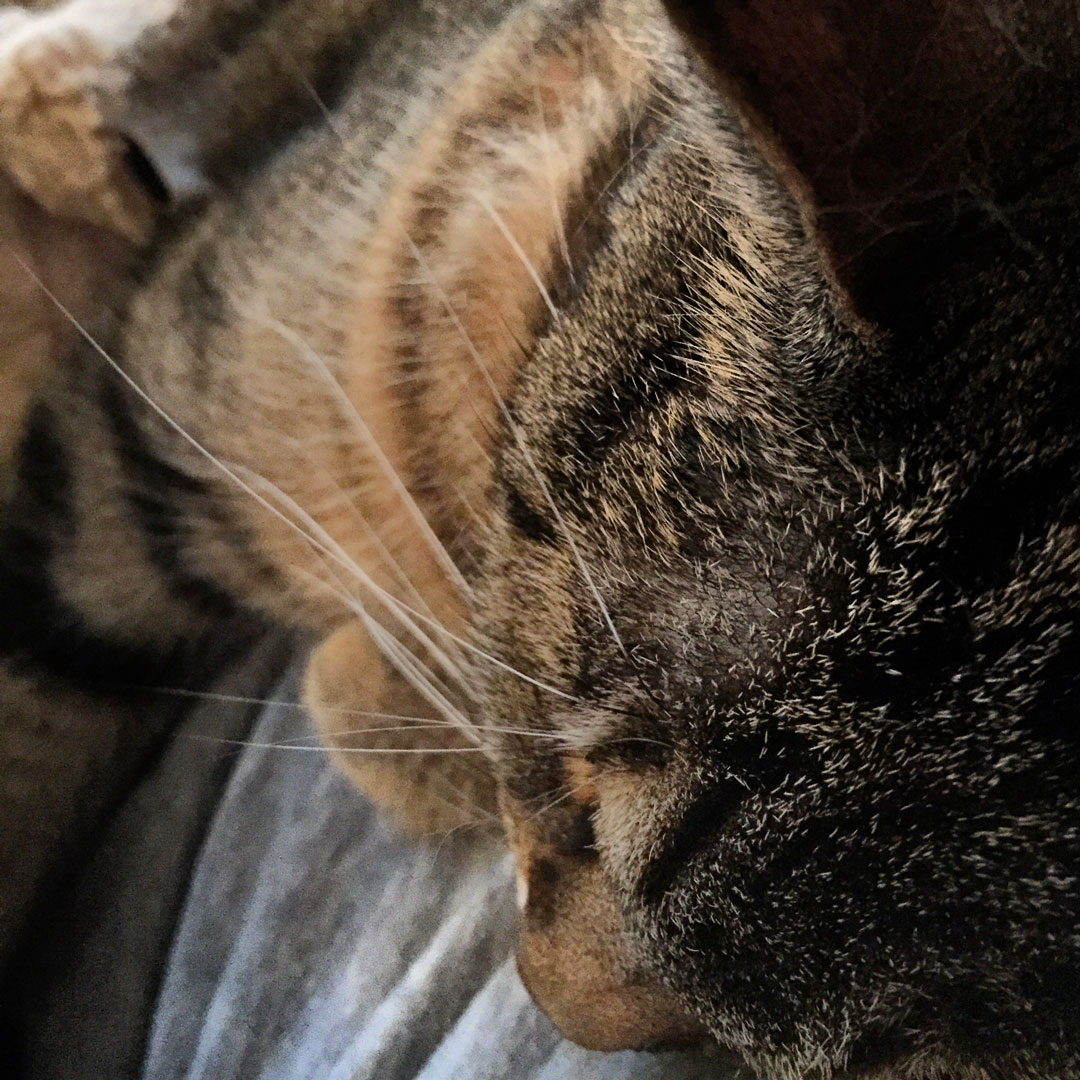 It makes no sense but this is grace. And I know You're with me in this place.               - Hillsong United, "Here Now" Last week was a perfect storm in my family. A sudden death of a cousin's dad, my grandma landed in the hospital extremely sick, my brother...
These verses are sweet to my soul right now: "Dear brothers & sisters, I have not achieved it yet, but I focus on this one thing: forgetting the past and looking forward to what lies ahead." Phil 3:13 "Anyone who belongs to Christ has become a new person. The old...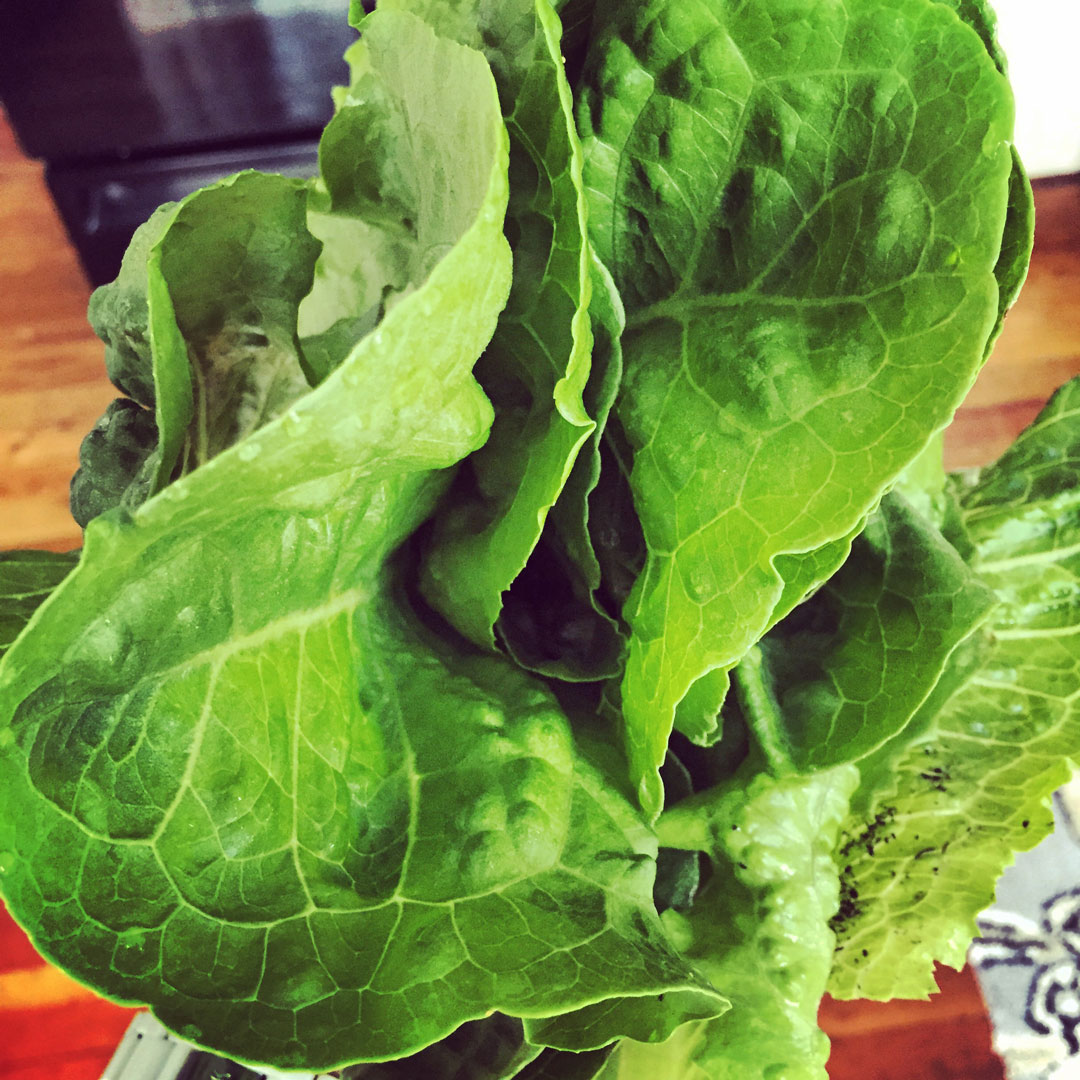 It's like seed needing good soil... It's like a lamp needing a stand... It's like a farmer's garden growing as he sleeps... It's like a small seed turning into a large tree... In my journey of Faith this year, a desire started in me to read, really read, from Jesus....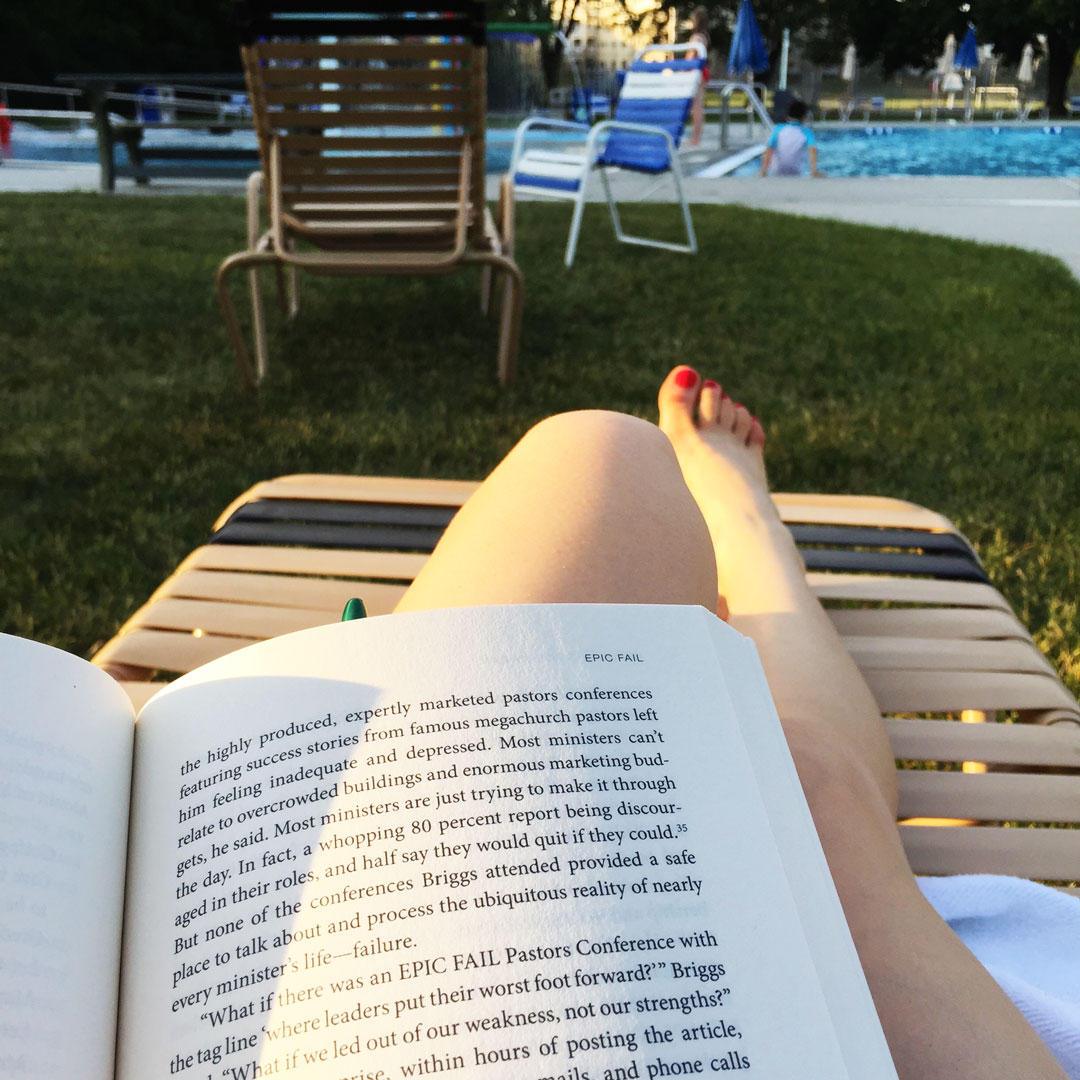 It's June. I cannot believe it. Where did May go? How is Summer here already? The last 2 weeks have been so beautiful outside - sunny, warm...perfect pool weather. Sometimes, in moments like this where my favorite season arrives in what felt like a blink, I cannot...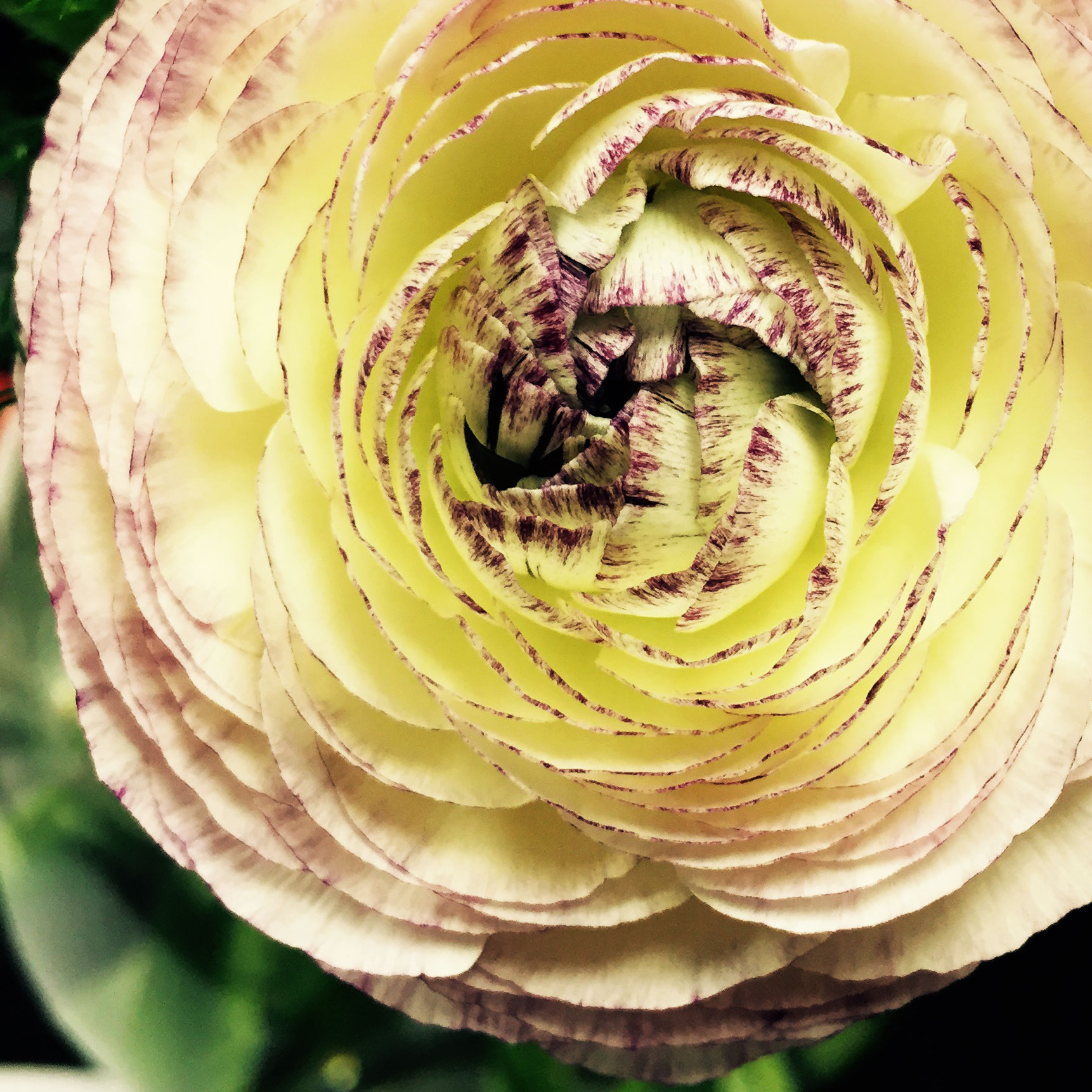 "For my thoughts are not your thoughts,     neither are your ways my ways, declares the Lord. For as the heavens are higher than the earth,     so are my ways higher than your ways     and my thoughts than your thoughts." - Isaiah 55:8-9 One of the concepts I think...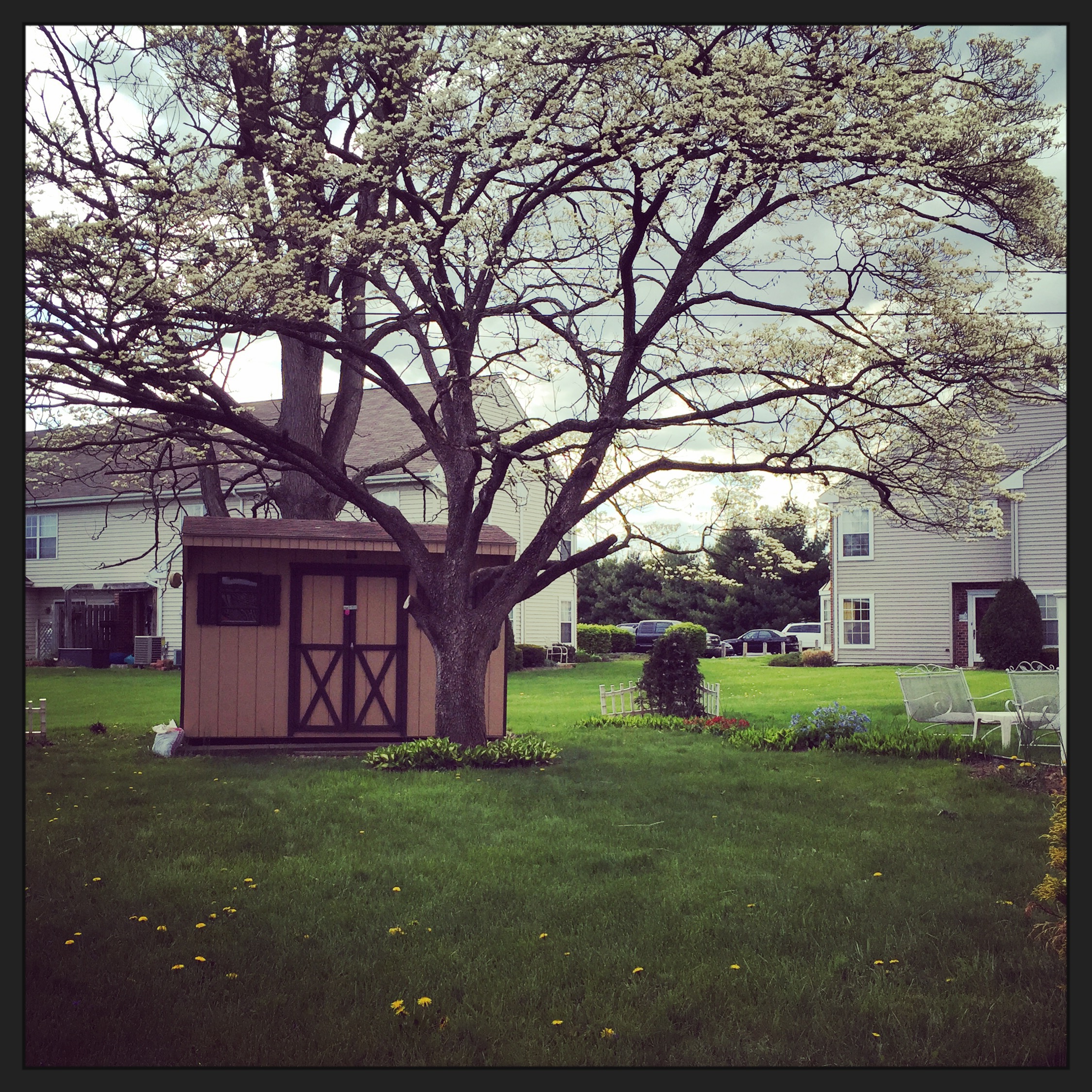 The opposite of faith is not doubt, it's certainty. - Anne Lamott Faith is resting in the uncertain. This is what I am learning. As I have had this concept of Faith and uncertainty on my mind, I see it all over the place. My searching for certainty. My desire to know...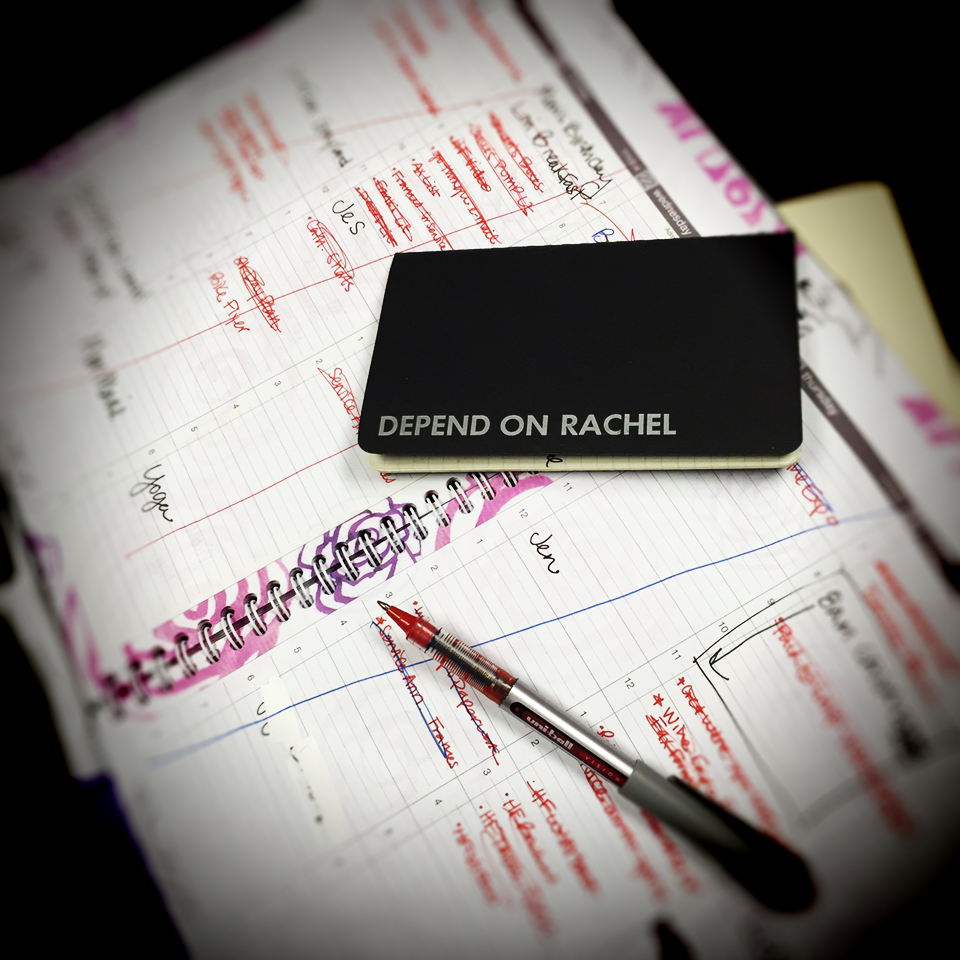 Last week I was very busy. Before the week began I thought it was mostly free. Then BAM. I look at my calendar and there is something listed on every lunch break and every evening! That is over-busy if you ask me. I'm a planner. A Type A extrovert. I love to get...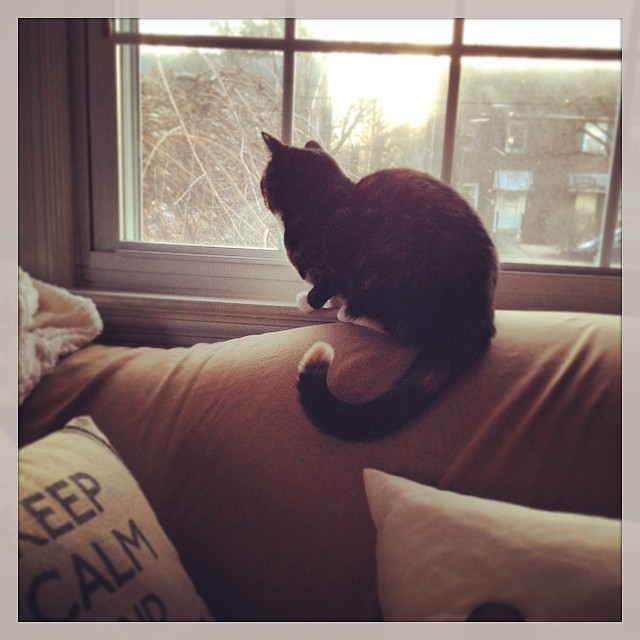 I'm 2 days away from being 28. Wherever you are on the spectrum of age, I hope you can find at least some similarity in the feelings of getting older. For me this age-28-thing was feeling "old" compared to 27. In all honesty I even had some moments of freak-out...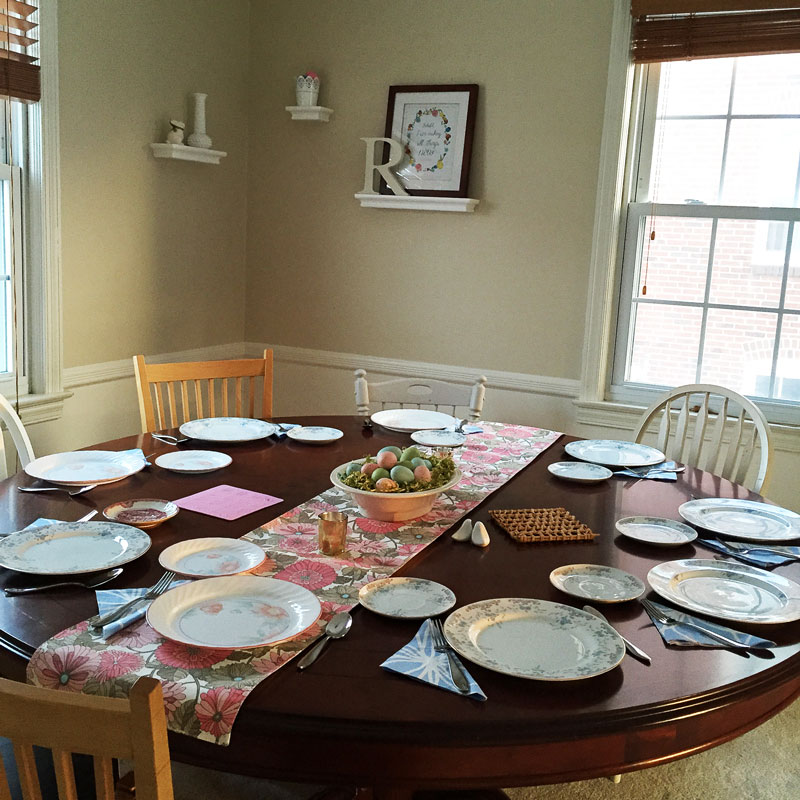 As I mentioned in the previous post - Every Spring I like to create a host a brunch for the wonderful women God has placed in my life. Family & friends, cultivated & new, all together for the sake of joy and appreciation. It's fun for me to dream up and plan a...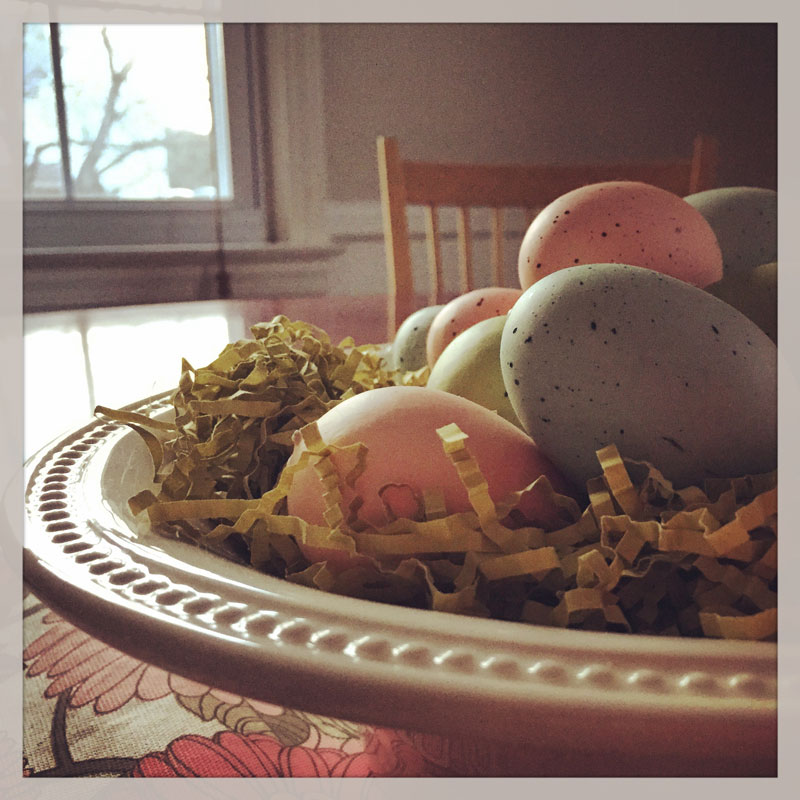 It's the First Day of Spring! The start of a season so joyous in my mind I host a brunch every year to celebrate the coming beauty with special women in my life. Based on the calendar, today marks Spring's beginning.  But if you looked outside? There's no way you...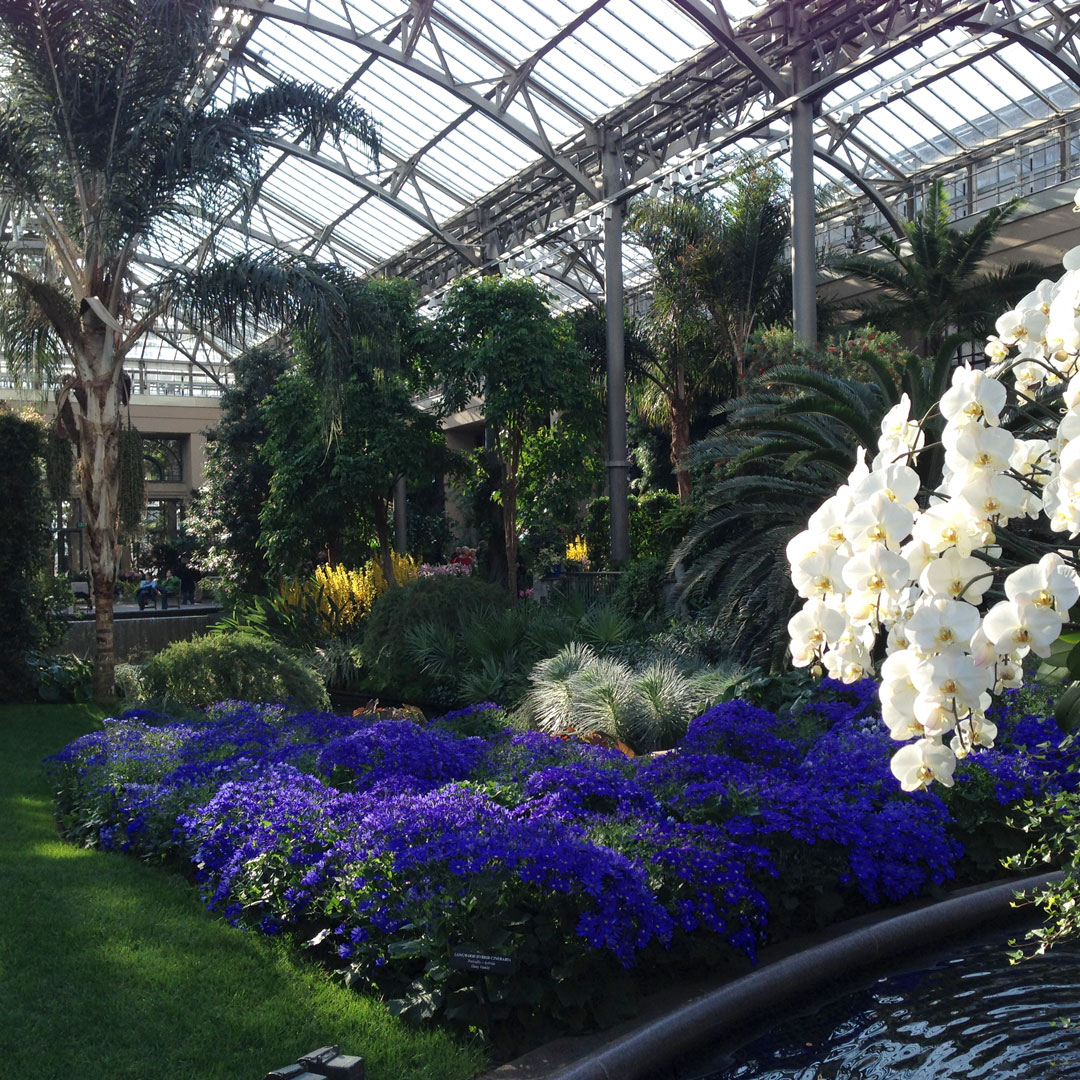 This weekend I had the chance to go to Longwood Gardens with a friend.  It was still a fairly cold day outside, just above freezing, but with plenty of sunshine. After a very long frigid winter, this day felt like Spring is more than possible... it would be coming...
I love this time of year. Not the fact that it's still freezing cold, that I have to wear layer upon layer of clothes, that I have to heat up my car before I even use it, or that it's so cold in the house when I wake up. But I love when the days start lengthening....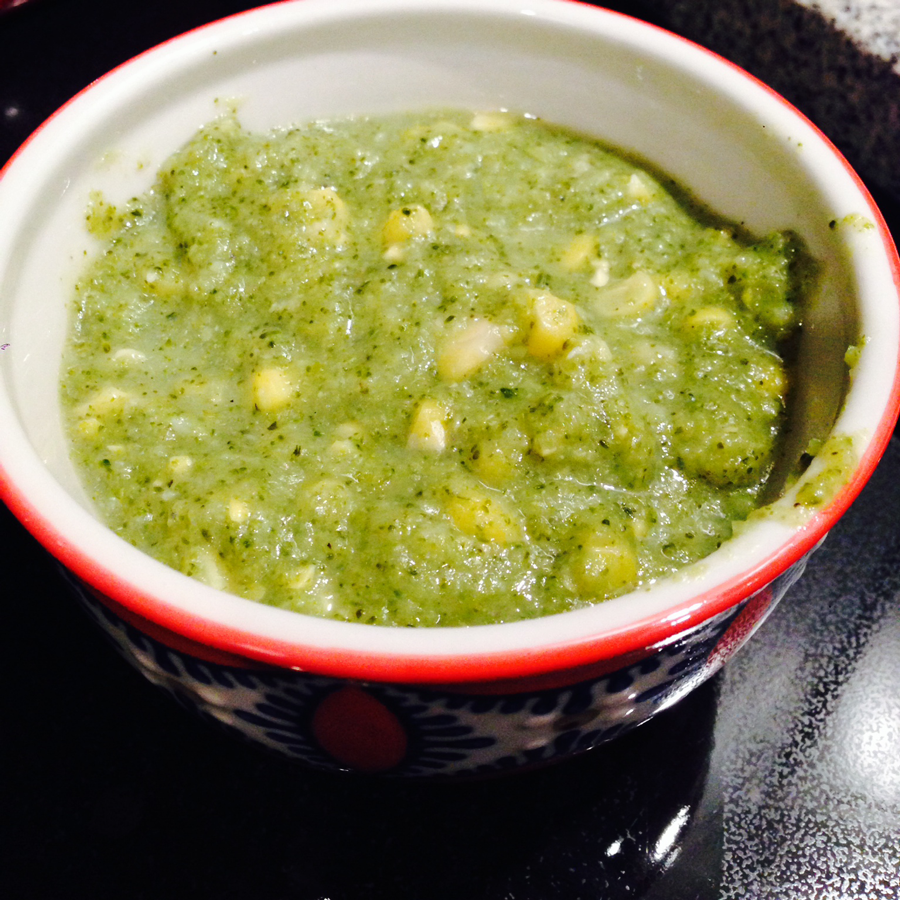 This weekend we had a snow day. One of those days that limits your choices of going out and gives you the freedom to just be home. I love days like this every once and awhile! This snow day I made homemade soups, muffins, put photos in books and relaxed a ton with my...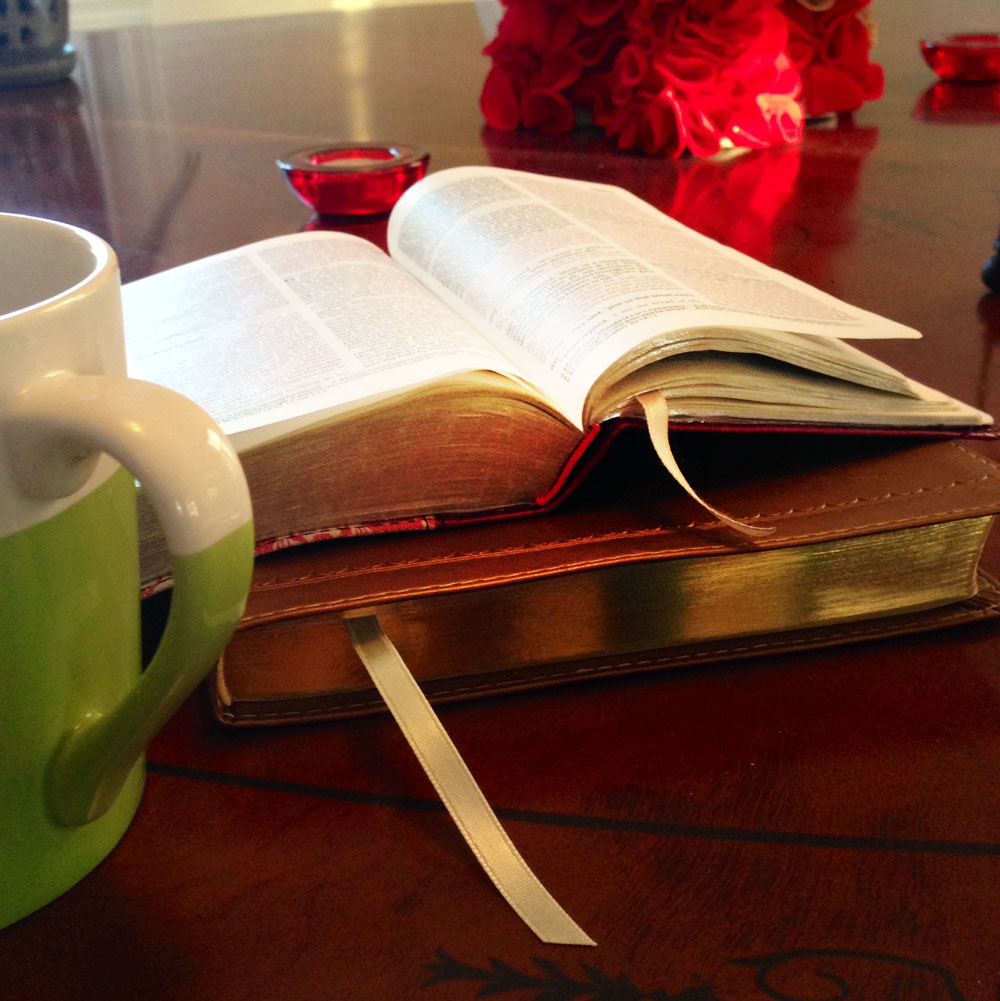 Next Wednesday is the beginning of Lent - a time meant for waiting, anticipating and preparing our hearts for Easter Day. Both Lent and Advent have become seasons I highly anticipate. There so much to appreciate in taking a month to ready my inner world for all that...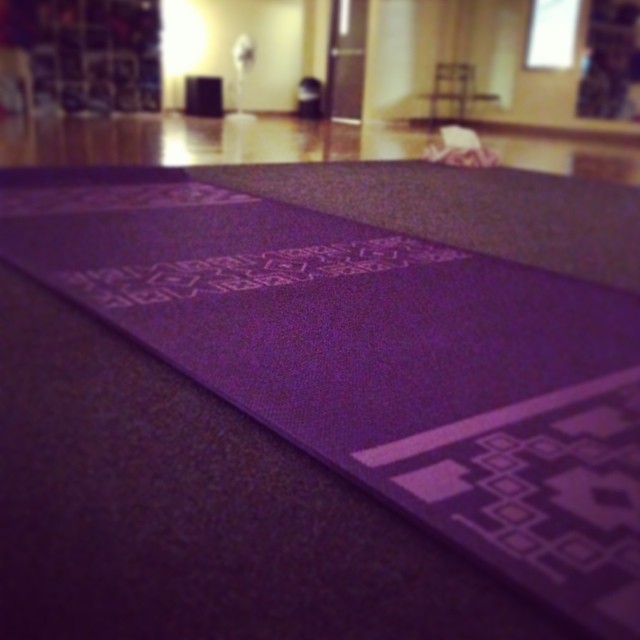 Every week I have the privilege of teaching yoga to a beautiful group of people.  The number of participants differs, sometimes in the low teens and other night bursting the room close to 30, but always with the same strong energy - peacefully grateful to be there....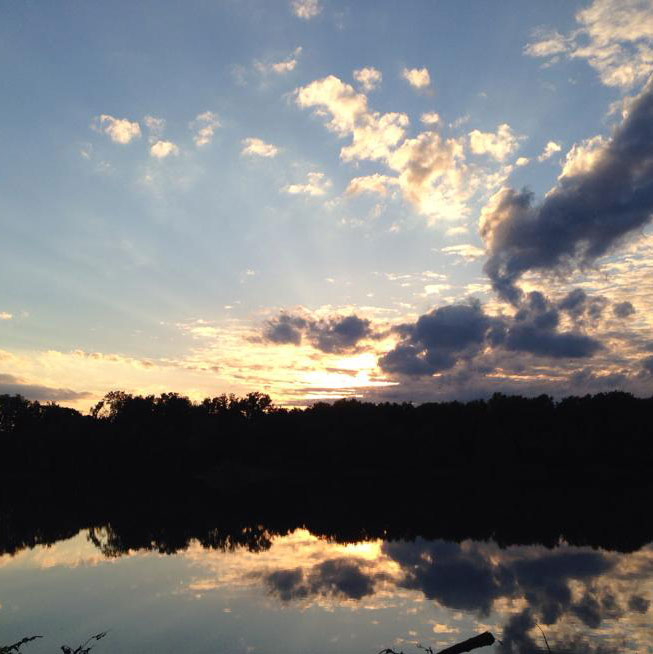 Do you ever think about the Gospel? This week, while I was spending time with my cousin Jen, I realized how I don't regularly think about the Gospel. Jen is so beautifully grounded and surrendered to Christ that it just exudes from her. It's magnetic and beautiful. As...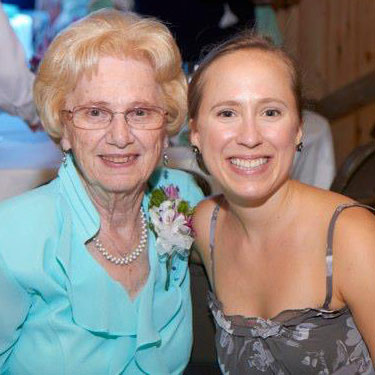 Yesterday I had the gift of doing lunch with my grandma.  My grandma is 87 and one of those women in my life I look up to.  Her solid faith, her joy, her generosity and abounding love for people and Christ is contagious. Last year was one in which life events awakened...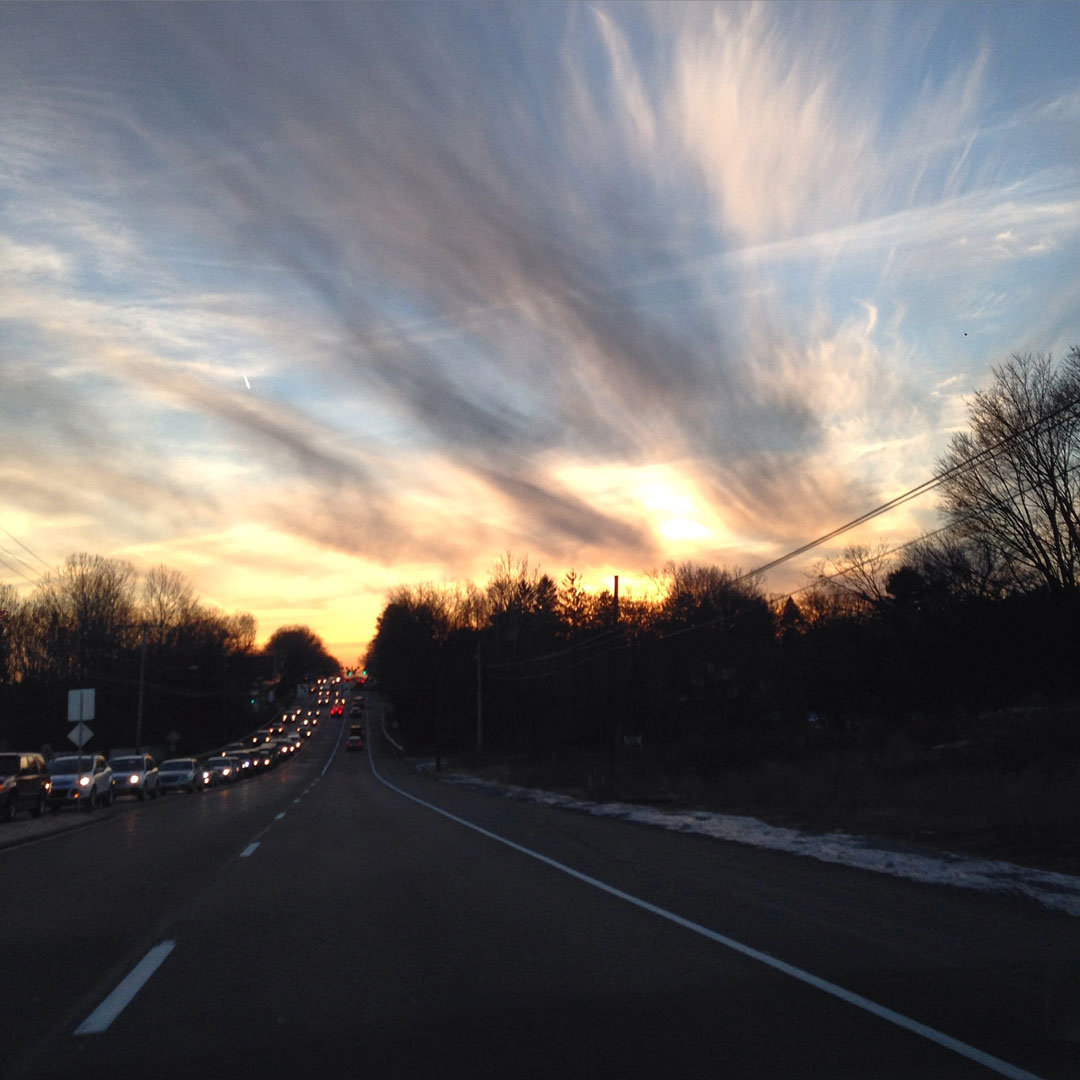 faith [feyth] 1.confidence or trust in a person or thing: 2. belief that is not based on proof: This year, I have chosen the words Faith and Trust to guide me. Both words because they are so intertwined in one another one can't stand on it's own. Last year, as with...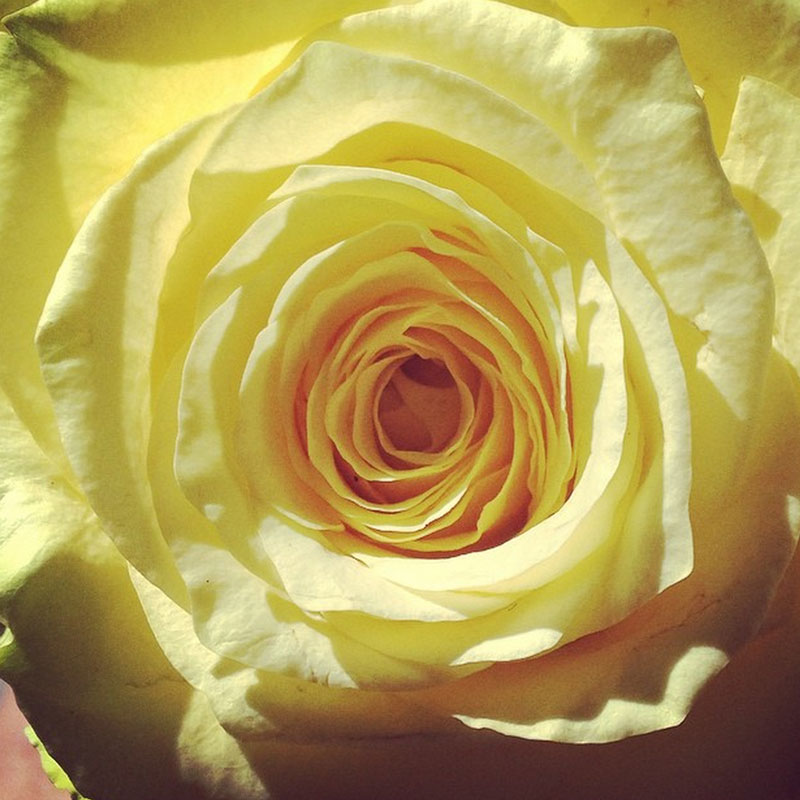 Near the beginning of this year (2014) it occurred to me, I was not very good at "Hope-ing". It's not that I never used the word hope. I regularly hoped others would have good day, a good night's sleep, successful interviews, heal and the like. And that wishful...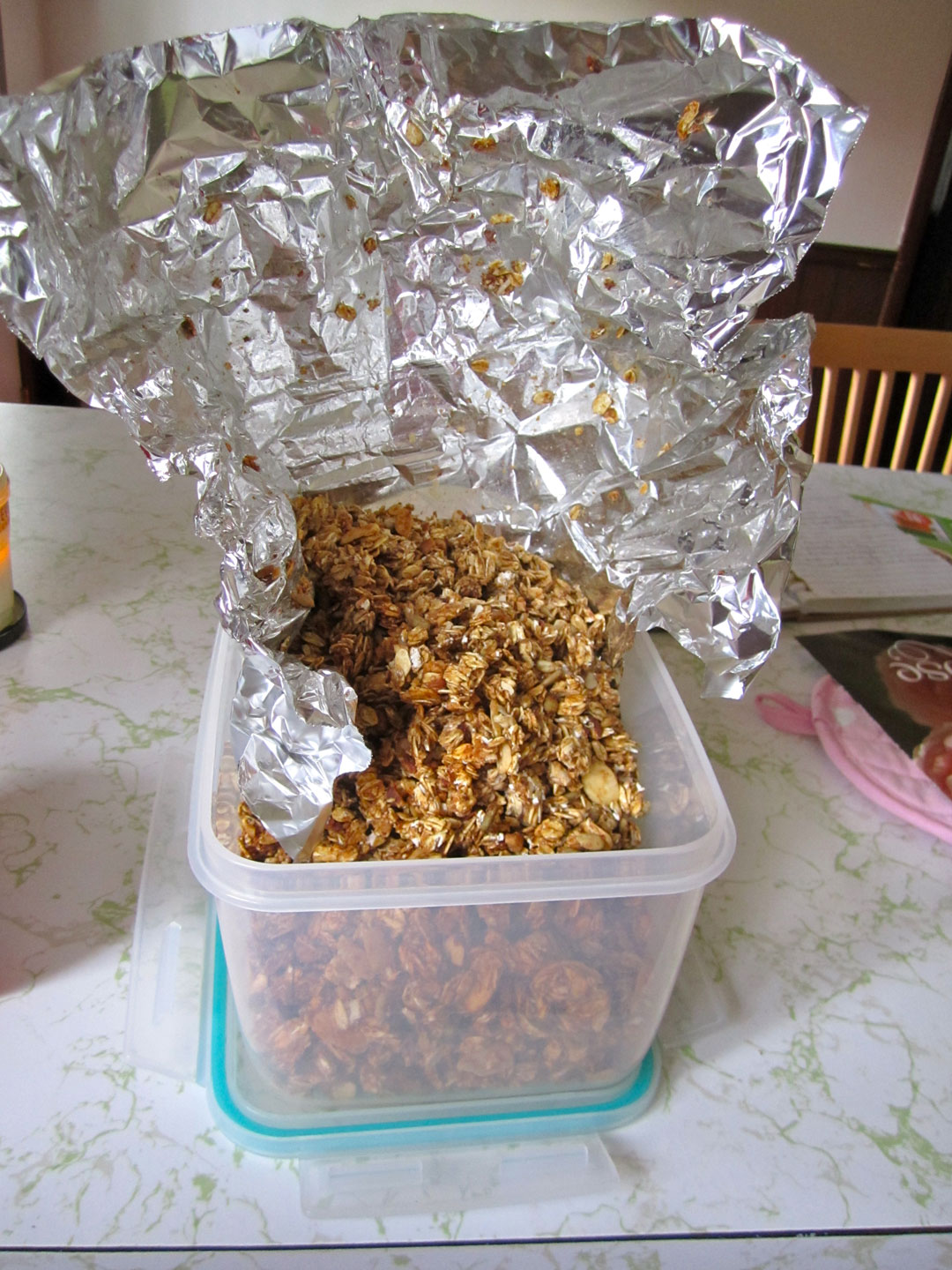 Fall is in the air. No matter how much I love Summer and dread the cold cold days of winter, Fall is always a welcomed season.  I love everything about it - pumpkins, blue skies above warm colored landscapes, change of clothes, cozy-ing up with a warm drink and a good...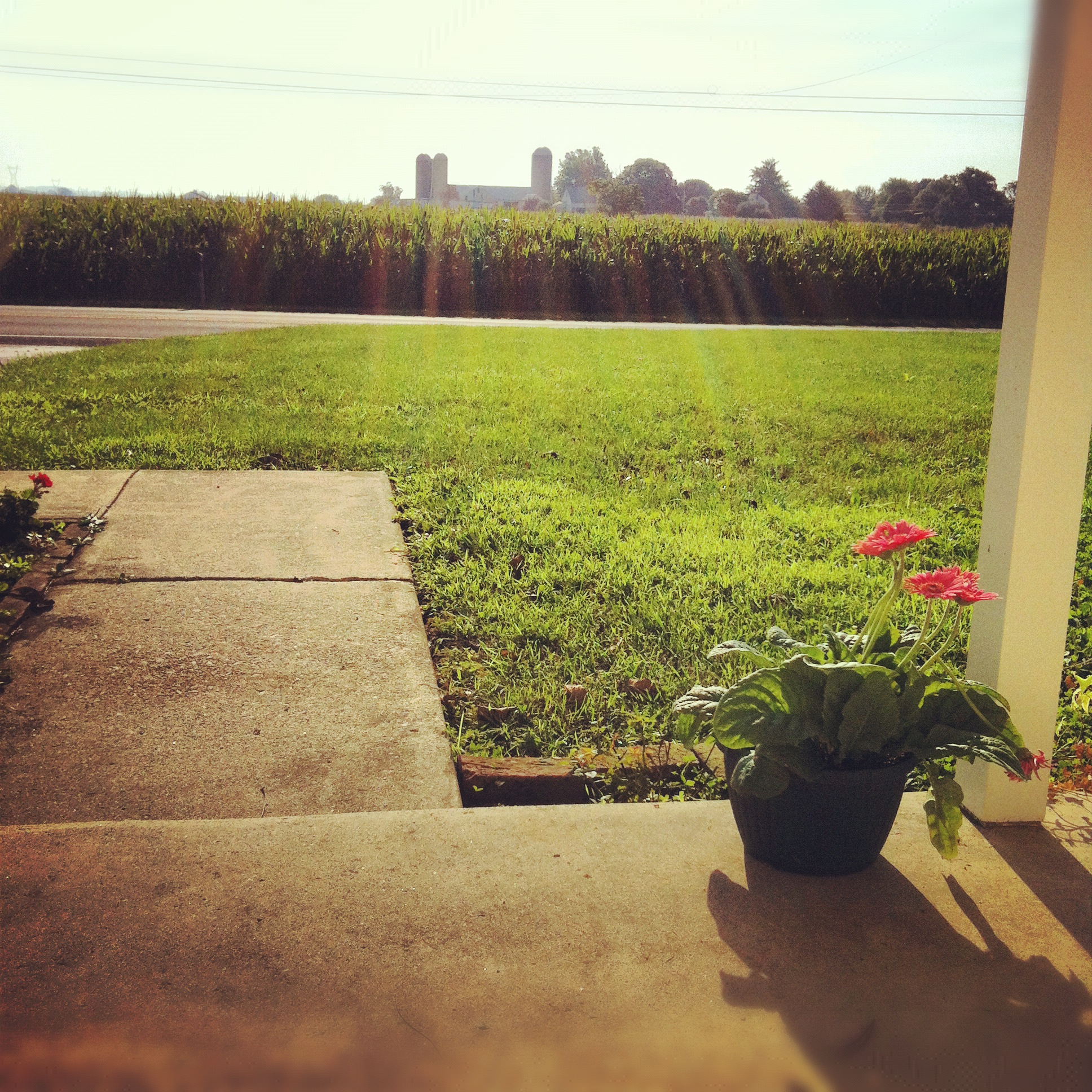 Boy it's been a LONG time since I've posted.  If you like following my blog, my apologies, but life always comes before the virtual world for me. In the past 3 months I've moved to my beloved home county of Lancaster, PA and began a new career in my equally beloved...
My life has been a whirlwind lately.  This post isn't about that, however. This post is about needing to know who you really are, all labels (student status, job-title, activities you're know for doing...) aside. It's because I have become increasingly aware of the...
Out of the many metaphors for life that we can draw from yoga, I'd like to share with you this one. Today as I was cueing Mountain Pose in my lunchtime yoga class: "Lift and root the toes. Lift and root your heals. Tuck the pelvis and draw in your core. Take the...
One wise thing you should do if you don't already is eat a handful of nuts everyday. It's too bad that the calories in nuts got a bad rap (nuts are very high in calories) because they are a super food that can actually help you stay slim! Here are some reasons you...
Not a week goes by where I don't have someone ask me for health advice. What is funny is that I don't have any credentials behind my name that would tell you I know a lick about what is healthy. But, I do love health! Therefore, I've spent much of my life learning...
Anyone who knows me well will tell you I love corn.  That is no understatement.  Think I'm exaggerating? Here's a few examples of my affection for the sweet juicy grain that may change your mind: I buy corn at the farmer's market way before others call it "in season"...