My Blog

Reflections on life, faith and living with your whole heart. 
This blog is more than about me, it's about you. It's about exercising the voice I believe God gave me so you can find the courage to do the same in your lives. Read, but also reflect, grow, and find your voice trusting in it's worth. I promise to be as brave and honest as possible while hoping and praying you find the courage to do the same.
Grace & Peace.
Latest Post
Thanks so much for reading.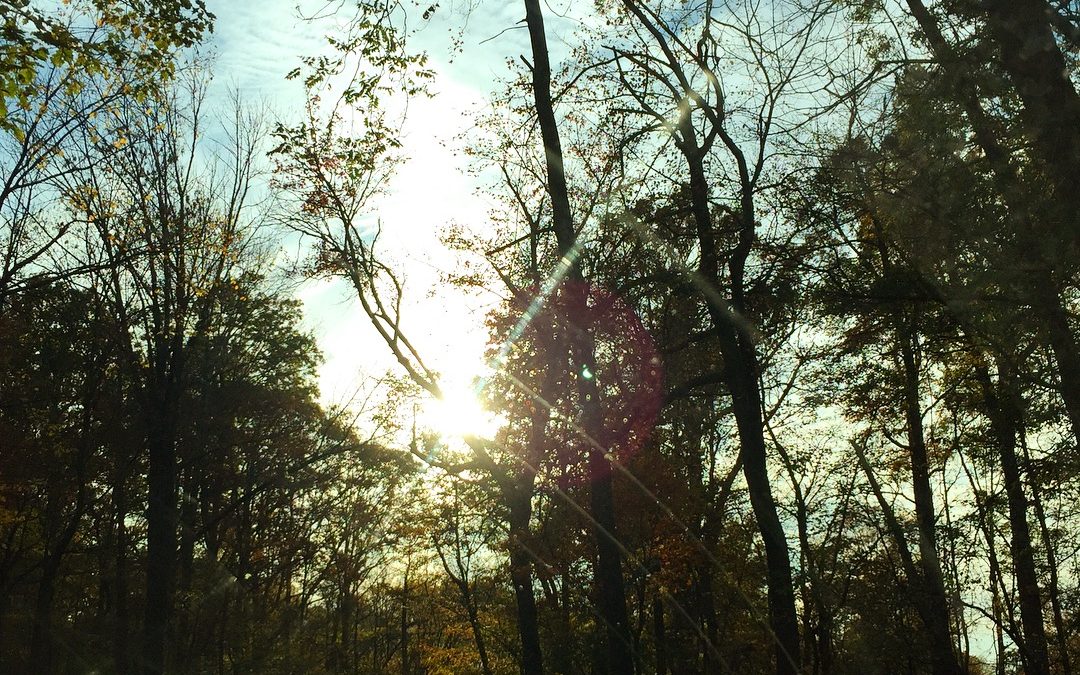 If you know me, you know I'm a constant learner. I love listening to a new episodes of favorite podcasts and reading new books for my book clubs. I'm always midway through some audio books on various topics. I'm frequently learning and practicing new or old choreography for my fitness classes. I read blogs on yoga, psychology, leadership, faith, health and food. I browse my favorite magazines, start my day with devotionals, bible studies and often sermons. In Life Group, church and the ministry I love serving with regularly, I digest several teaching series. Content is not lacking. Even outside of learning I am often feeding my ears and heart with music. (Every Friday feels a little like Christmas when all the new music drops because of how much I love to listen to it!) In other words, my strengths of learning and focus are excellent traits, but if I'm not careful they can also contribute to my mind will always being "on".
With little to no periods of space, of quiet, of nothingness, old mental habits can subtly slip in and take charge. I start to forget that real life exists right in front of me – God in the flesh, the Spirit, the moment. Instead, I'll be thinking: "What's next? What do I want to listen to? What do I want to do? What are my plans for the next days, weeks, month?" And on and on and on.
Our minds are great great gifts. Without our ability to be conscious we wouldn't move, we would've achieve excellent things, we wouldn't be human. But we are so much more than our minds. We are spirit, and heart, and emotion and presence. We are half animal half divine. We were made for more than mental consumption, planning, and being in control. We were made to connect. To pause. To be creative and find meaning beyond our achievements and knowledge.
This truth is clear even in our make up. Wired in us is the requirement to sleep for nearly a third of our lives so we can renew, heal and grow stronger. The same truth I believe is meant for our waking hours. Even seen in the bible, God commands us to rest for an entire day every single week. That's one seventh of our lives solely devoted to non-achievement, non-production, non-consumption. God designed us to give a decent portion of our lives to doing nothing. That's a powerful. Pause and consider that. In our make up is a need for nothing. For quiet. For space. For placing our being over our doing.
Without accepting, embracing and loving how we are made, we slowly break. For weeks I realized I was stuck in anxiety. I know all the right things. I do all of the right things. I'm a yoga teacher… it's not that I don't know what to do. But what I forget, is my need to pause. Pause for my mind. Pause for my spirit. Pause so I remember I do not have to figure life out on my own.
If I'm not careful, my great strengths of achievement and learning become my great weaknesses. Without the space, the pause, the quiet, there is not room for God to speak, no room for my mind to heal, renew or rest. My mind will become full of words, voices and media, but it doesn't have the room to remember the I AM speaks too, and often in the moments between the noise. One of my signs that I need a pause is a lingering anxiety. Anxiety isn't uncommon or negetive in spurts, but when it lingers, when it doesn't move, I am realizing it's a helpful sign whispering with it's uncomfortable voice of constriction in my chest "hey, it's ok. You can let go. Pause. Turn it off. The Holy Spirit is here. God's moving the world forward to a good place. You need some quiet. Stop. Rest." 
This week, I started calling this pause my sitting practice. Even if I'm standing by the sink washing dishes, it's my practice of nothing. My practice of trusting in a Greater Voice, a Greater Force moving this world, the Christ in and around and always.
It's not easy. And it's simplicity makes it easy to overlook. But this practice is powerful and for me necessary. It's meaningful to remember that without the quiet, my deeper soul has nowhere to process what life has thrown my way. All the stresses and fears and overwhelms need their room to surface, to be felt, to be cared for, to be lifted up and spoken over by God.
Our minds, our hearts, our aches, and our worries all need space. They need open areas to be felt, to be listened to, to be heard. We are human and we are process. Unlike machines, we sleep and we weep. We have ingrained in us a need for rest and for our emotions to be felt.
It's in the quiet our spirit remembers we are enough.
It's in the quiet we can begin to trust God speaks beyond our wordy thoughts.
It's a dichotomy again, as all life seems to be. When we stop, we regain life. When we quiet, we find the vibrancy beneath the captivating noise.
I'm learning, just as with food and exercise, that moderation matters and periods of internal rest are required for deep lasting health. I benefit when I let my anxiety or my swirling mind tell me when it's time to quiet so I can get back to my center, my Strength, my Voice, myself. God is here. God is within. God can and does speak. God is already at work. God can be trusted.
May we all learn to pause long enough to hear this deeper Voice that can be trusted, to commune with the present Spirit loving us well from within and to live from the Source that sustains and propels all, even our own lives.
Grace & peace.
Musings and Randoms
Got to visit dear friends and family and meet new babies recently. This visit was a reset to my soul as it had lots of time of quiet and connection with loved ones. Two things vital for a healthy grounded life! Photo is from near the Watchung reservation in north NJ.
Loved this episode of The Robcast on you being the authority of your life. Something I too am learning to exercise.
New podcast I've been liking is called Fun Therapy by Mike Foster. If you like psychology and emotional growth, you'll probably enjoy it.
Oh my goodness The Lone Bellow is so fantastic in concert! Saw them again Friday in Philly. I've seen them 4x live and they still hold the status of my favorite band to see in concert. SO GOOD. Their energy, lyrics, personalities together and the way they love their opening acts is so engaging and enjoyable. Check them out!
I finished the book None Like Him by Jen Wilkin recently and highly recommend it. Anyone who desires to set their focus on how God is different from us and how that is a really good thing will thoroughly value Jen's content in this book. Plus it's a fun enjoyable read and she has excellent scripture passages and questions for reflection.
I hope everyone reading this has a wonderful Thanksgiving Holiday that involves some quiet and time to remember how loved you are and how much there is to be grateful for as God in you is giving you the ability to read this line and breathe this breath.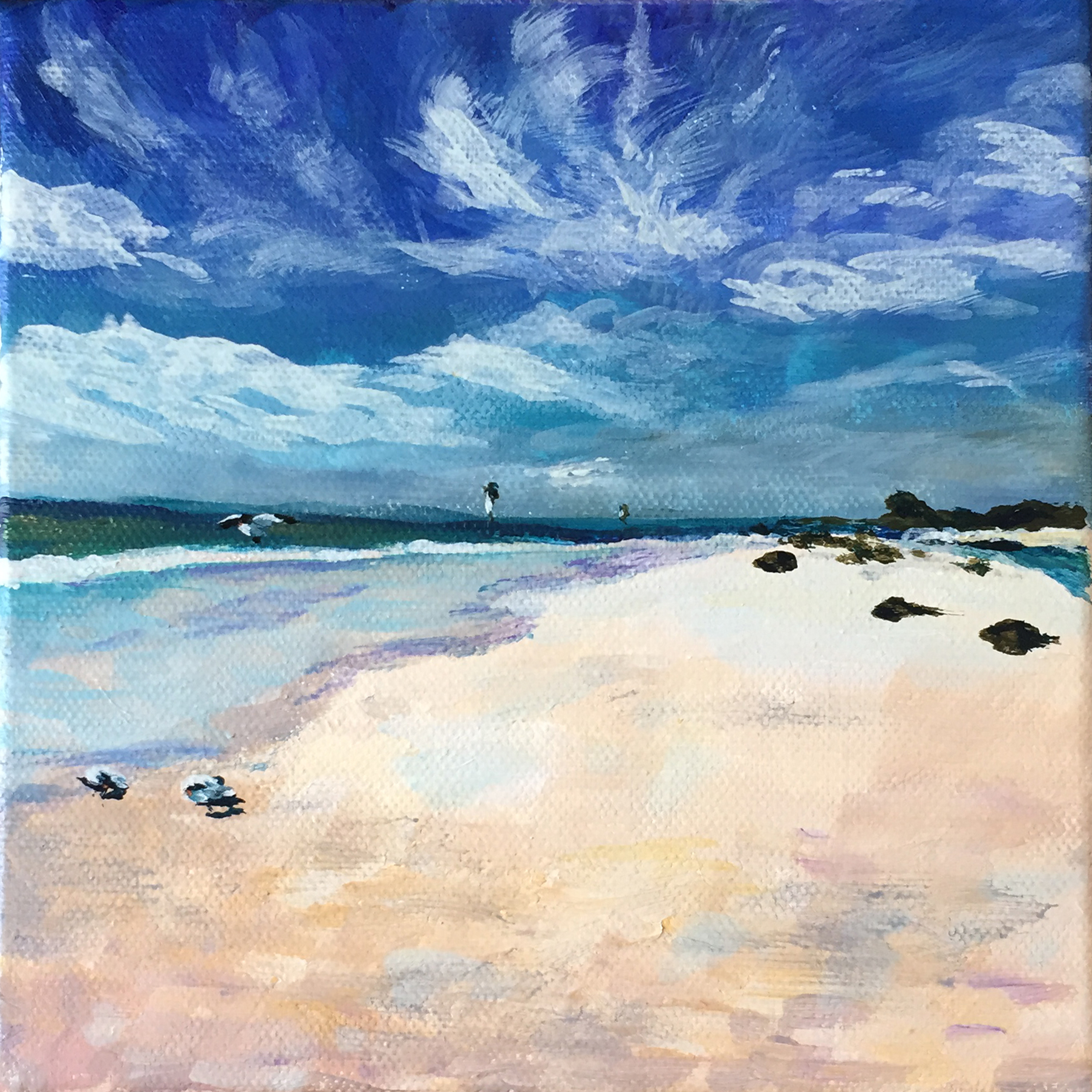 If we listen to those things, they might tell us the solution to the problem... You have to listen to that and that helps you become a better person... Symptom is when something you cannot speak, speaks for you... It's saying there's something in your life that is...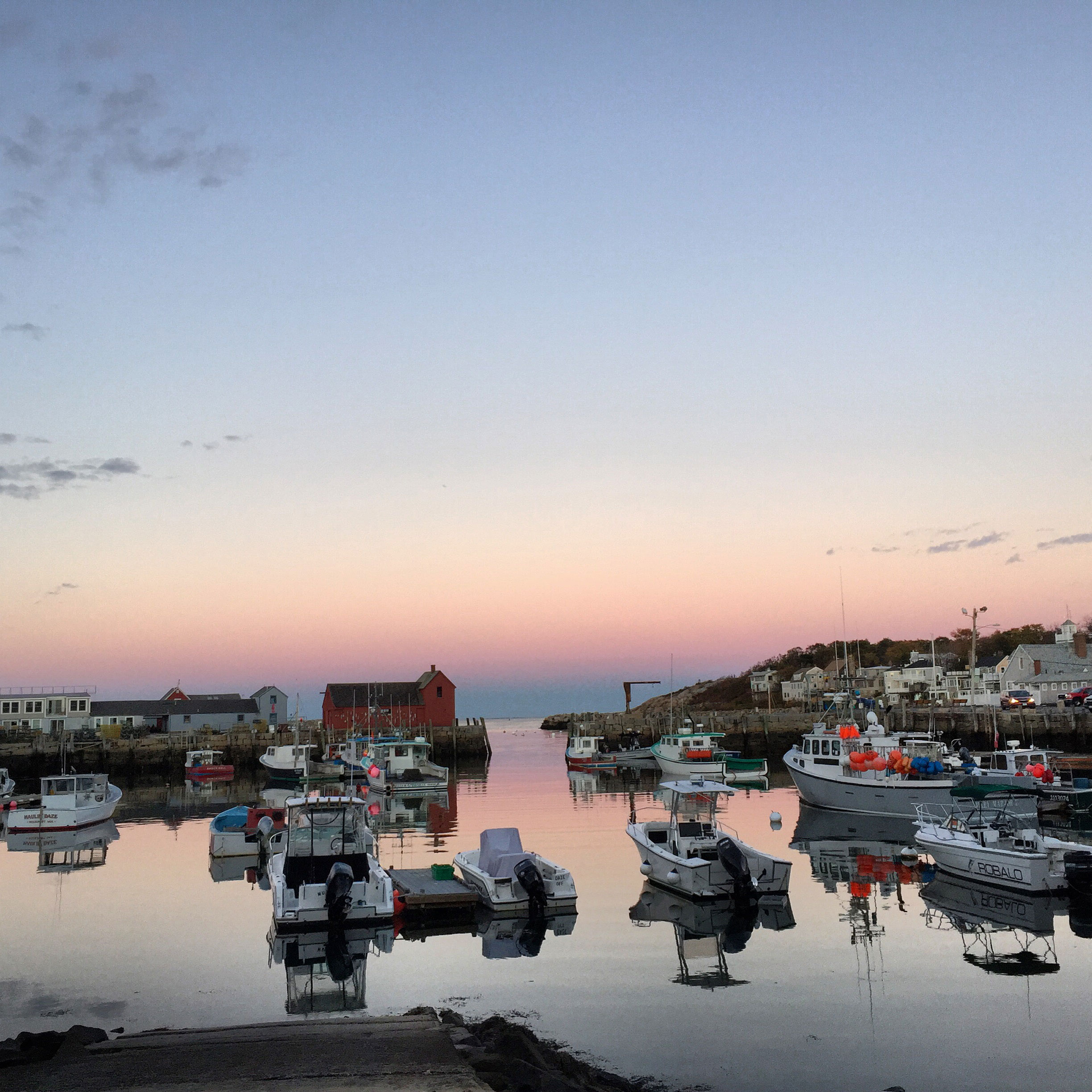 "Grace found my heart where logic ends."   Hillsong United - Here Now (Madness) I've always been someone so driven by logic I have trouble seeing common sense. I've often joked about that in myself. I'm great at logic and rule following. I look to find the clear...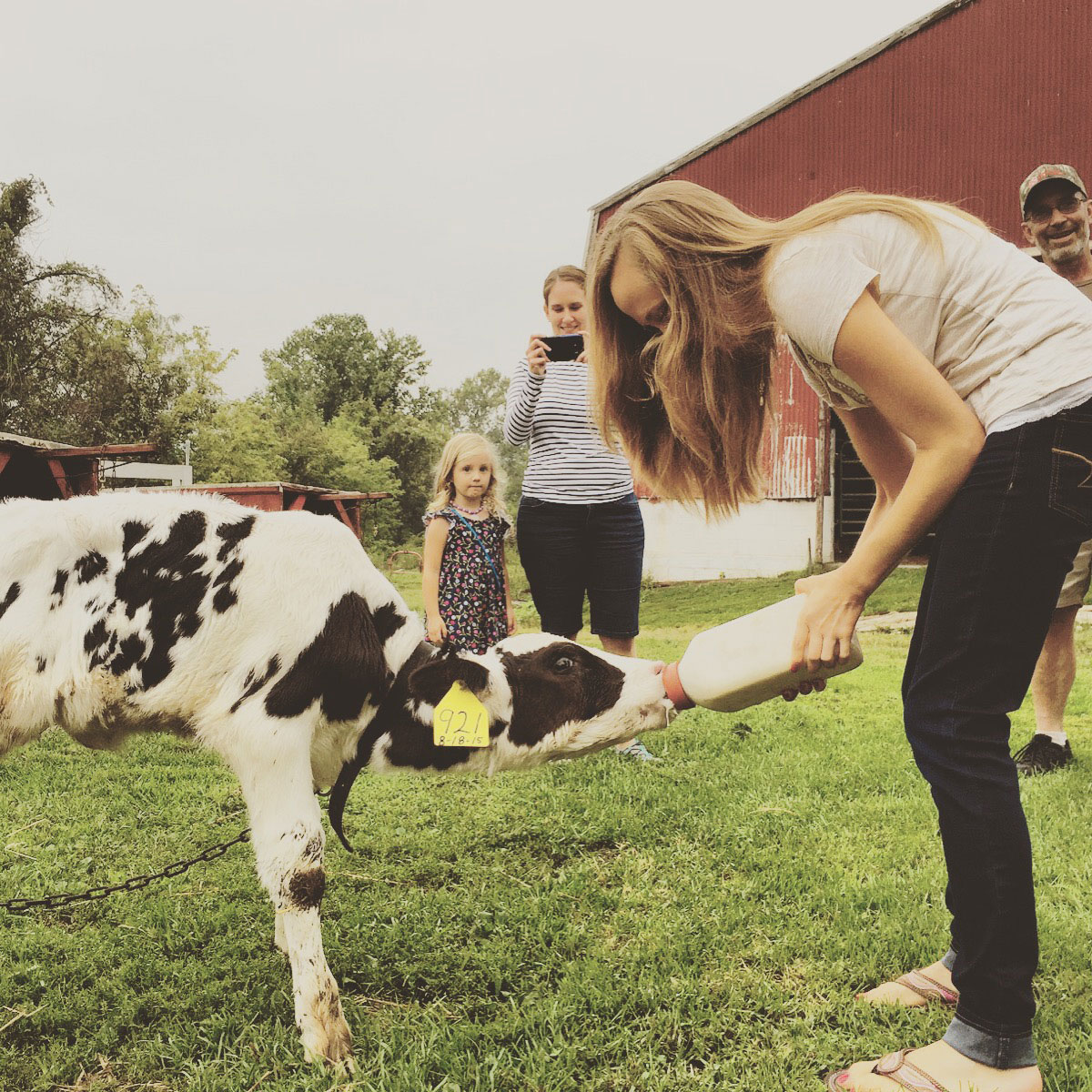 I tend to lean toward fear and worry, but I don't think it has to be that way forever. I believe our daily, moment-by-moment choices can have the power to change the way we think and how quickly we run to fear. The way it's been put to me before is that "Fear can get...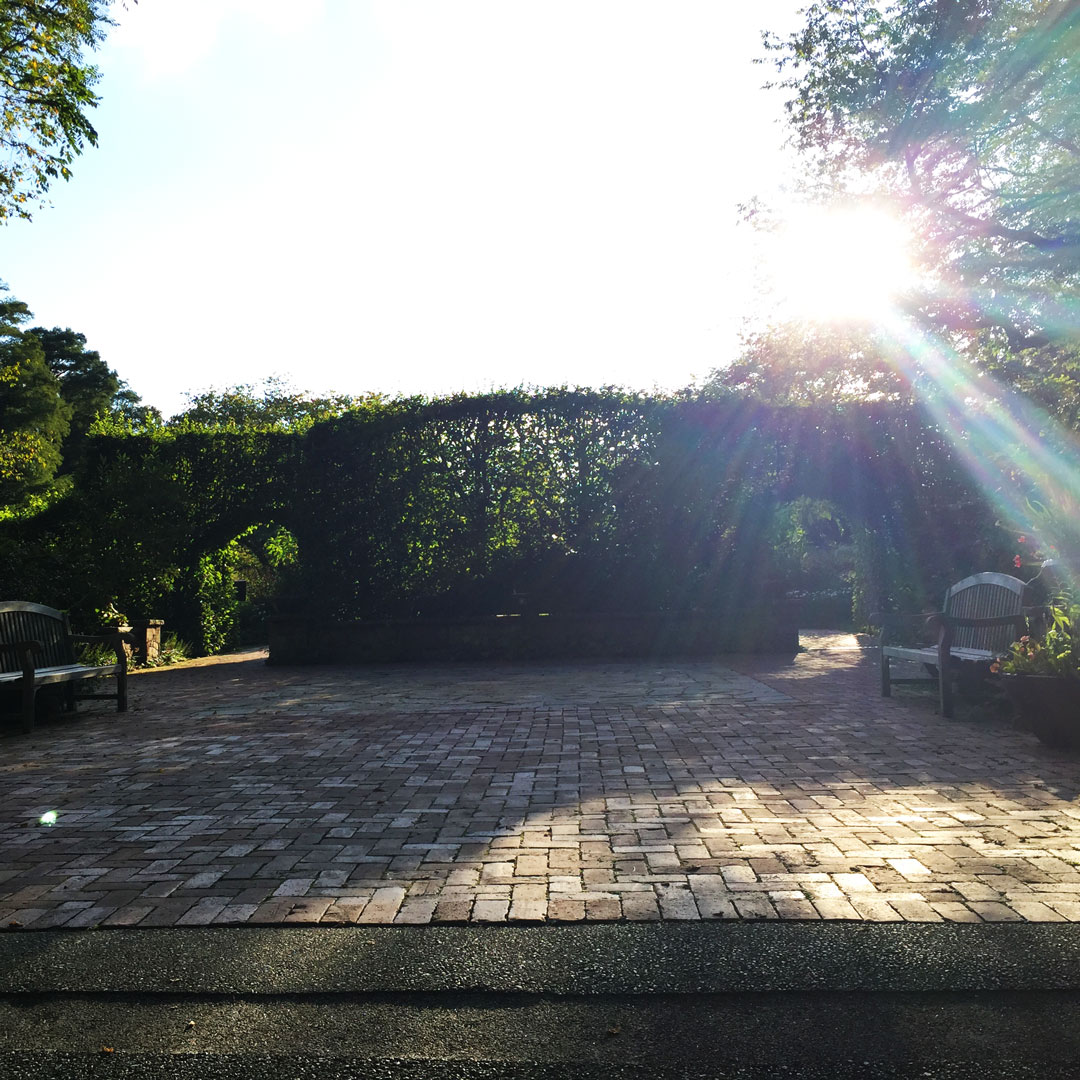 There is this lie I think most of us walk around with when it comes to connecting with other people: We want to connect, but we fail to show the flaws of our story because we believe we will be pegged as too messed up by others. But today I want to you to question the...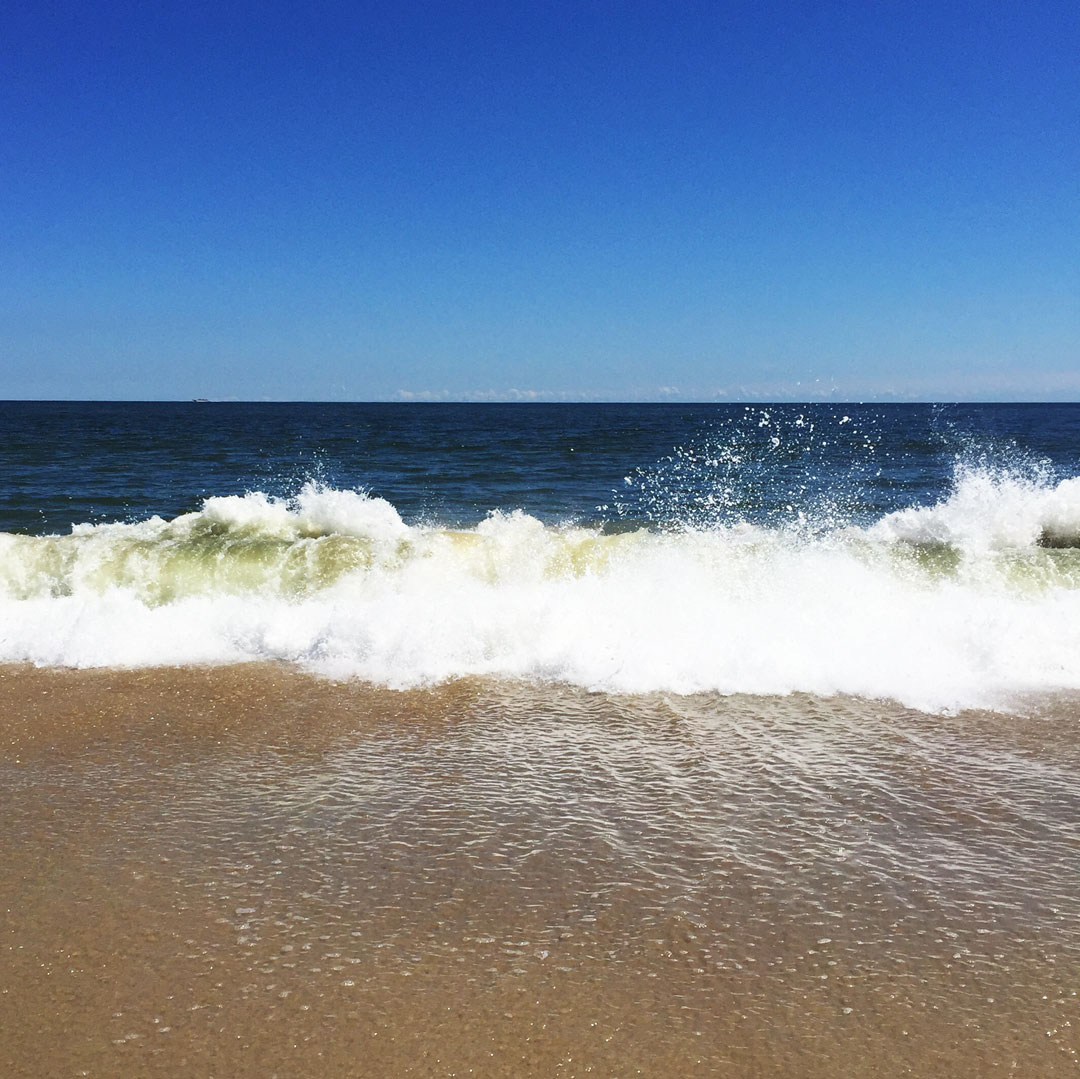 We want strength. We experience struggle. We desire Joy. We feel pain. We think ease. We face hardship. Life doesn't always meet our expectations. In fact, I think more often than not, they don't even overlap. Expectations. Reality. There's a gap. What do we do with...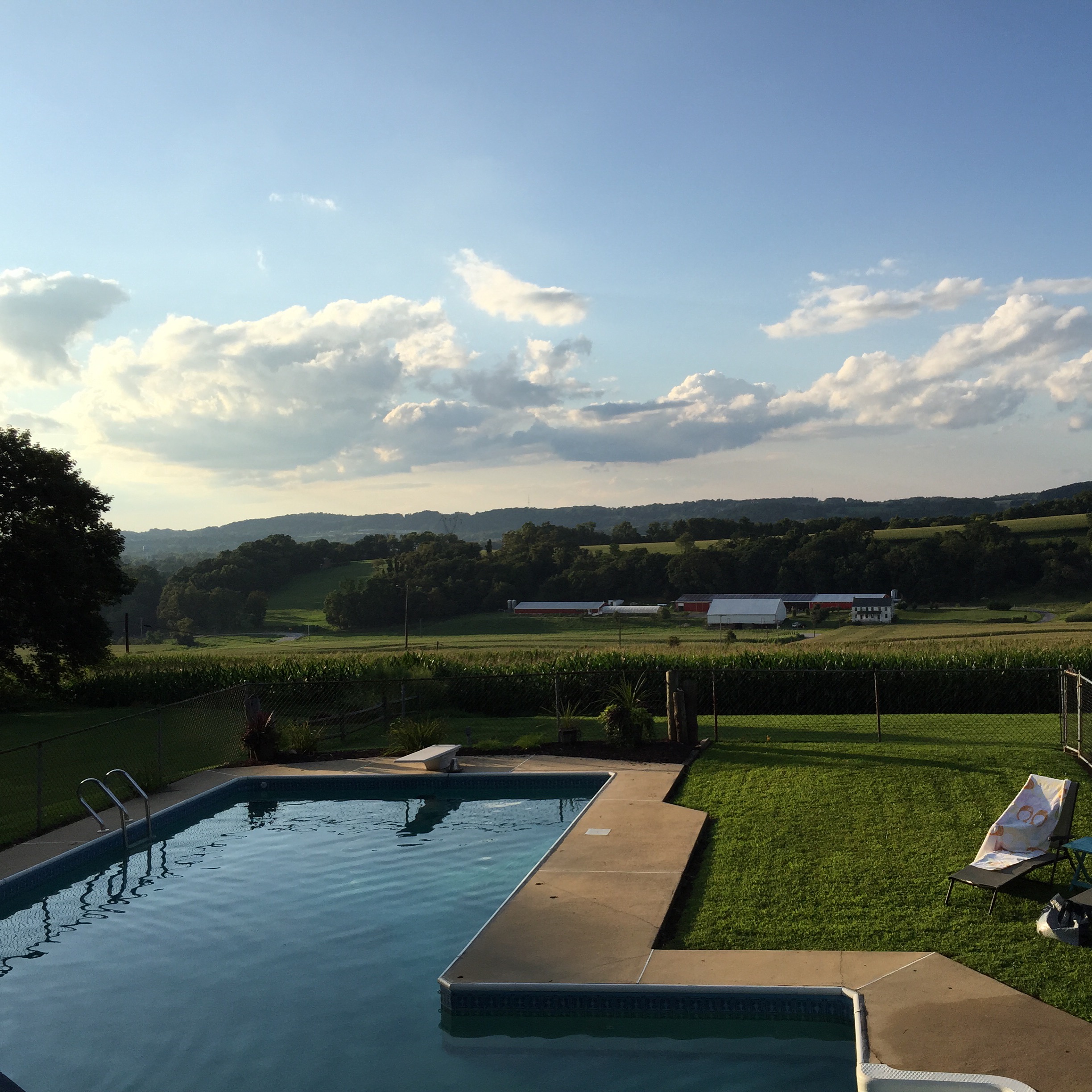 There's stress this week. My chest is tight. A lot is going on. And it's OK. Last week I had the amazing privilege of attending the local broadcast of the Global Leadership Summit. If you're not familiar with it, the Summit draws highly respected leaders from various...
What's been hitting me lately is just how utterly different what Jesus calls blessed is from where we think blessing lies or even how we live and what we esteem. The truth is, we live submerged in this culture that has preached every year of my life, "you are blessed...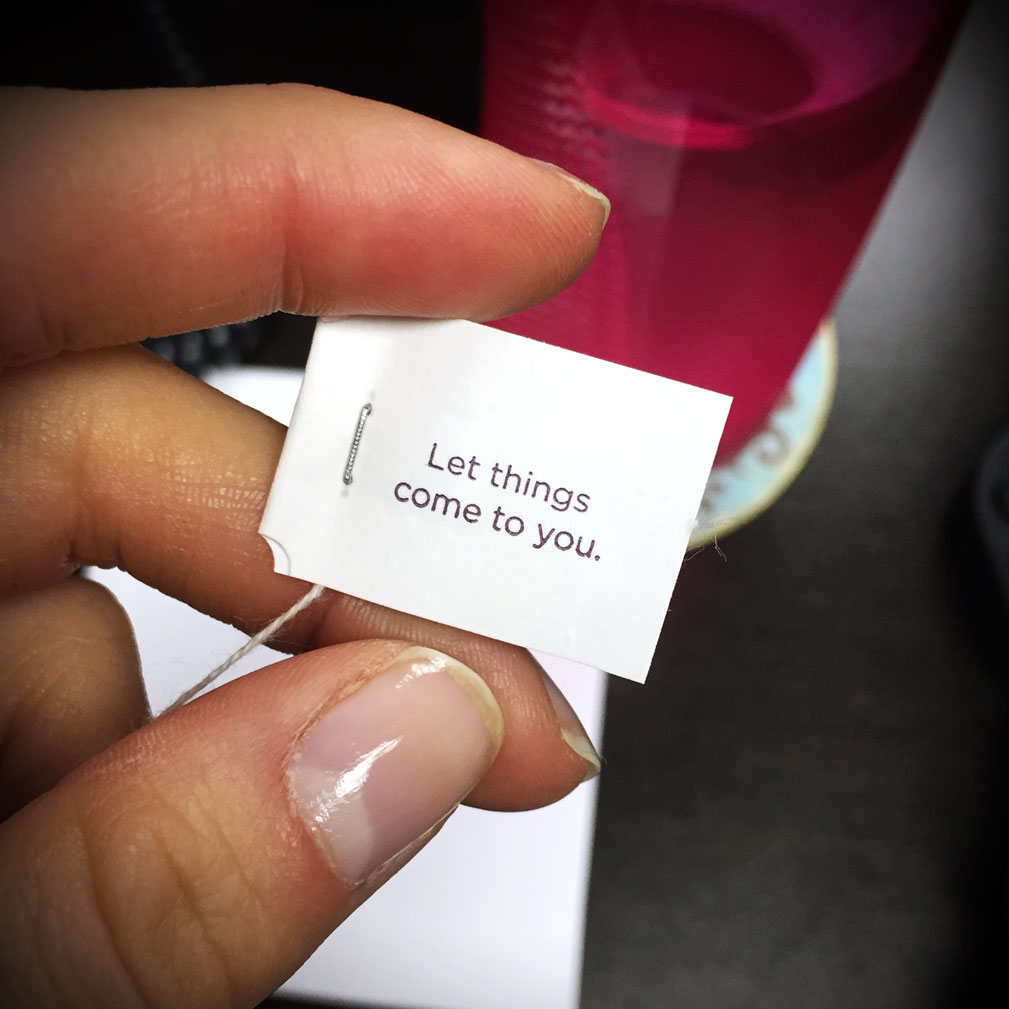 A few weeks ago I realized I was tired of "making life happen." I was tired of the "rat-race" it felt like.  I was tired and now wanted to allow God to make my life. To stop my resisting, my thinking I knew better than He did and that He'd gotten it wrong and I don't...
It's been a great week. If you follow my blog, you know that's saying a lot considering the weeks prior. I am amazed at how resilient a heart and a human can be. This week made me realize just how true Brene Brown's findings on the make-up of resilient people are. Her...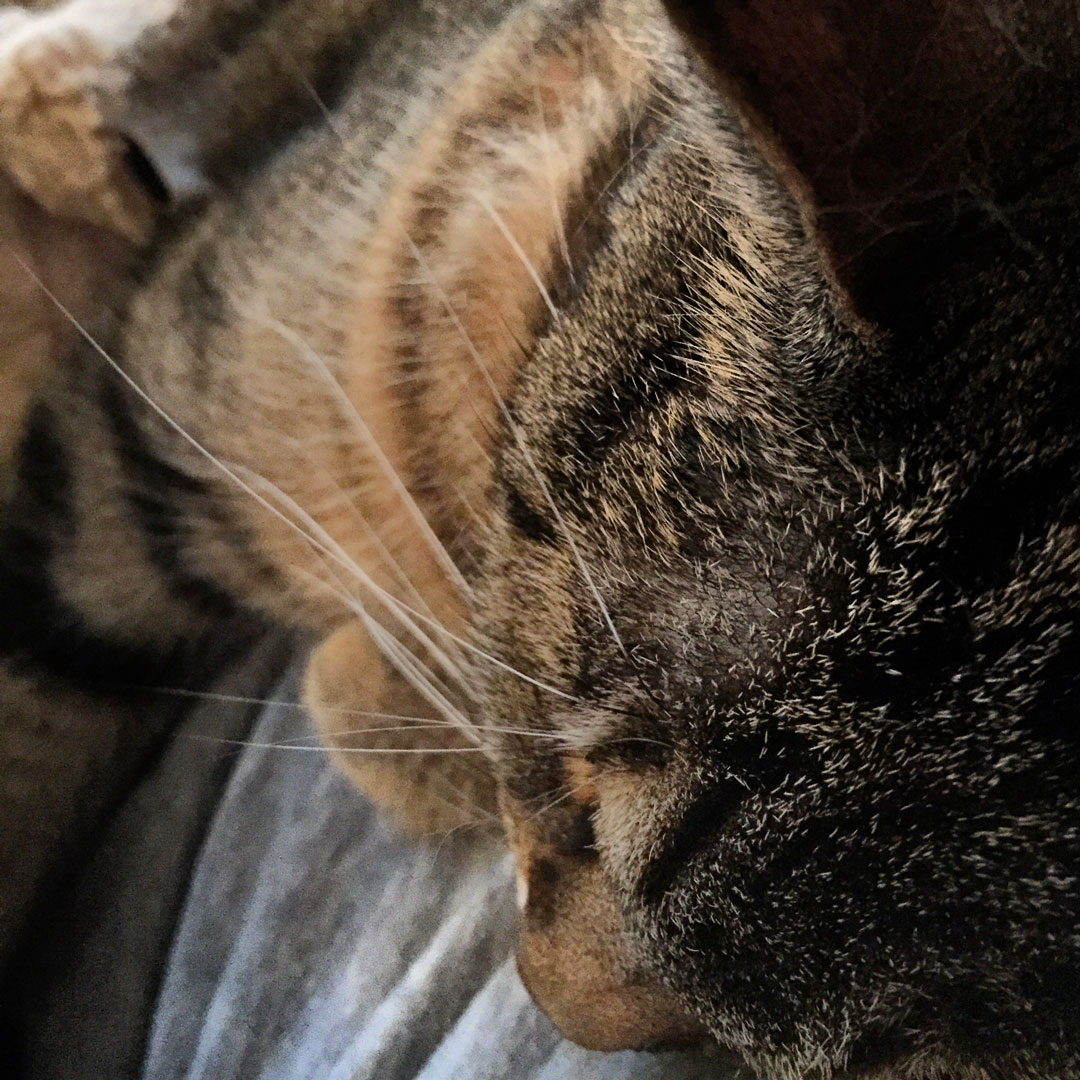 It makes no sense but this is grace. And I know You're with me in this place.               - Hillsong United, "Here Now" Last week was a perfect storm in my family. A sudden death of a cousin's dad, my grandma landed in the hospital extremely sick, my brother...
These verses are sweet to my soul right now: "Dear brothers & sisters, I have not achieved it yet, but I focus on this one thing: forgetting the past and looking forward to what lies ahead." Phil 3:13 "Anyone who belongs to Christ has become a new person. The old life...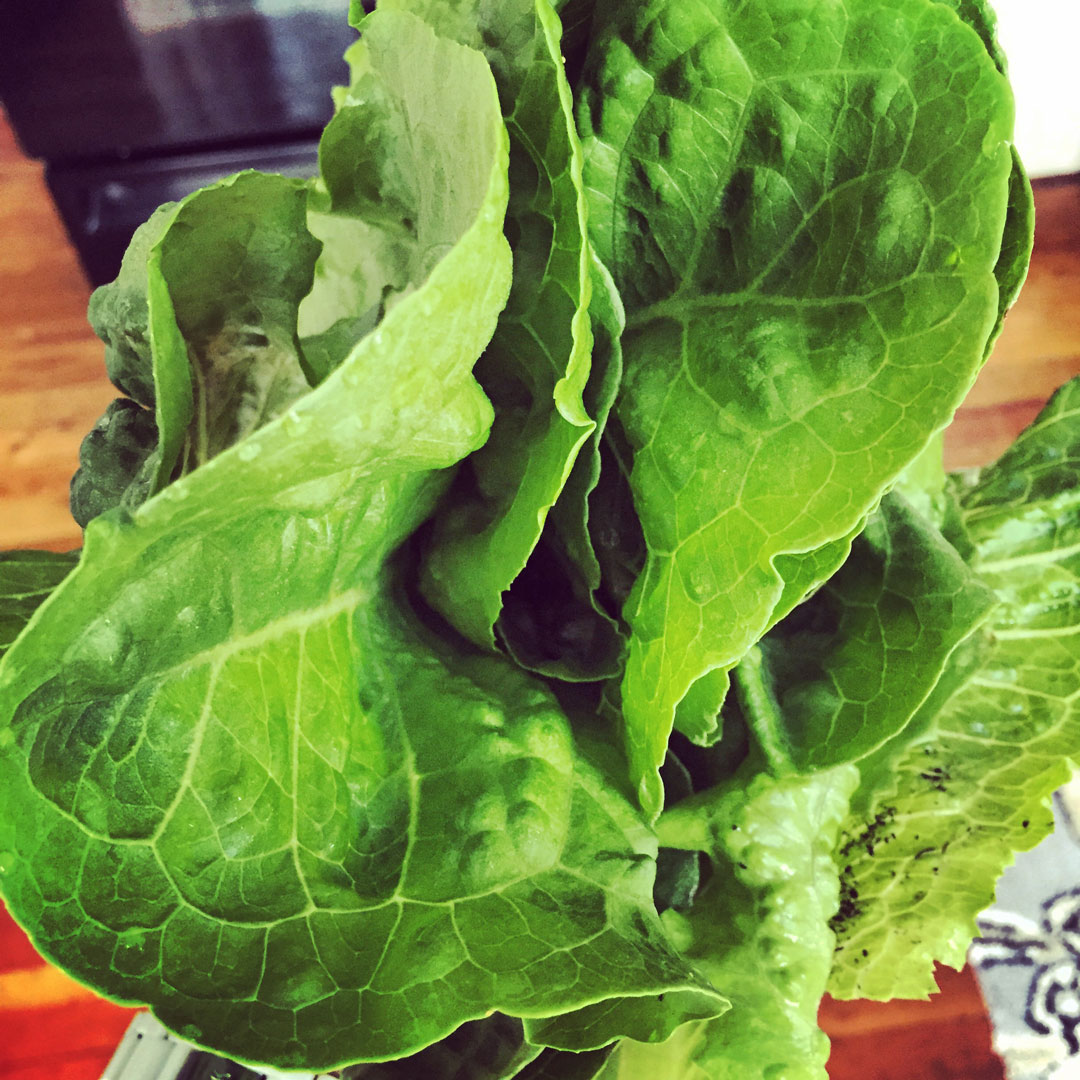 It's like seed needing good soil... It's like a lamp needing a stand... It's like a farmer's garden growing as he sleeps... It's like a small seed turning into a large tree... In my journey of Faith this year, a desire started in me to read, really read, from Jesus....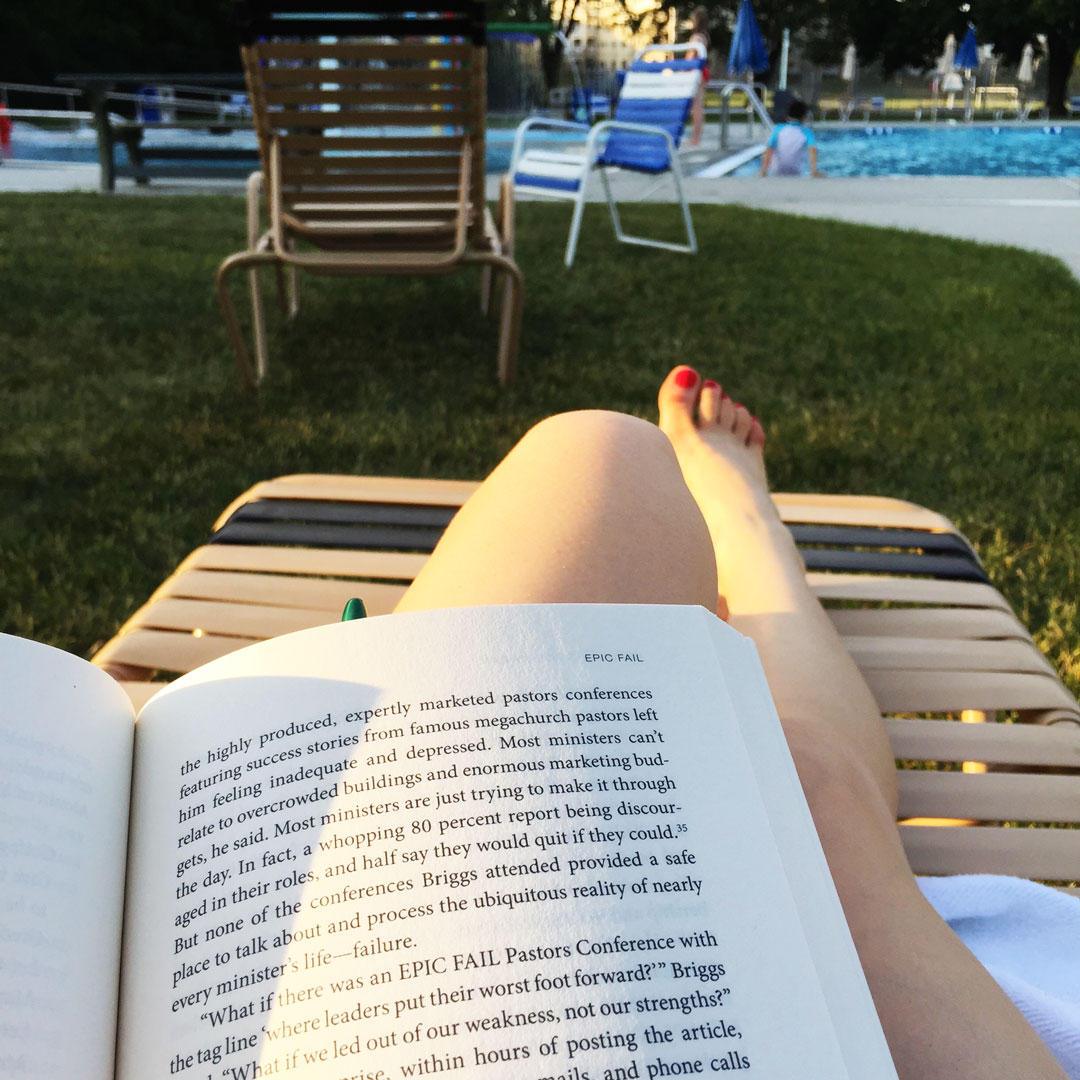 It's June. I cannot believe it. Where did May go? How is Summer here already? The last 2 weeks have been so beautiful outside - sunny, warm...perfect pool weather. Sometimes, in moments like this where my favorite season arrives in what felt like a blink, I cannot...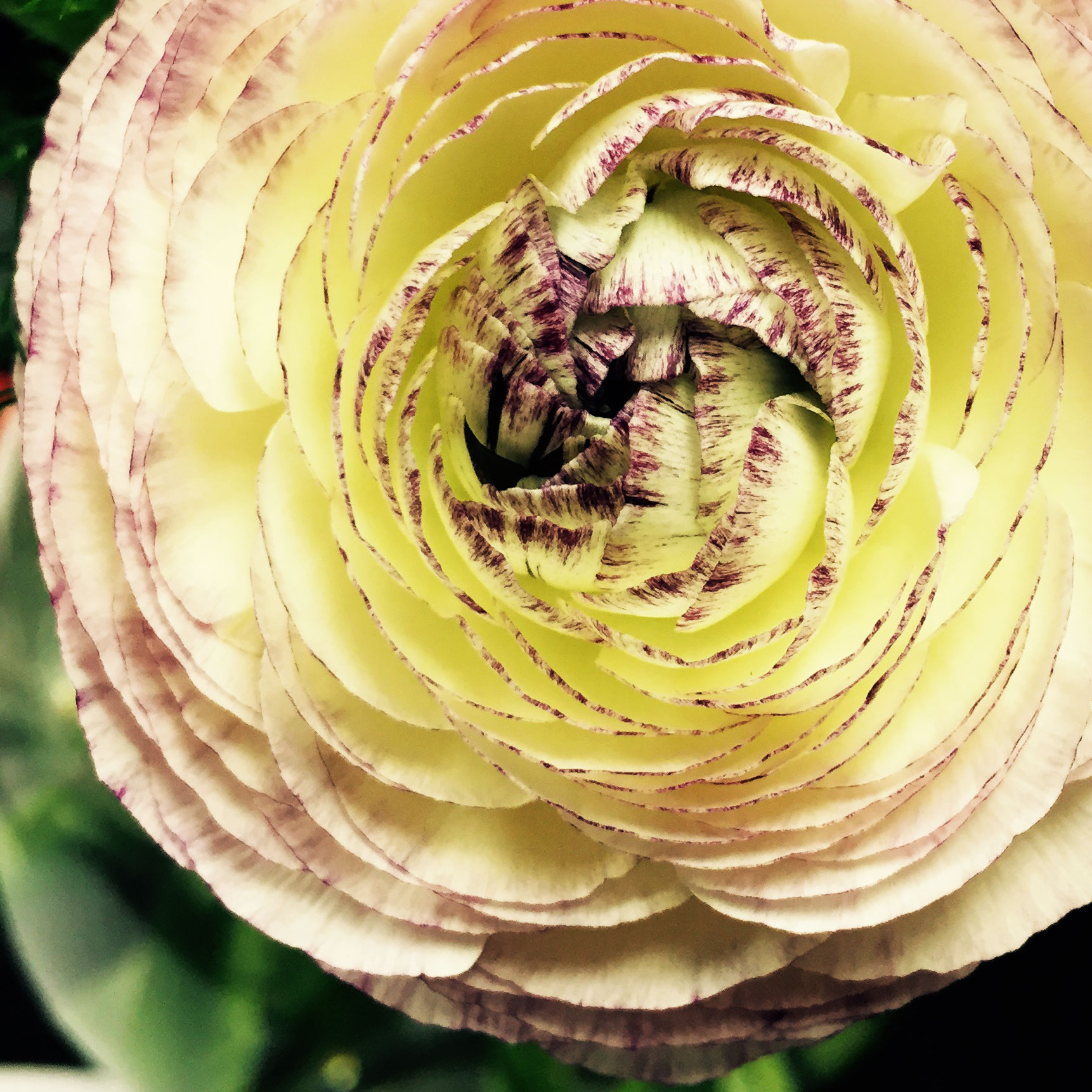 "For my thoughts are not your thoughts,     neither are your ways my ways, declares the Lord. For as the heavens are higher than the earth,     so are my ways higher than your ways     and my thoughts than your thoughts." - Isaiah 55:8-9 One of the concepts I think...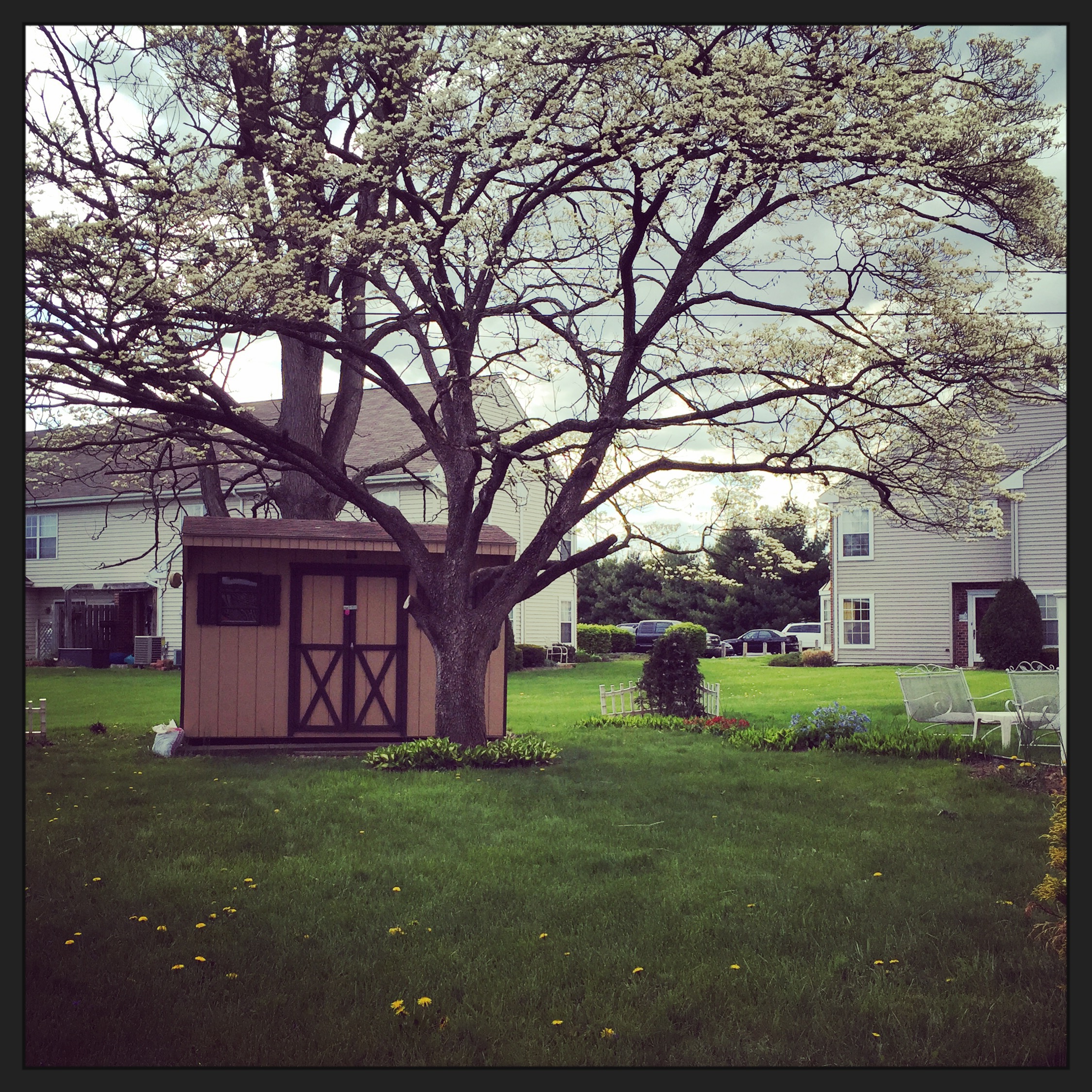 The opposite of faith is not doubt, it's certainty. - Anne Lamott Faith is resting in the uncertain. This is what I am learning. As I have had this concept of Faith and uncertainty on my mind, I see it all over the place. My searching for certainty. My desire to know...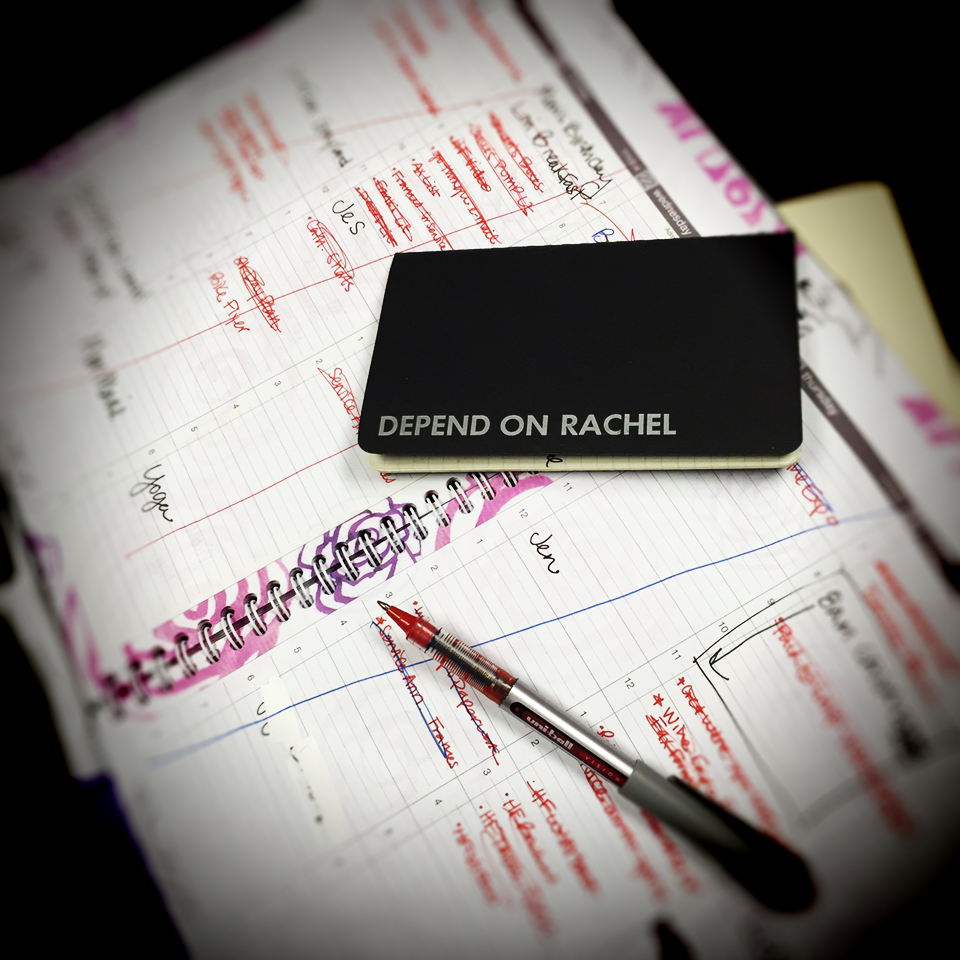 Last week I was very busy. Before the week began I thought it was mostly free. Then BAM. I look at my calendar and there is something listed on every lunch break and every evening! That is over-busy if you ask me. I'm a planner. A Type A extrovert. I love to get...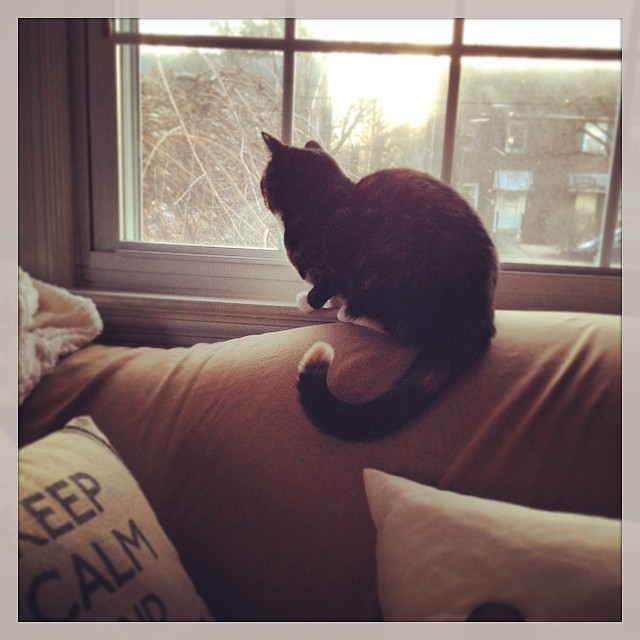 I'm 2 days away from being 28. Wherever you are on the spectrum of age, I hope you can find at least some similarity in the feelings of getting older. For me this age-28-thing was feeling "old" compared to 27. In all honesty I even had some moments of freak-out...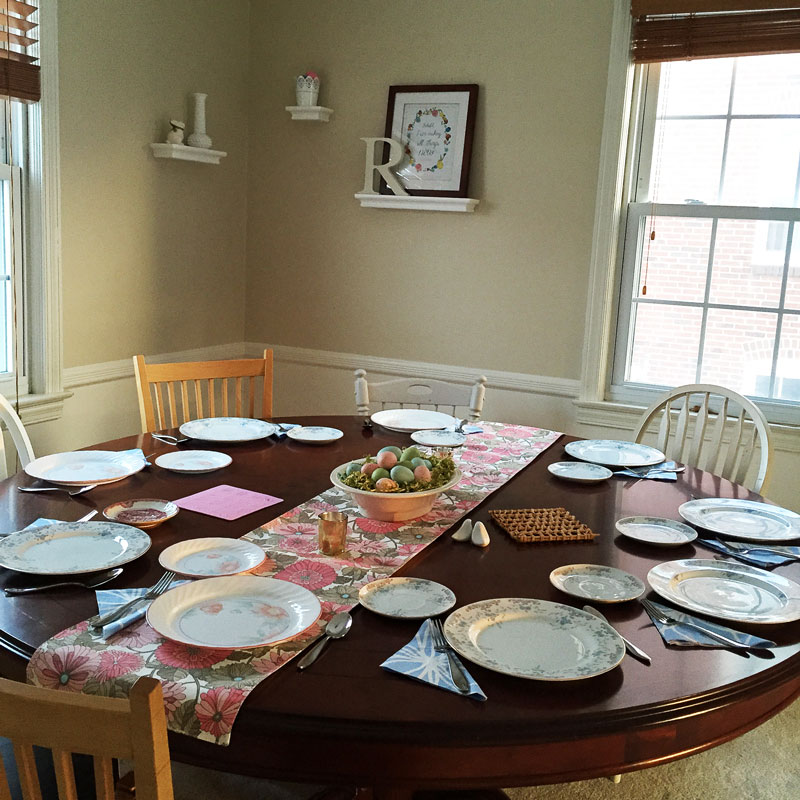 As I mentioned in the previous post - Every Spring I like to create a host a brunch for the wonderful women God has placed in my life. Family & friends, cultivated & new, all together for the sake of joy and appreciation. It's fun for me to dream up and plan a...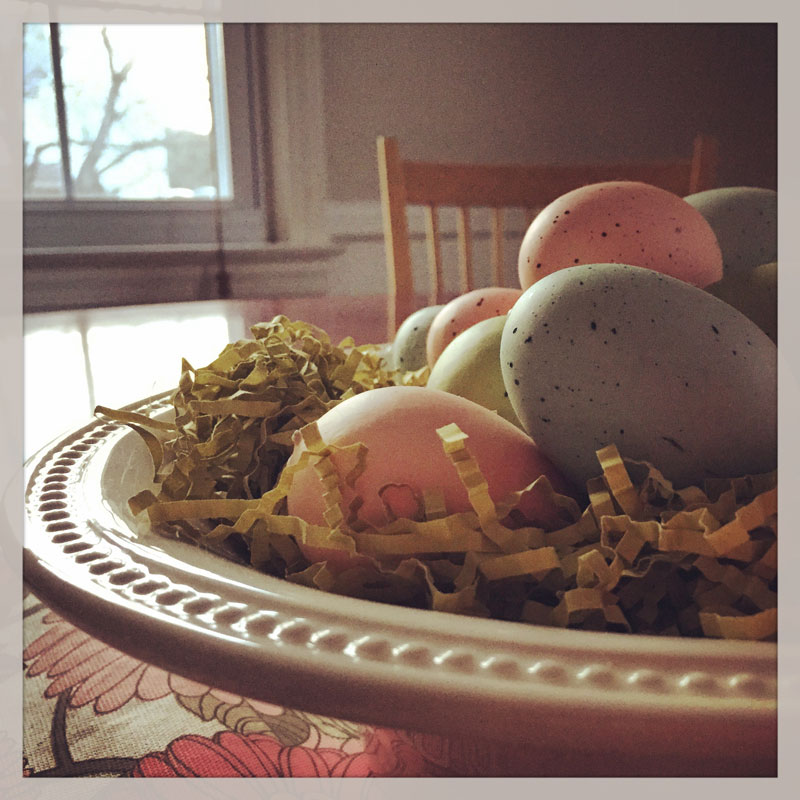 It's the First Day of Spring! The start of a season so joyous in my mind I host a brunch every year to celebrate the coming beauty with special women in my life. Based on the calendar, today marks Spring's beginning.  But if you looked outside? There's no way you...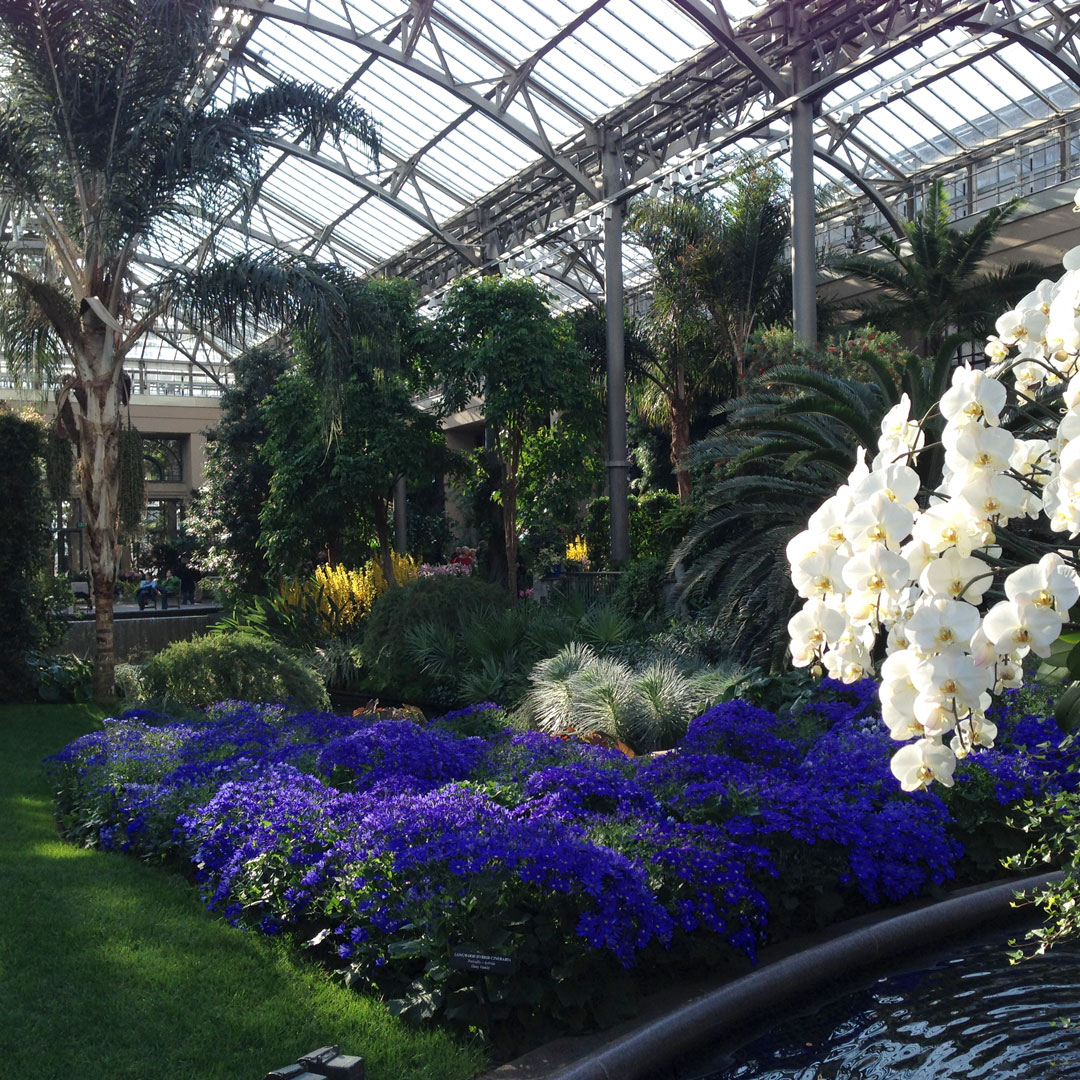 This weekend I had the chance to go to Longwood Gardens with a friend.  It was still a fairly cold day outside, just above freezing, but with plenty of sunshine. After a very long frigid winter, this day felt like Spring is more than possible... it would be coming...
I love this time of year. Not the fact that it's still freezing cold, that I have to wear layer upon layer of clothes, that I have to heat up my car before I even use it, or that it's so cold in the house when I wake up. But I love when the days start lengthening....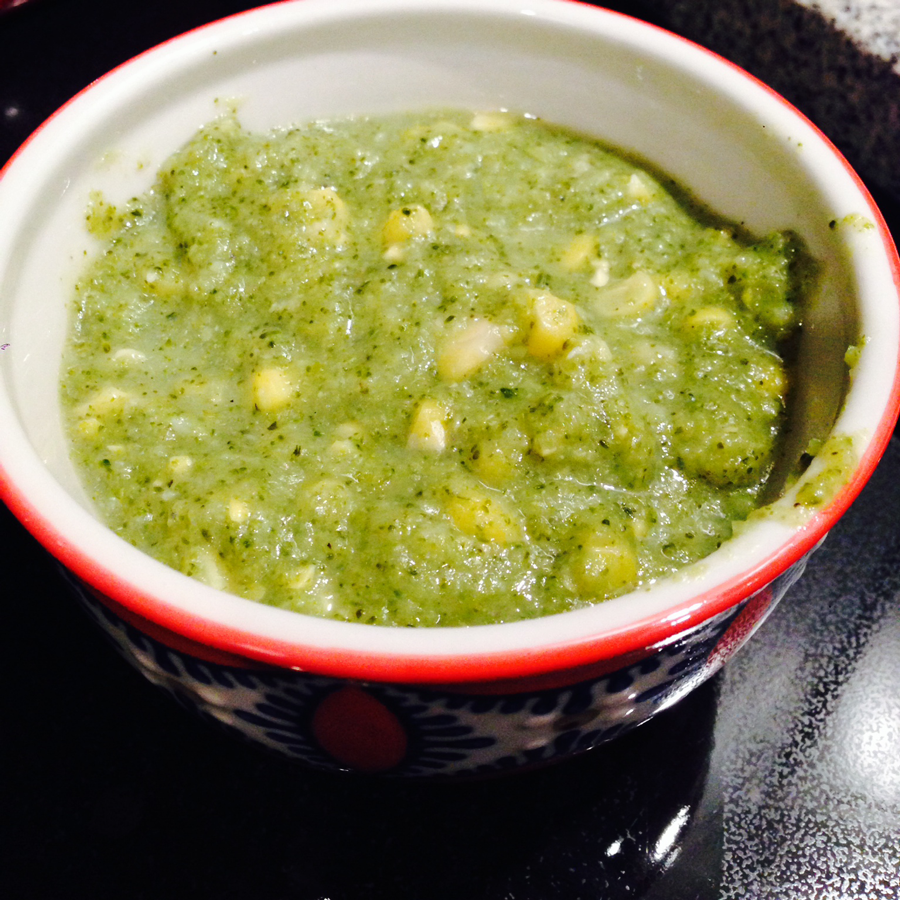 This weekend we had a snow day. One of those days that limits your choices of going out and gives you the freedom to just be home. I love days like this every once and awhile! This snow day I made homemade soups, muffins, put photos in books and relaxed a ton with my...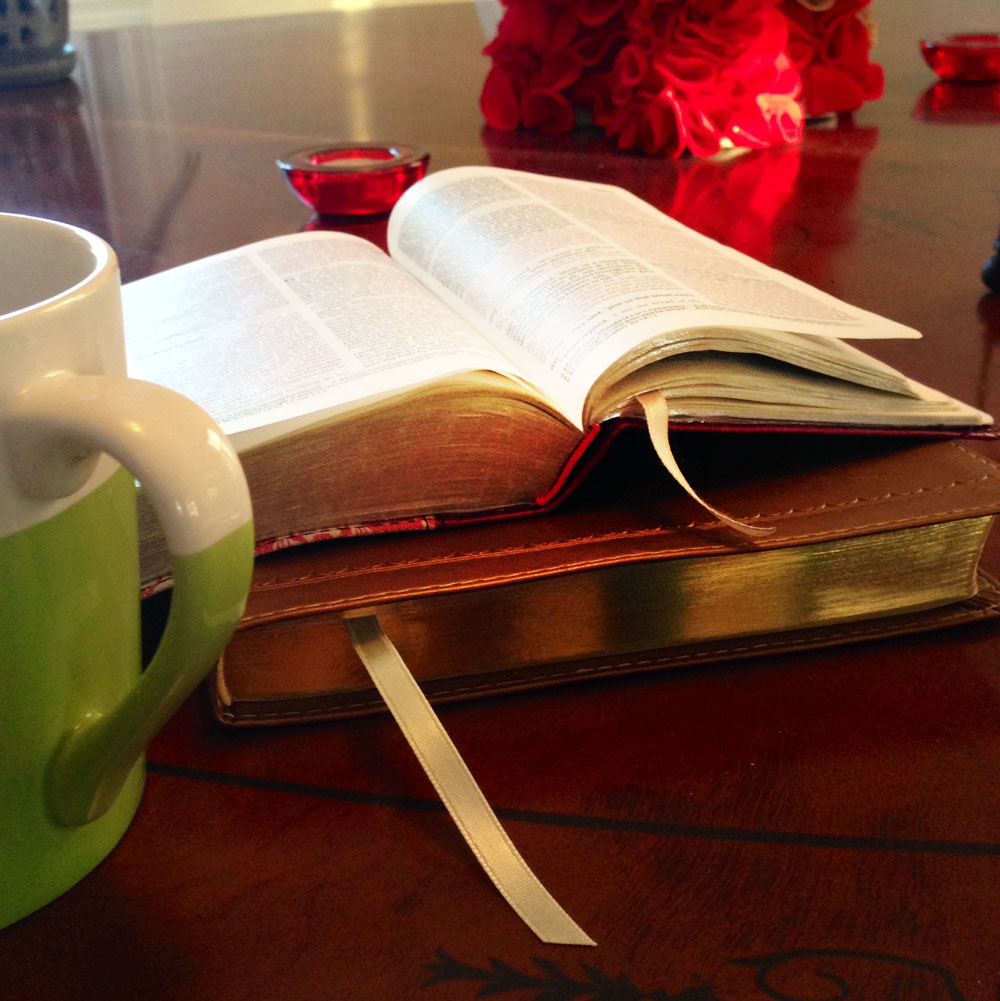 Next Wednesday is the beginning of Lent - a time meant for waiting, anticipating and preparing our hearts for Easter Day. Both Lent and Advent have become seasons I highly anticipate. There so much to appreciate in taking a month to ready my inner world for all that...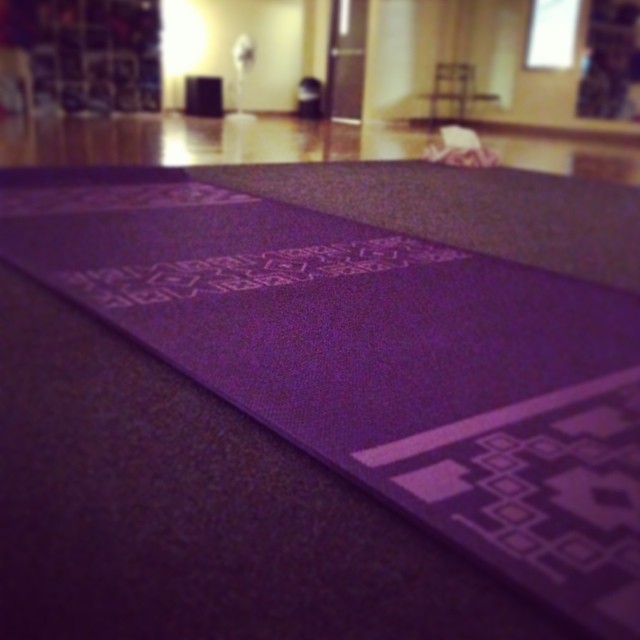 Every week I have the privilege of teaching yoga to a beautiful group of people.  The number of participants differs, sometimes in the low teens and other night bursting the room close to 30, but always with the same strong energy - peacefully grateful to be there....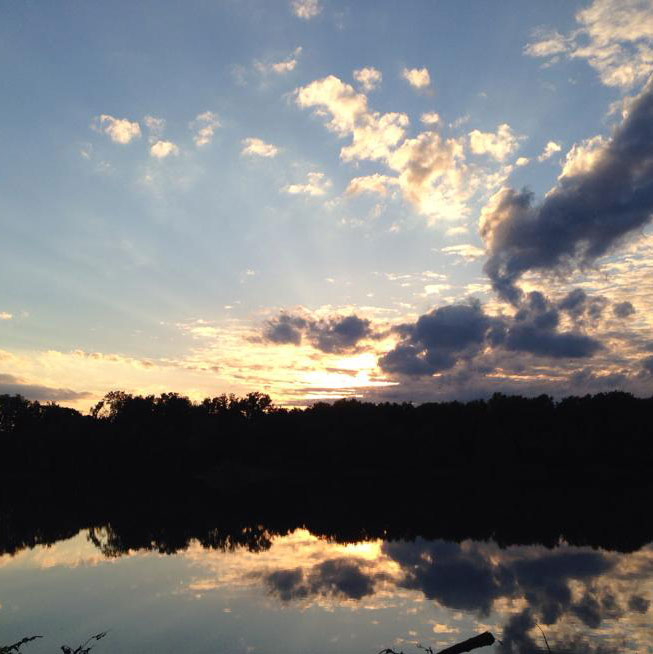 Do you ever think about the Gospel? This week, while I was spending time with my cousin Jen, I realized how I don't regularly think about the Gospel. Jen is so beautifully grounded and surrendered to Christ that it just exudes from her. It's magnetic and beautiful. As...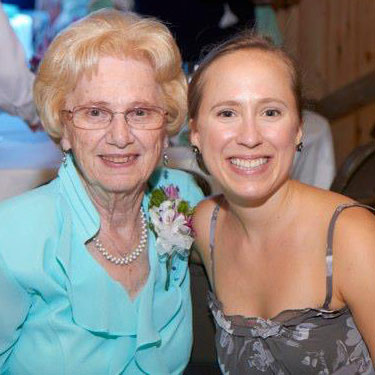 Yesterday I had the gift of doing lunch with my grandma.  My grandma is 87 and one of those women in my life I look up to.  Her solid faith, her joy, her generosity and abounding love for people and Christ is contagious. Last year was one in which life events awakened...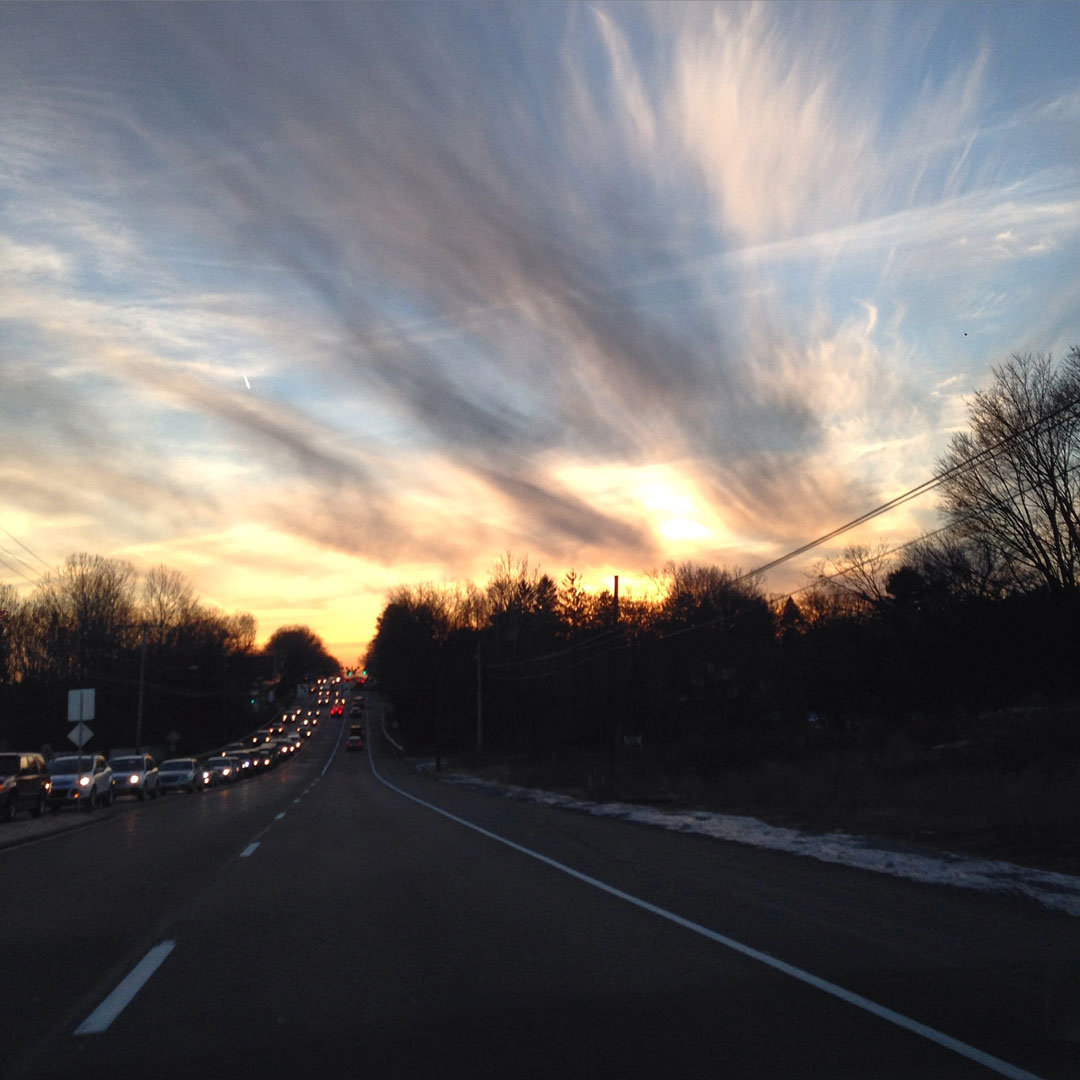 faith [feyth] 1.confidence or trust in a person or thing: 2. belief that is not based on proof: This year, I have chosen the words Faith and Trust to guide me. Both words because they are so intertwined in one another one can't stand on it's own. Last year, as with...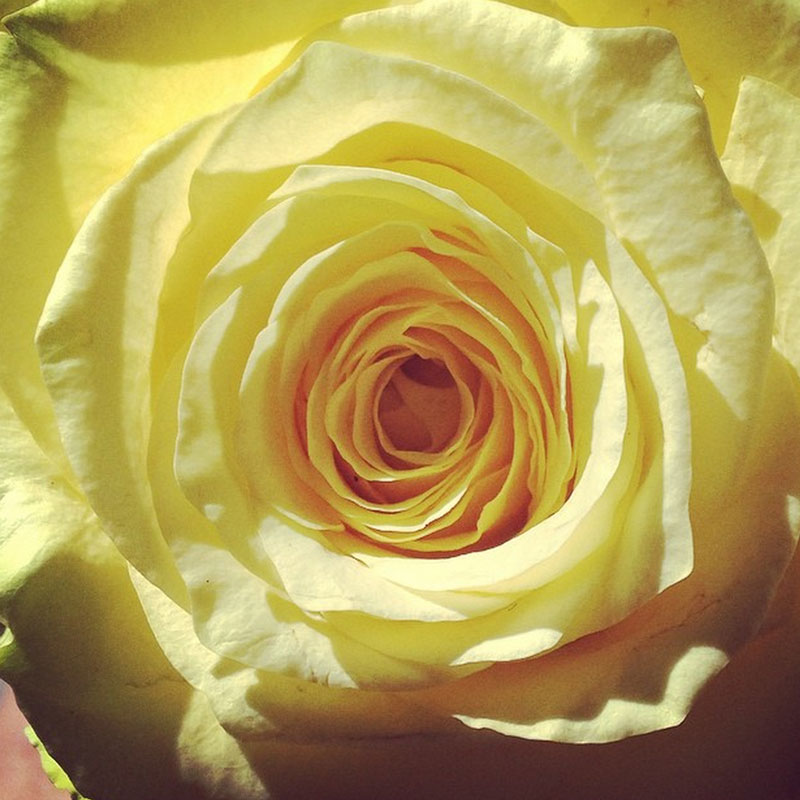 Near the beginning of this year (2014) it occurred to me, I was not very good at "Hope-ing". It's not that I never used the word hope. I regularly hoped others would have good day, a good night's sleep, successful interviews, heal and the like. And that wishful...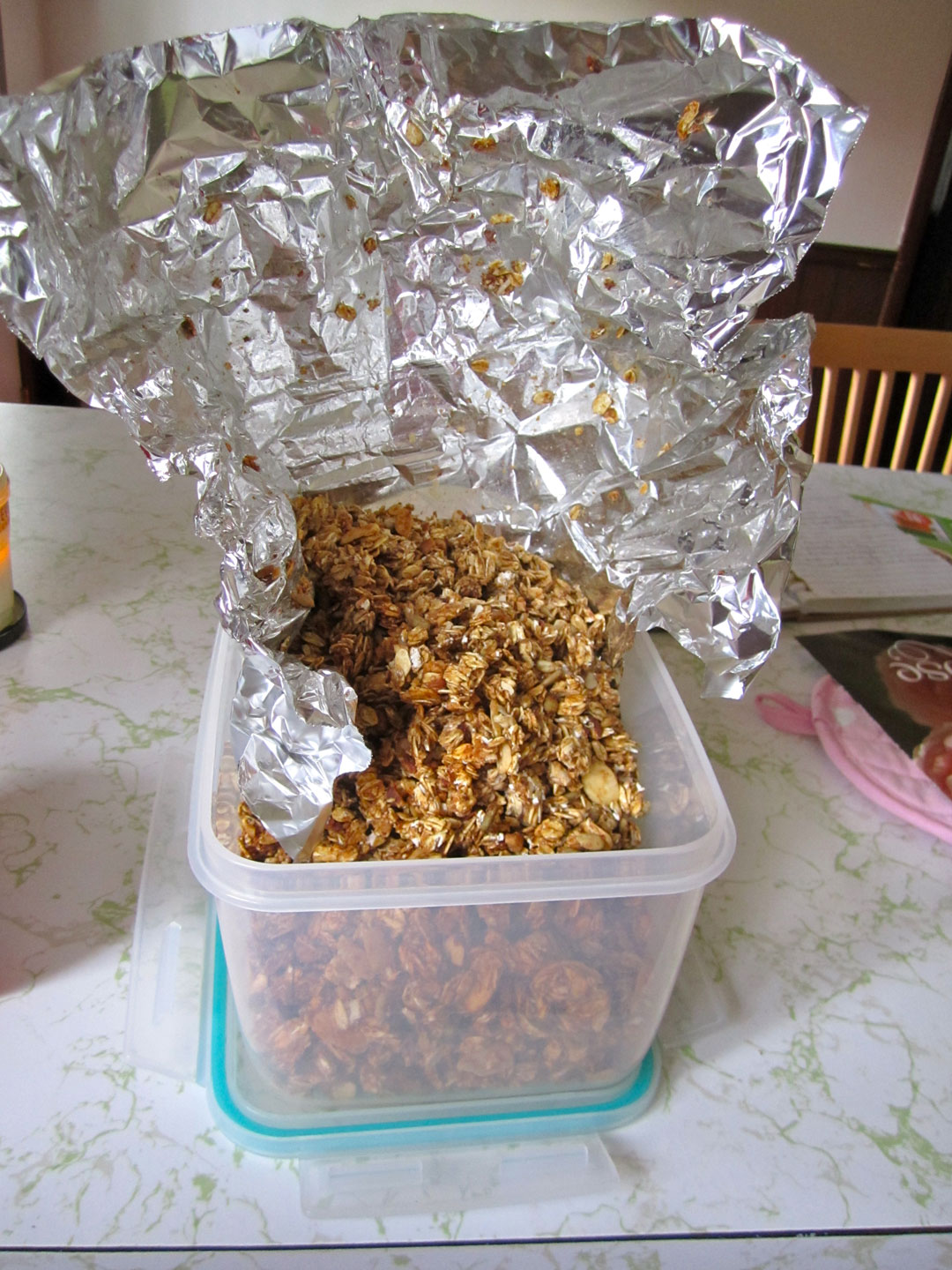 Fall is in the air. No matter how much I love Summer and dread the cold cold days of winter, Fall is always a welcomed season.  I love everything about it - pumpkins, blue skies above warm colored landscapes, change of clothes, cozy-ing up with a warm drink and a good...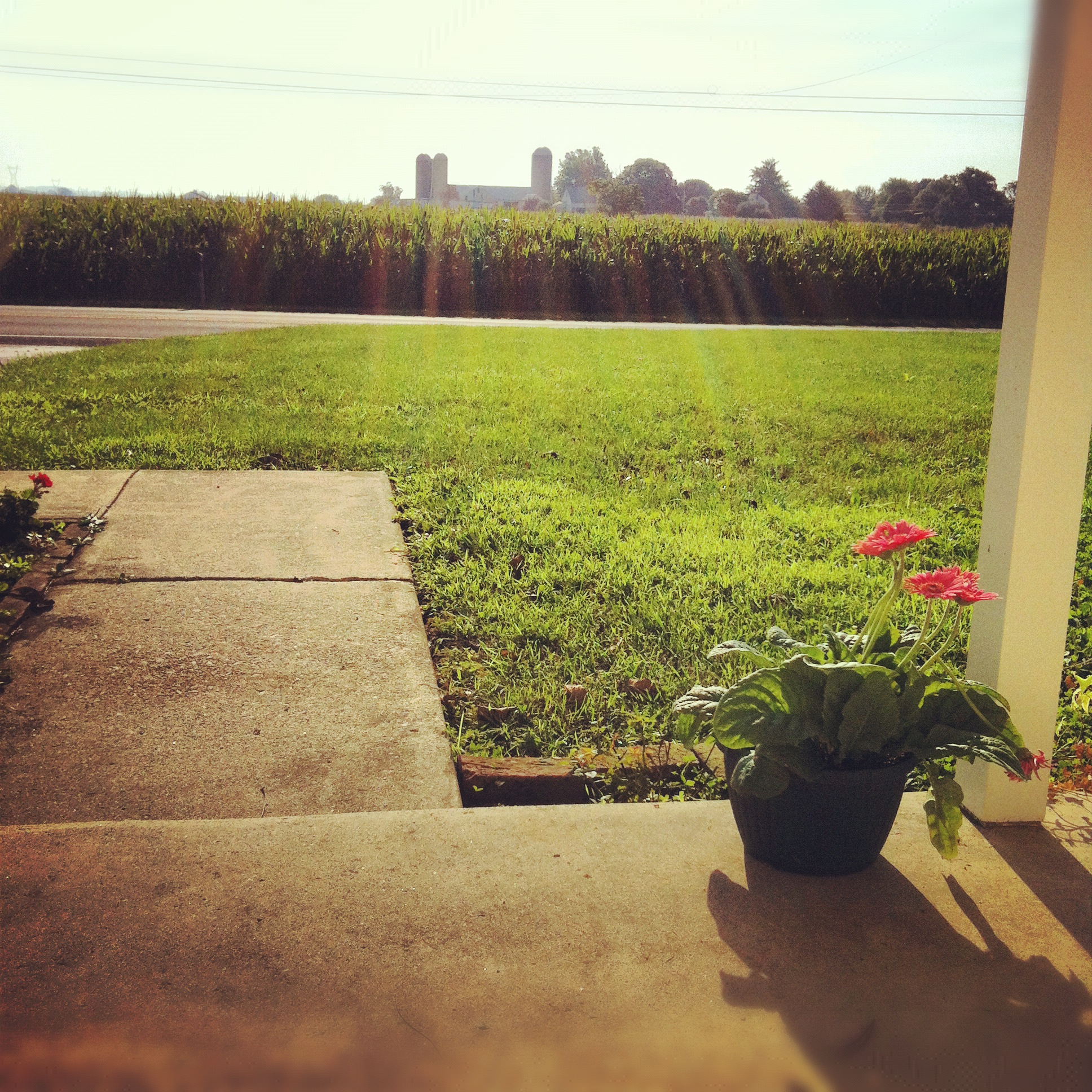 Boy it's been a LONG time since I've posted.  If you like following my blog, my apologies, but life always comes before the virtual world for me. In the past 3 months I've moved to my beloved home county of Lancaster, PA and began a new career in my equally beloved...
My life has been a whirlwind lately.  This post isn't about that, however. This post is about needing to know who you really are, all labels (student status, job-title, activities you're know for doing...) aside. It's because I have become increasingly aware of the...