Rachel's Blog
Reflections on life, faith and living with your whole heart.
Thanks so much for visiting. Enjoy!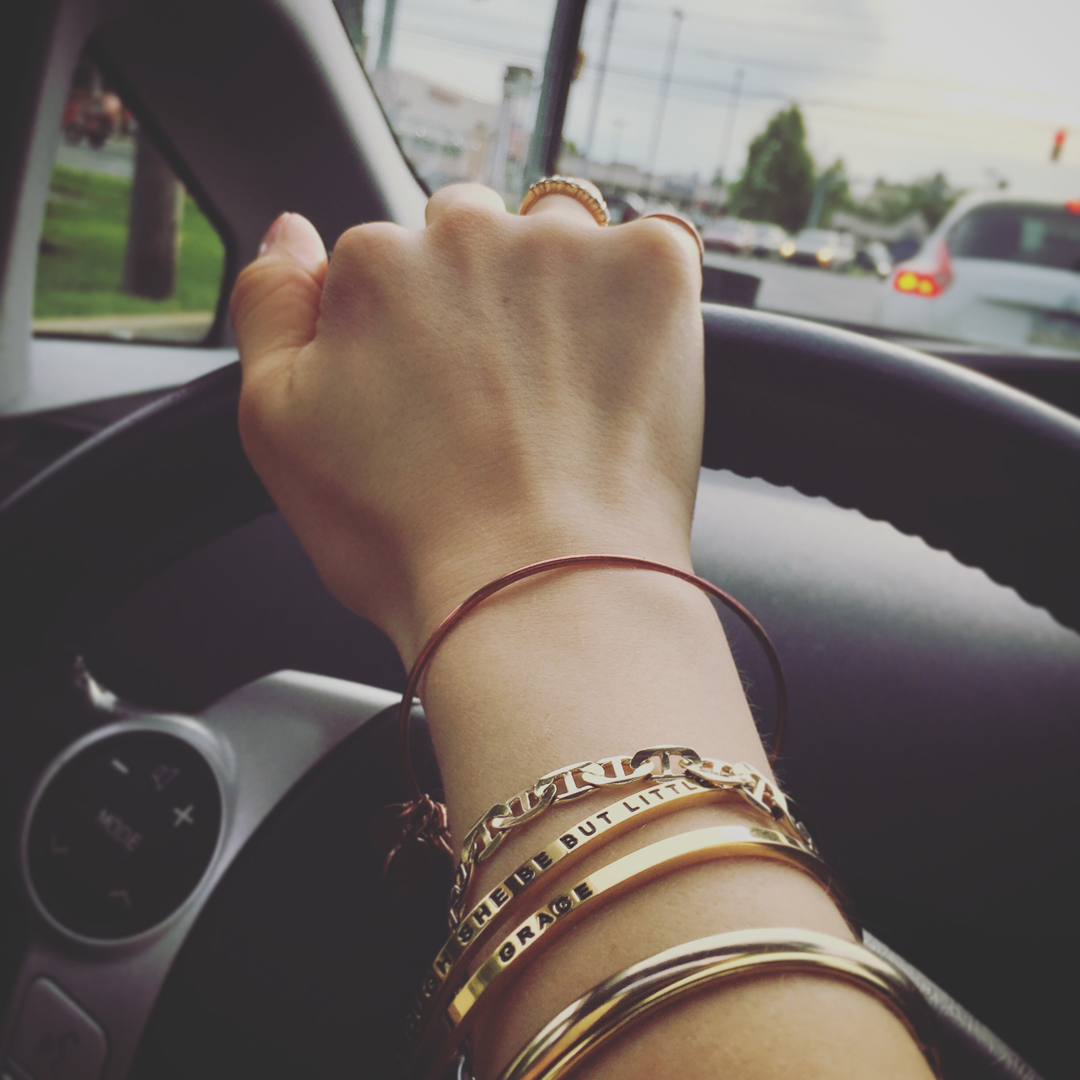 My brain has been in so much judgement lately. That's not exactly accurate, I've realized my mind has been under so much judgement lately. If I think in depth it's been there as far back as I can remember. Early on like everyone else I crafted a way...
More Posts by Rachel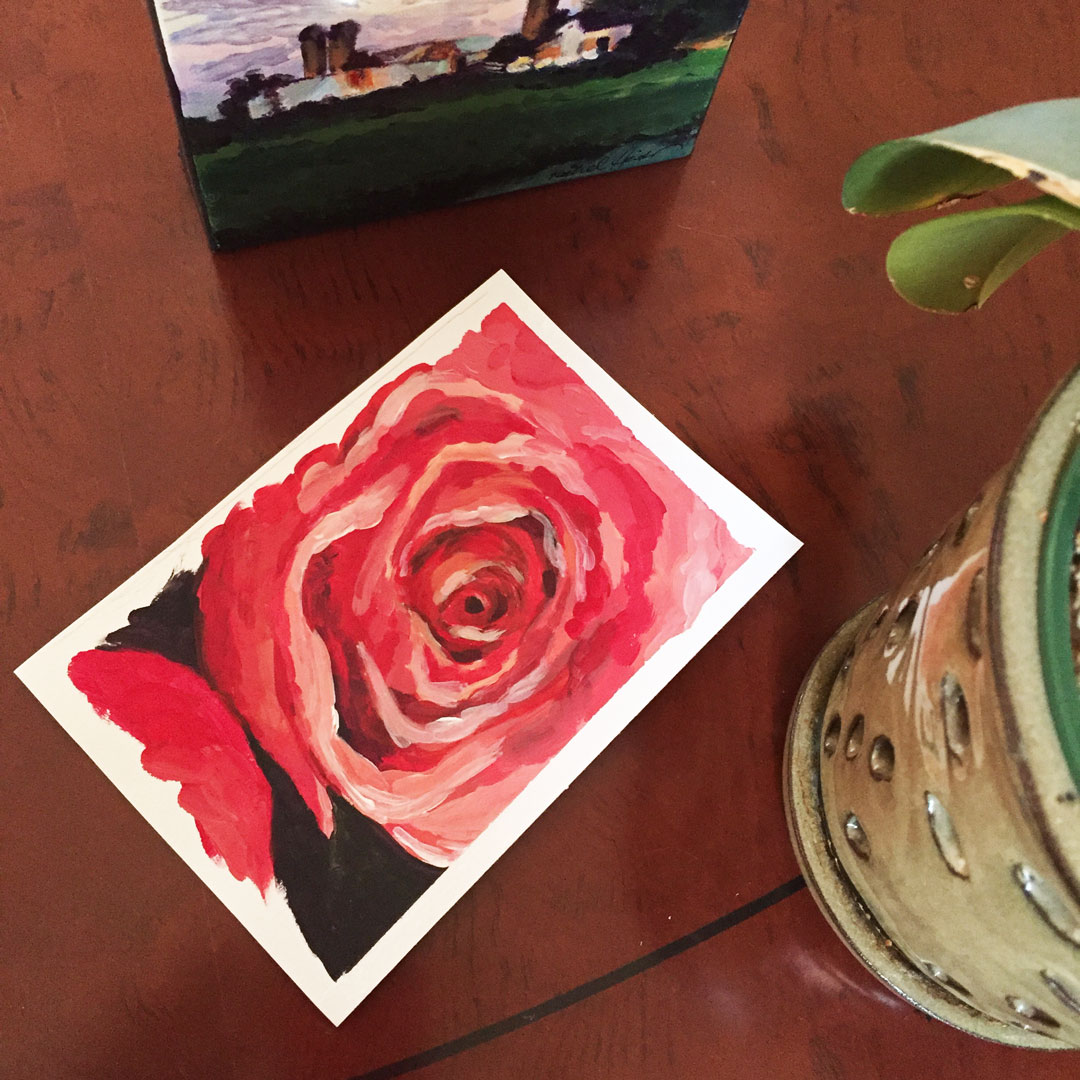 Uncertainty is something that's always going to be there for us as humans. We can't know what we'll know until we walk through the experiences leading up to them. We can only know what we know, and see what we see from today. Sure, God knows the...