Rachel's Blog
Reflections on life, faith and living with your whole heart.
Thanks so much for visiting. Enjoy!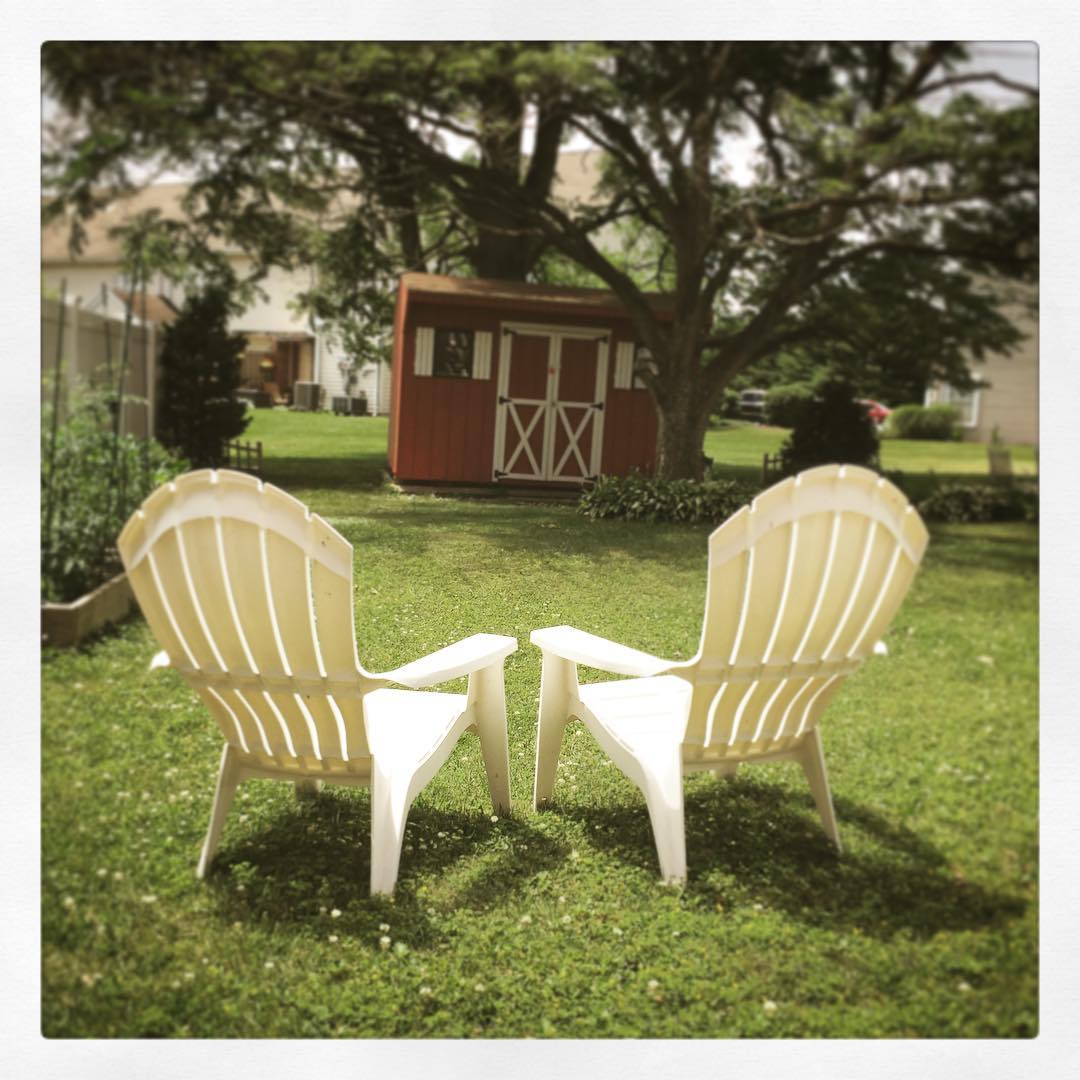 "'My son,' the father said, 'you are always with me, and everything I have is yours." –  Luke 15:31 As a woman with a personality that is great for getting things done well, for being responsible, reliable, hardworking and for...
More Posts by Rachel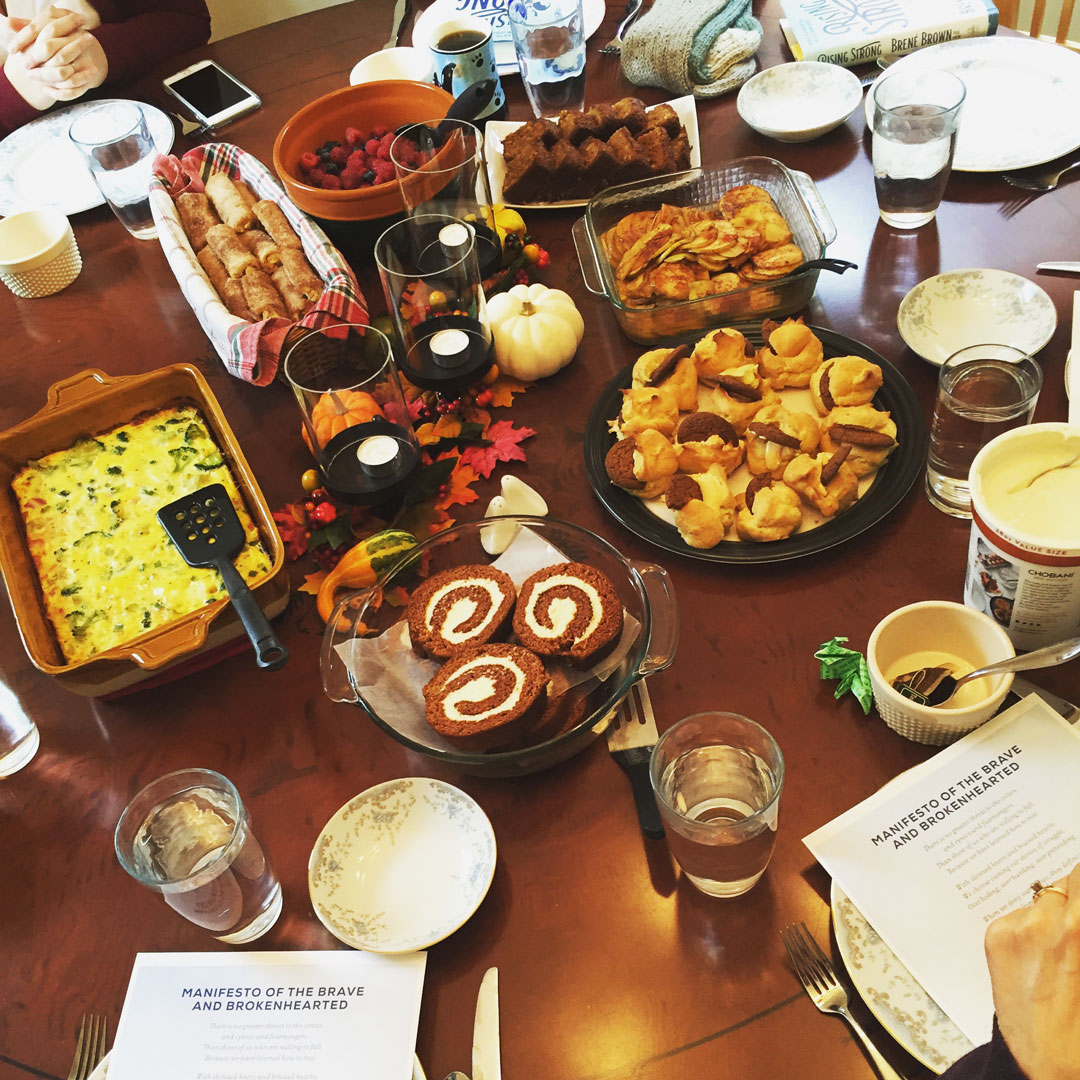 "You are the average of the five people you spend the most time with." – Jim Rohn Recently I was reflecting on who I am today which reminded me of past seasons; who I was, where I've been and what life was like. This woke me up to how different I am today than...