My Blog

Reflections on life, faith and living with your whole heart. 
This blog is more than about me, it's about you. It's about exercising the voice I believe God gave me so you can find the courage to do the same in your lives. Read, but also reflect, grow, and find your voice trusting in it's worth. I promise to be as brave and honest as possible while hoping and praying you find the courage to do the same.
Grace & Peace.
Latest Post
Thanks so much for reading.
It's  been years since I've posted a recipe on here, but by popular demand, here's the recipe I made for my last book club brunch. I created this one from a fritatta I had in Brooklyn with the same ingredients. When I took one bite of that fritatta I knew I'd be creating it into a quiche to share when I got home! What I love about the quiche recipe I use it's it's simplicity and ease. You can also make it fully or a step or two ahead of time, freeze and enjoy when you're ready by completing the recipe or by reheating a finished quiche and browning the top to finish.
Enjoy!
Ingredients
Vegetarian, Gluten free
Serves 6-8
Produce
1 cup Butternut Squash, cubed
1 cup Broccoli, cut small
2 cloves Garlic, minced
1/4 cup Spring Onion, minced
1 tbsp Thyme, ground (optional)
5 Eggs
1/4 tsp Black pepper
3/4 tsp Salt
1/4 cup Shreeded Cheese (I used Havarti)
2 oz of Herbed Goat Cheese
3/4 cup Milk
2 tbsp Parmesan cheese, grated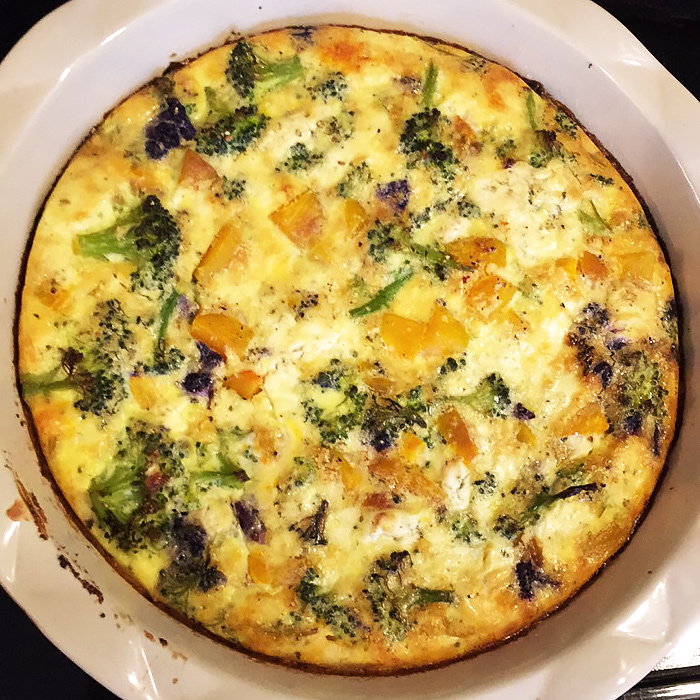 Directions
Preheat the over to 400°.
Oil a pan and coat the broccoli and squash with a little oil. Sprinkle them generously with salt and pepper. Roast for 15-20 minutes until they are not fully cooked through. (They take longer than the quiche, so pre-cooking the vegetables makes them soft enough to cook through during the quiche's baking.)  Remove from oven. (You can freeze for a week or chill veggies for a day ahead of time and complete following steps when you're ready to eat). Lower oven temperature to 350°
Rub a baking dish with butter or oil to prepare. Sprikle 1/4 shredded cheese in the bottom. Sprinkle roasted vegetables, garlic, spring onion, thyme if using, salt and pepper evenly covering the dish. With a knife or fork, chunk goat cheese evenly throughout. You can use more or less according to your taste.
Blend eggs, milk and pour mixture over the dish. Sprinkle the top with parmasean cheese.
Bake at 350° for 45 minutes or until the middle is solid. Put oven on broil and brown top gently before removing from the oven. Serve and enjoy! (You can freeze the entire quiche for a week or two and it will taste just as delicious.)
Happy baking!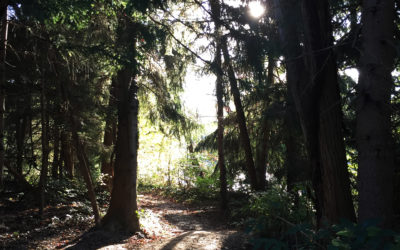 "Faith is a place of mystery, where we find the courage to believe in what we cannot see and the strength to let go of our fear of uncertainty." ― Brené Brown, The Gifts of Imperfection: Let Go of Who You Think You're Supposed to Be and Embrace Who You Are There is...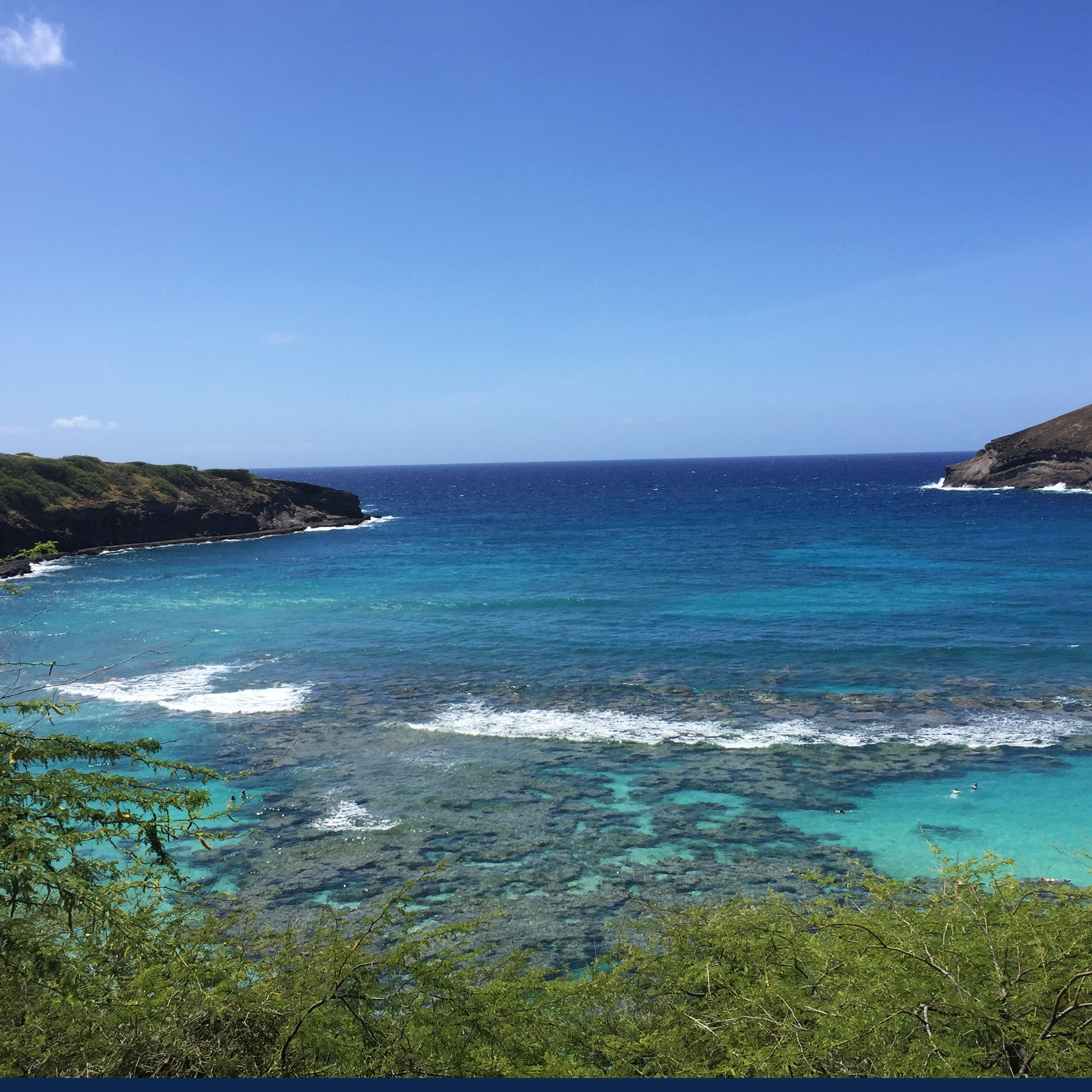 Light up the way of Your heart Move me like You do the mountains Move me like You do the wind And I'll chase Your voice through the dark Fix my eyes on the unexpected In the wonder of Your shadow-step, Take another step. - Shadow Step, Hillsong United So here I am,...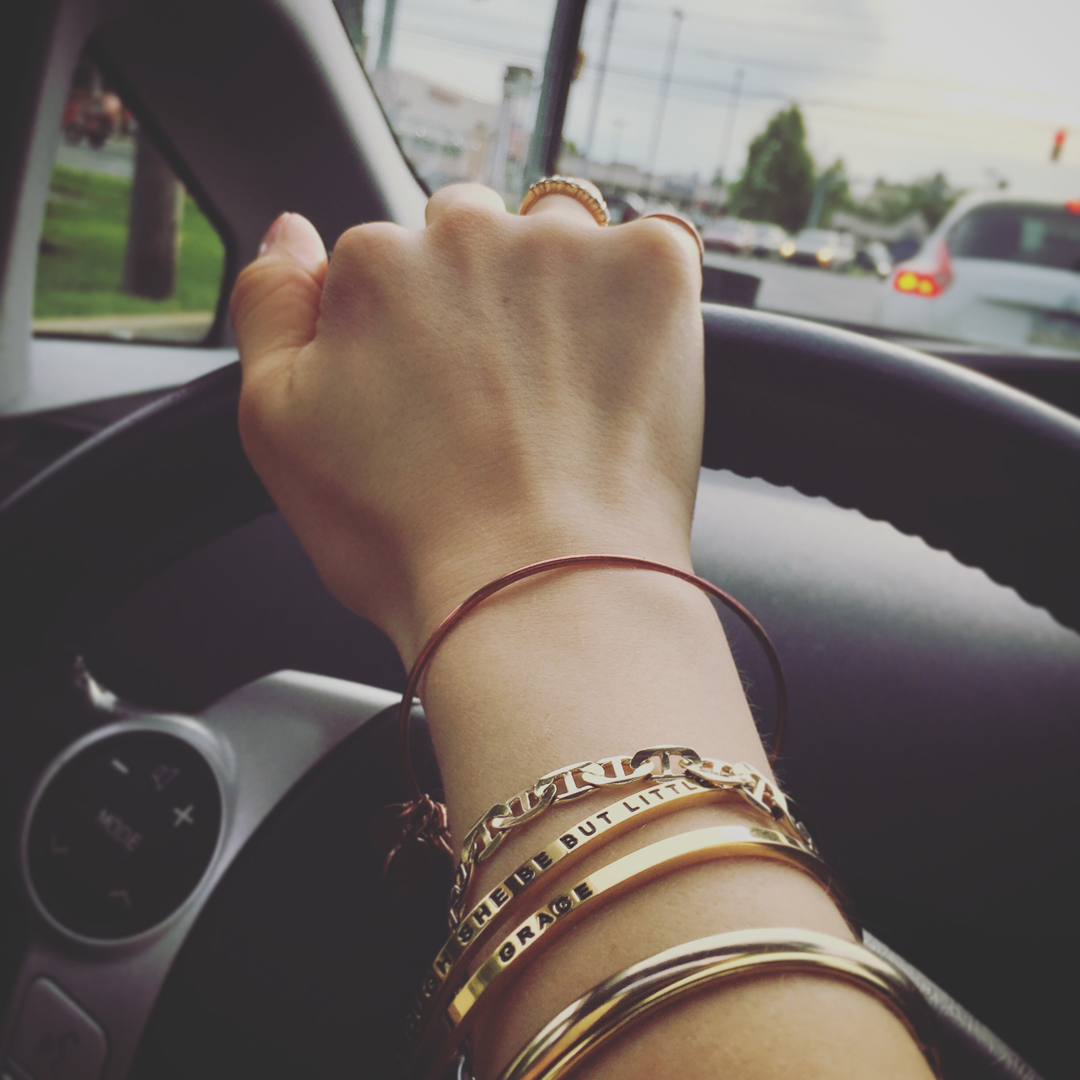 My brain has been in so much judgement lately. That's not exactly accurate, I've realized my mind has been under so much judgement lately. If I think in depth it's been there as far back as I can remember. Early on like everyone else I crafted a way of interacting...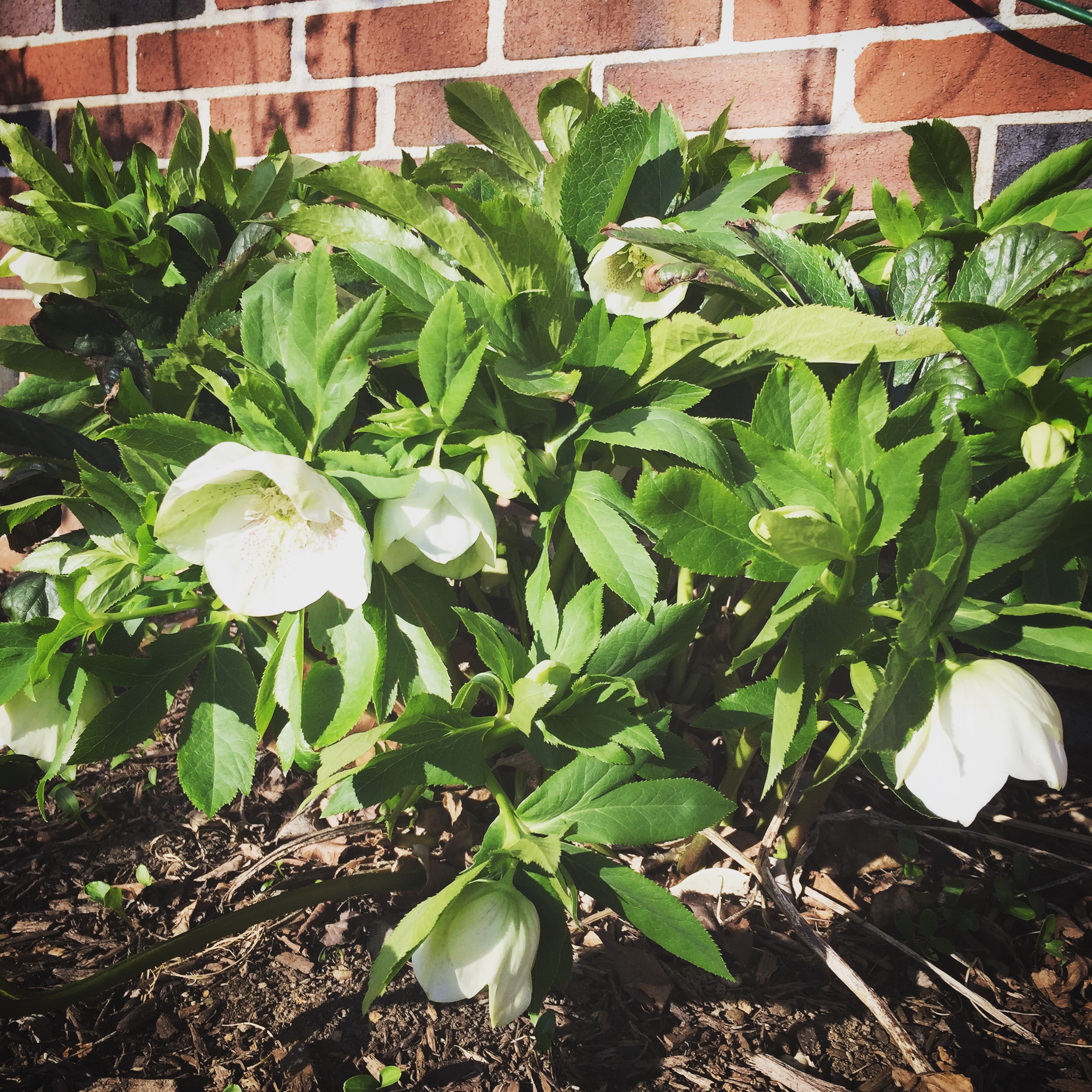 I was made in the fires Of your care for me Any strength that I have Yeah you gave it to me And I will find you in the next life Allman Brown This year for Lent I decided to do the Whole30. I knew it would "be a lot" for Lent. One Whole30 guru friend even warned me it...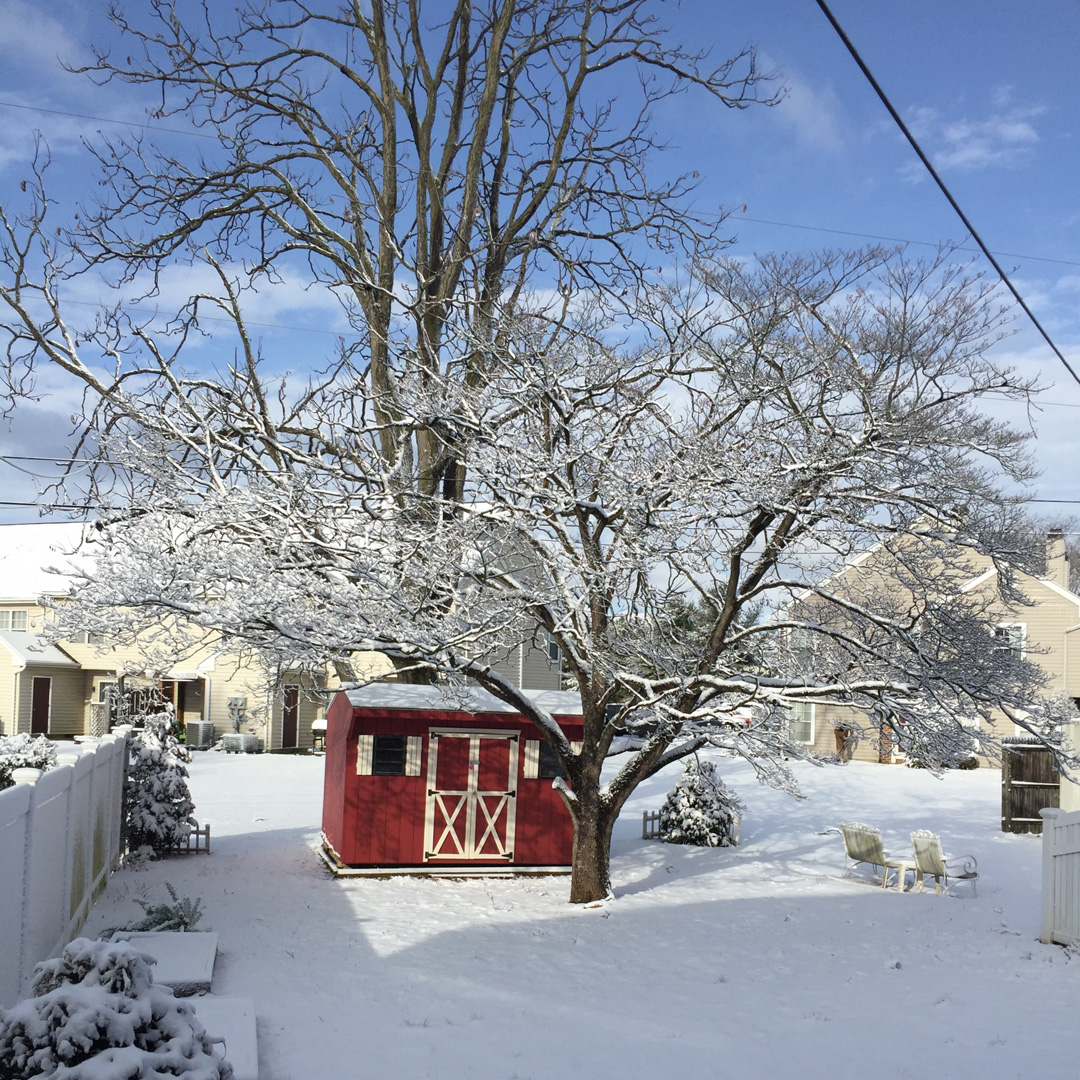 I've been thinking a lot lately about how life has limits: We can only do so much. There is only so much time in every day, week, work shift, life. We only have so much money, energy, space in our closets. There's only so much food our body can take in well, only so...
"Heaven is closer than you know." - Hillsong United At the end of last year, I was brimming with joy. Abundant family time, cuddles with our newest family member and last-hurrah's with friends for the year plus reflecting on all the growth and connection that happened...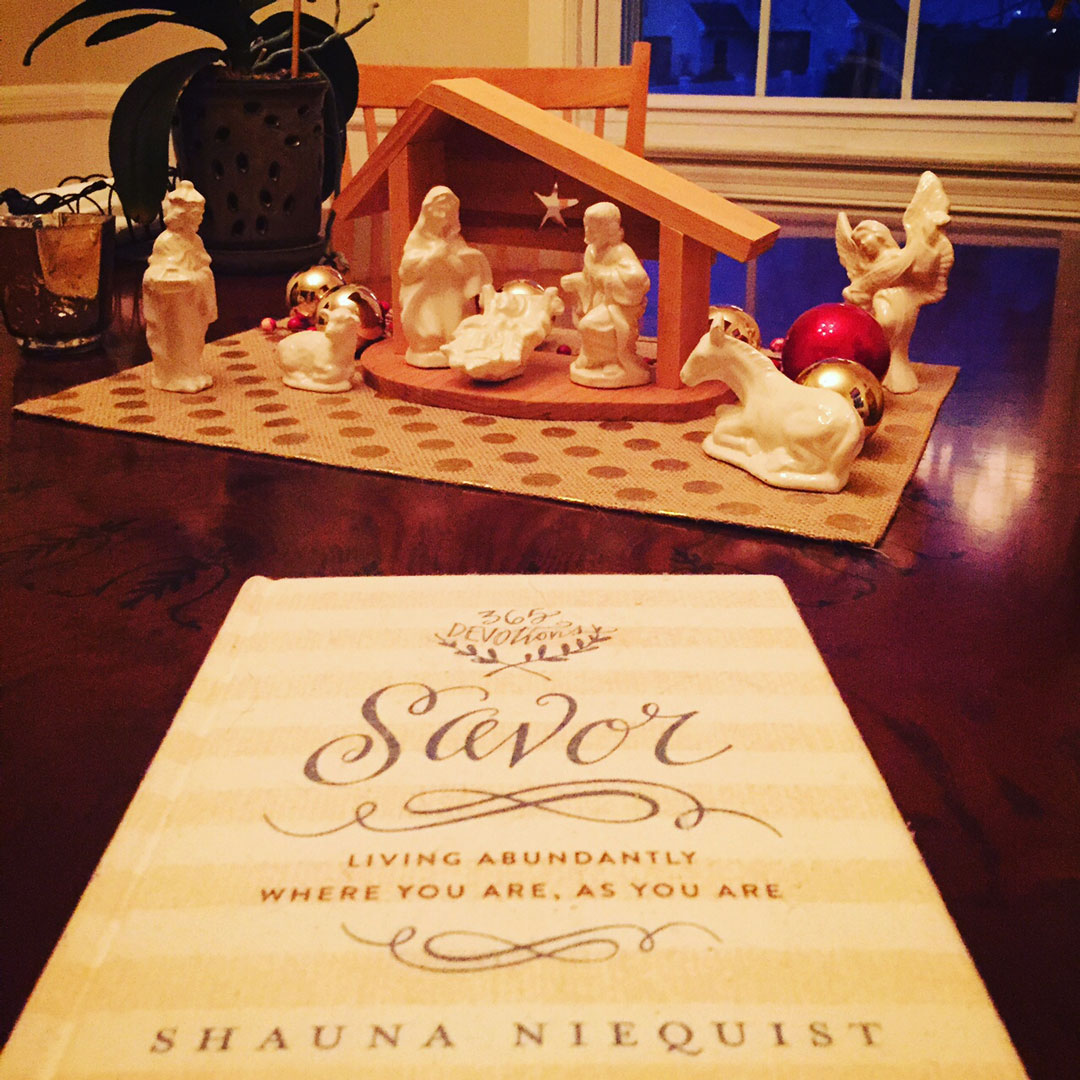 Every Expectation is a Resentment in the Making. - Richard Rohr Before the year began, I had chosen the word Savor to be my primary focus for 2016 and Honesty as a secondary thought to guide me. Savor because I wanted to realize how precious life is in each & every...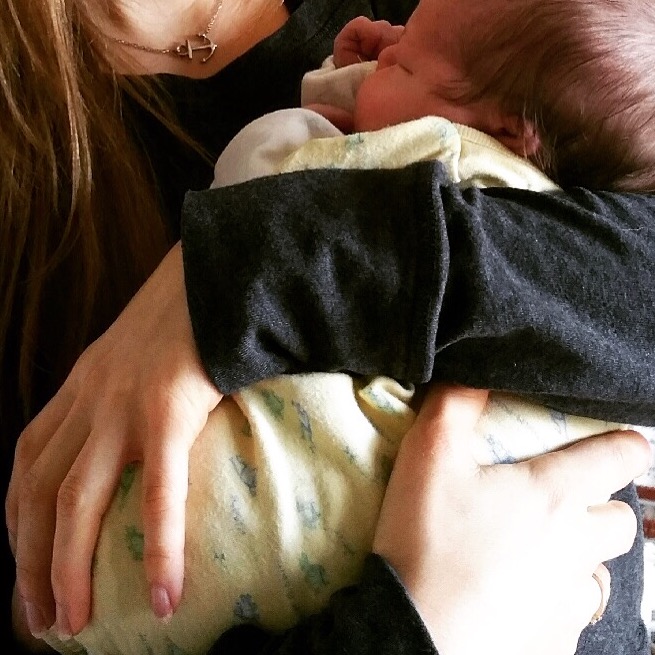 Gratitude is something I've needed lately. The reason I pause and tell you I need it, is because I'm realizing we all do. Gratitude changes us. It grounds us and adds a spaciousness to reality. It cannot change our circumstance, but it can significantly change how we...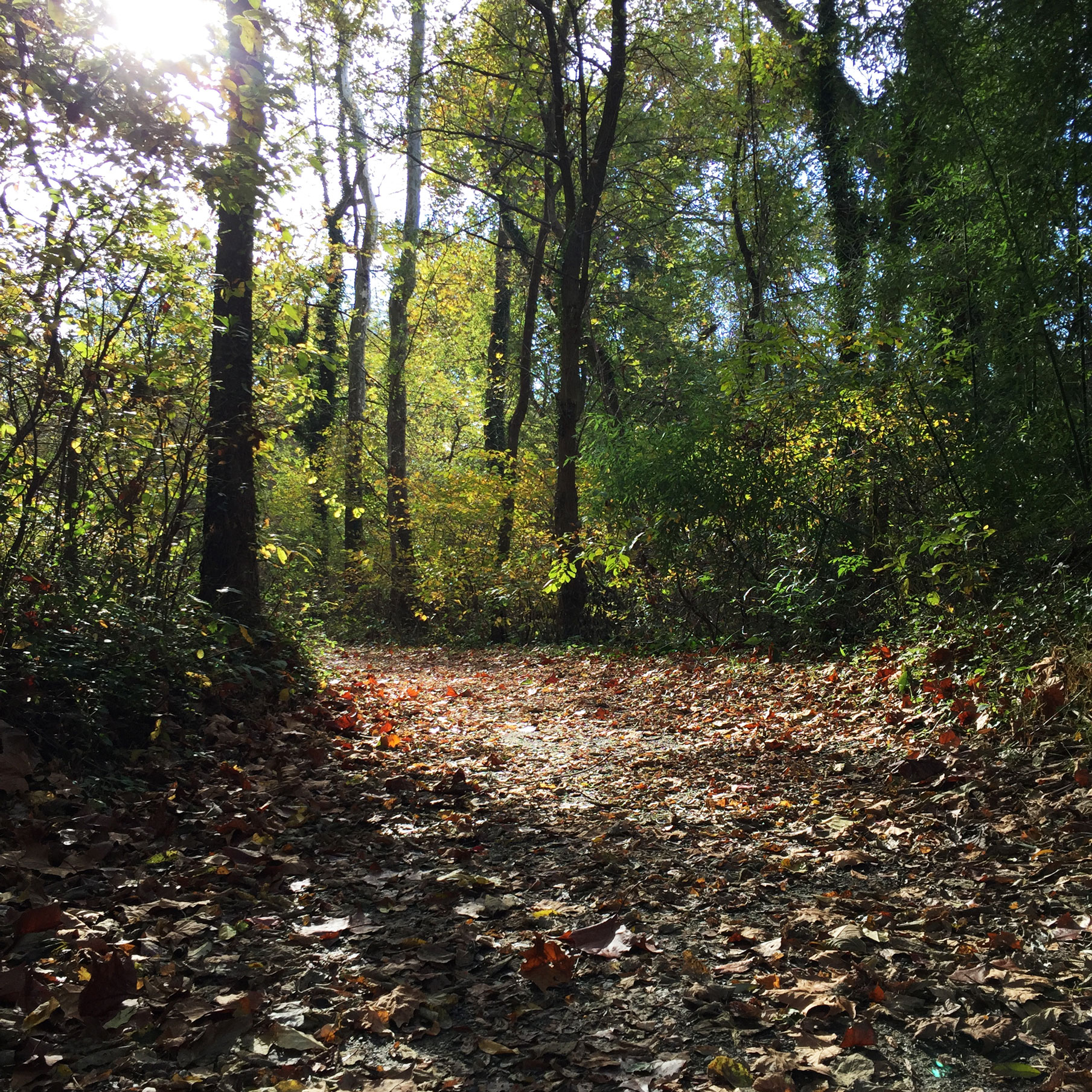 It's been awhile since I've written, but this blog, this desire to speak, to use the voice that only I have, a voice given by God, a voice uniquely mine to speak, to help, to heal, to love has been bubbling amidst this life-filled month. This post, and this blog exist...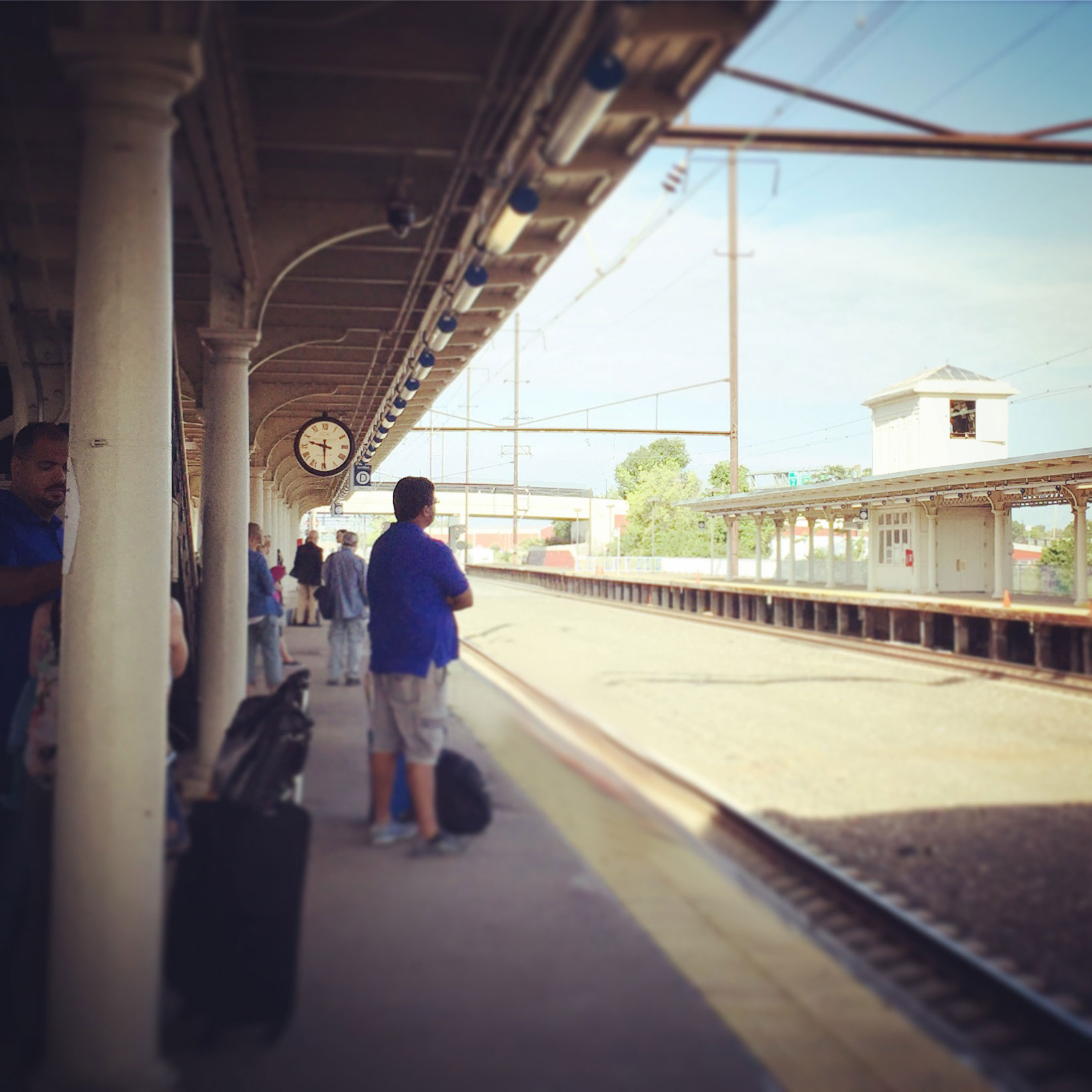 This past month was a blur. It sped through filled with wonderful things. My calendar was more like a puzzle that needed pieced together just so for it to end as a work of art, otherwise it would've been a jumbled bunch of chaotic stress. Thankfully I knew that before...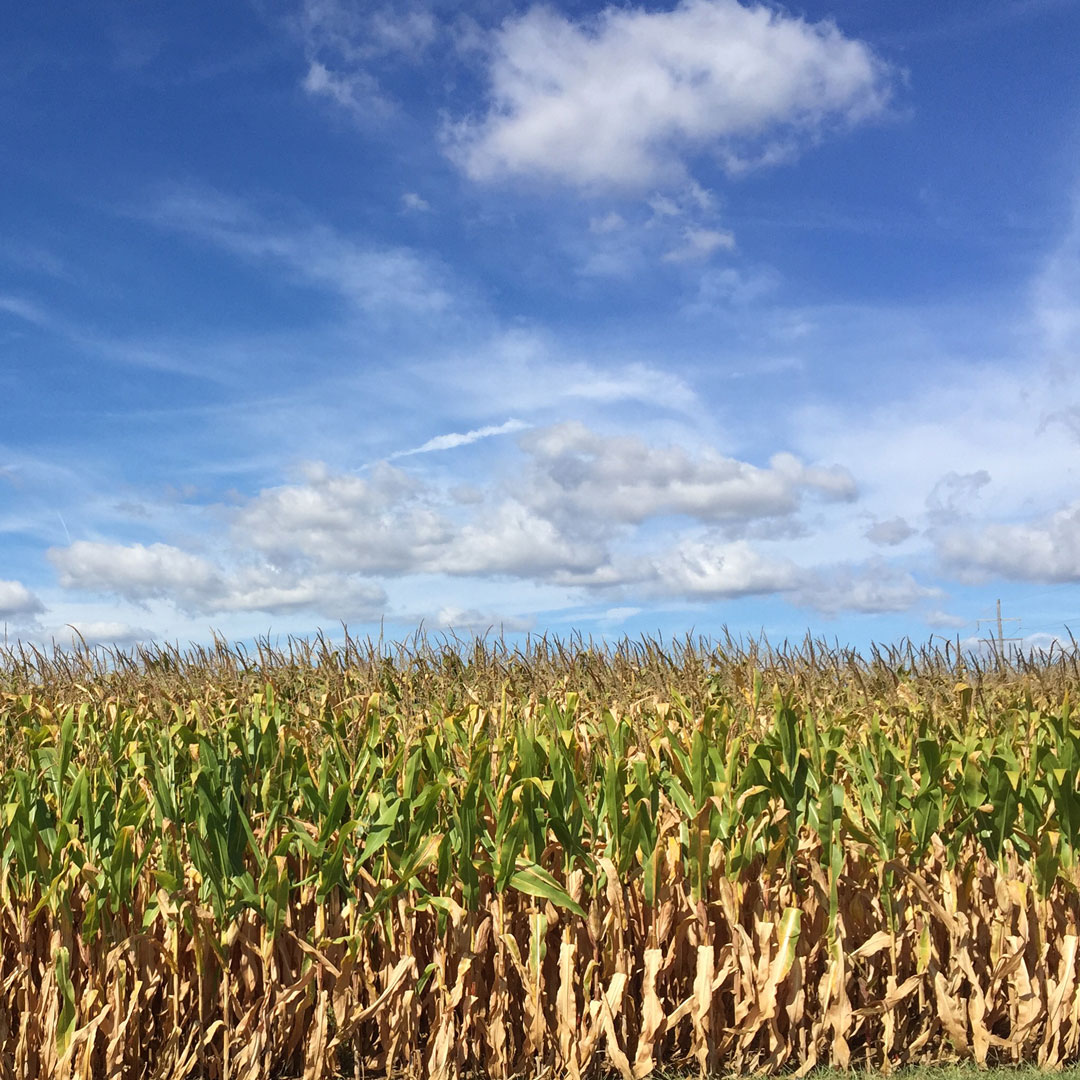 As I was reading and rereading Psalm 22 this verse really stood out to me: For he has not ignored or belittled the suffering of the needy. He has not turned his back on them, but has listened to their cries for help. Psalm 22:24 Here I see a glimpse of who God is, of...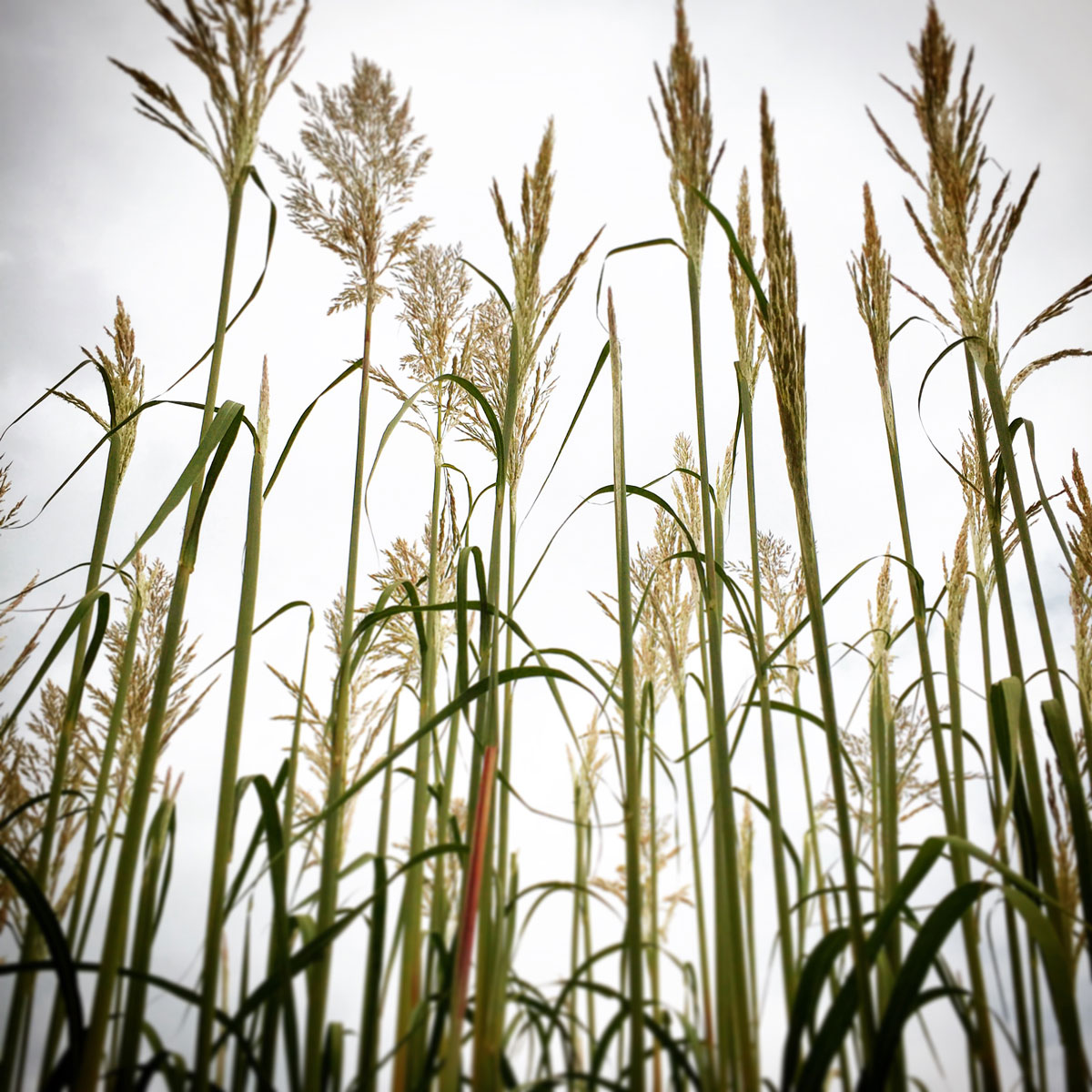 I was reading and re-reading the beginning of Mark lately. Sometimes passages like this, passages that tell of moments and concepts I'm so familiar with are really easy to breeze past. But this week when I read this very small section in Mark, it felt so familiar yet...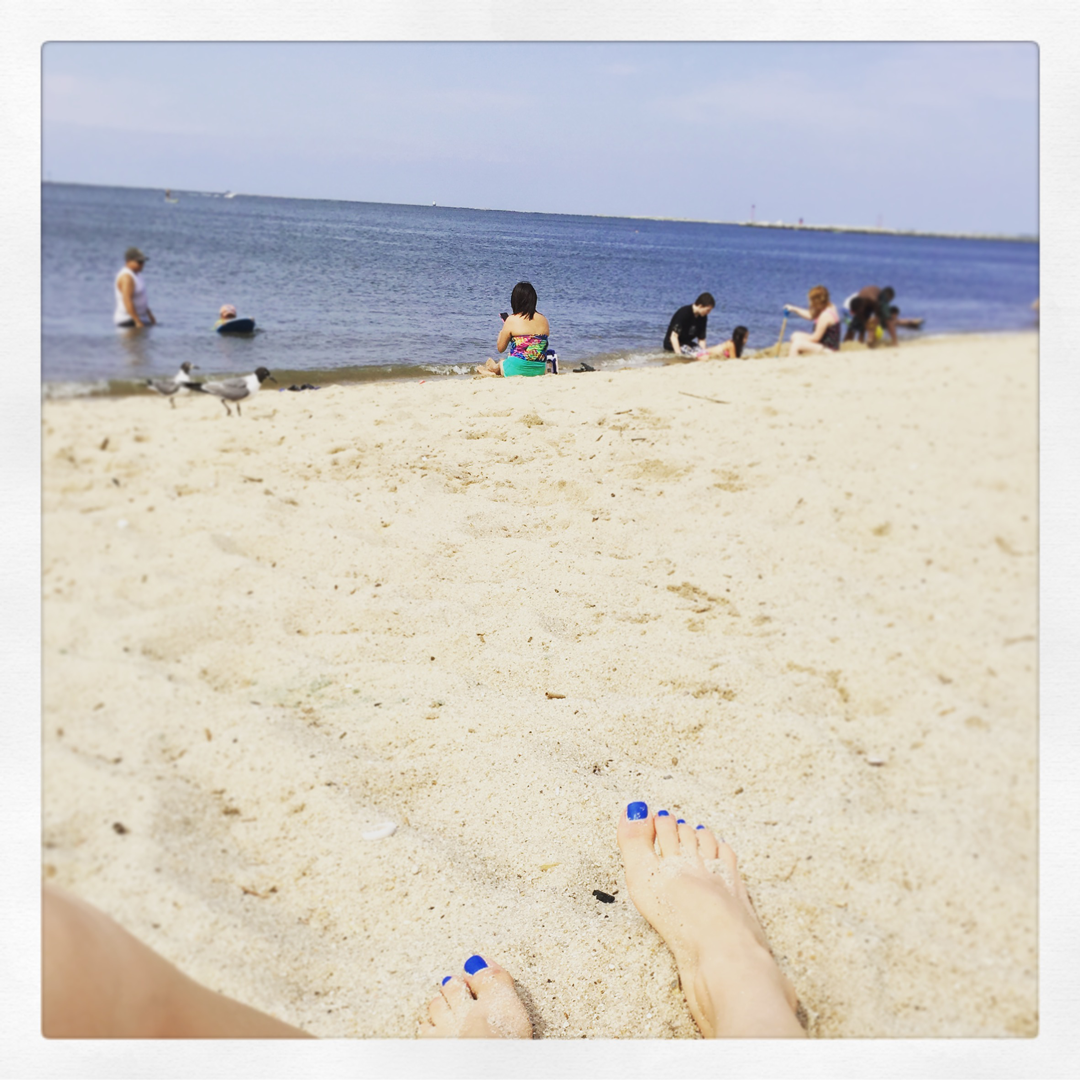 The wound is where the light shines through.  - Jon Foreman Someone asked me recently "If you could go back, knowing all that you know now, and change one thing about your life what would it be." After a brief moment of thinking and trying to pull something out, I...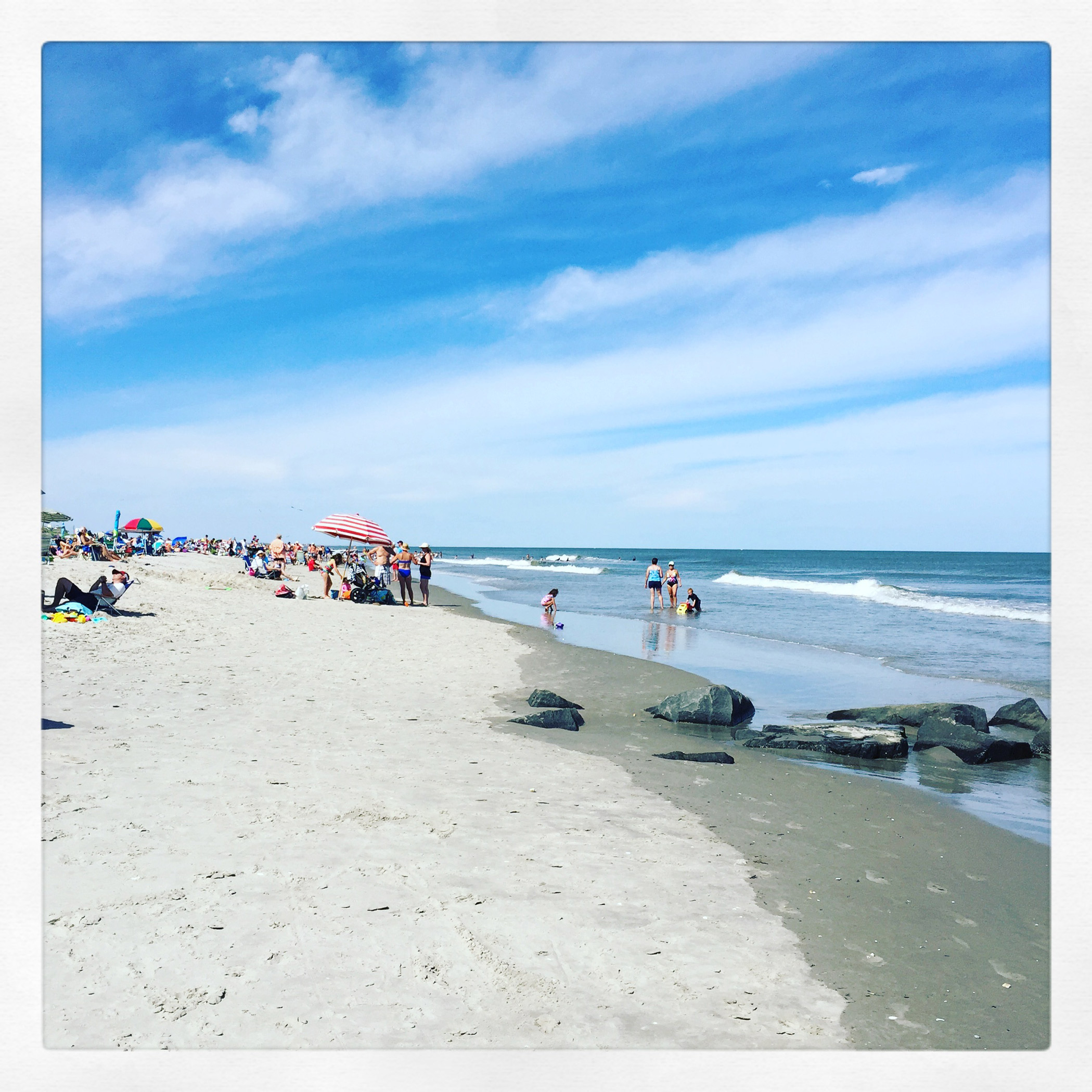 Right now I'm living a lot of unknowns. That's how it is with life isn't it? We are surrounded daily by questions. "How?"s, "When?"s, "Why?"s, "Who?"s and "How long?"s all over the place. Life is in a lot of ways out of our control. It's an unfolding, a path that's...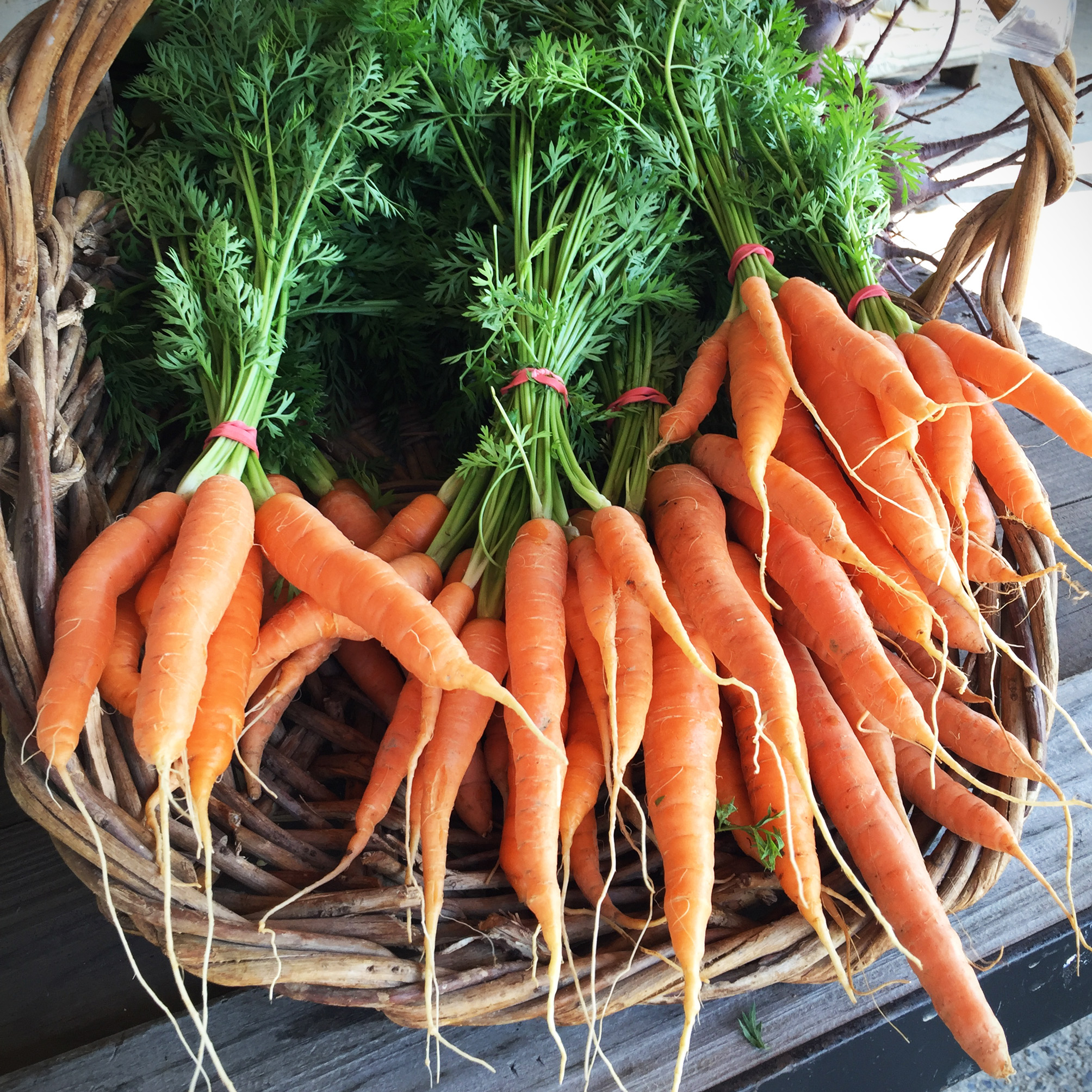 Everyone experiences struggle in life. It's a fact. In small and big ways, life isn't all roses. Tough circumstances happen to us, we let ourselves down, and even God created us with a wide range of emotions some of which are really hard but all equally meant to be...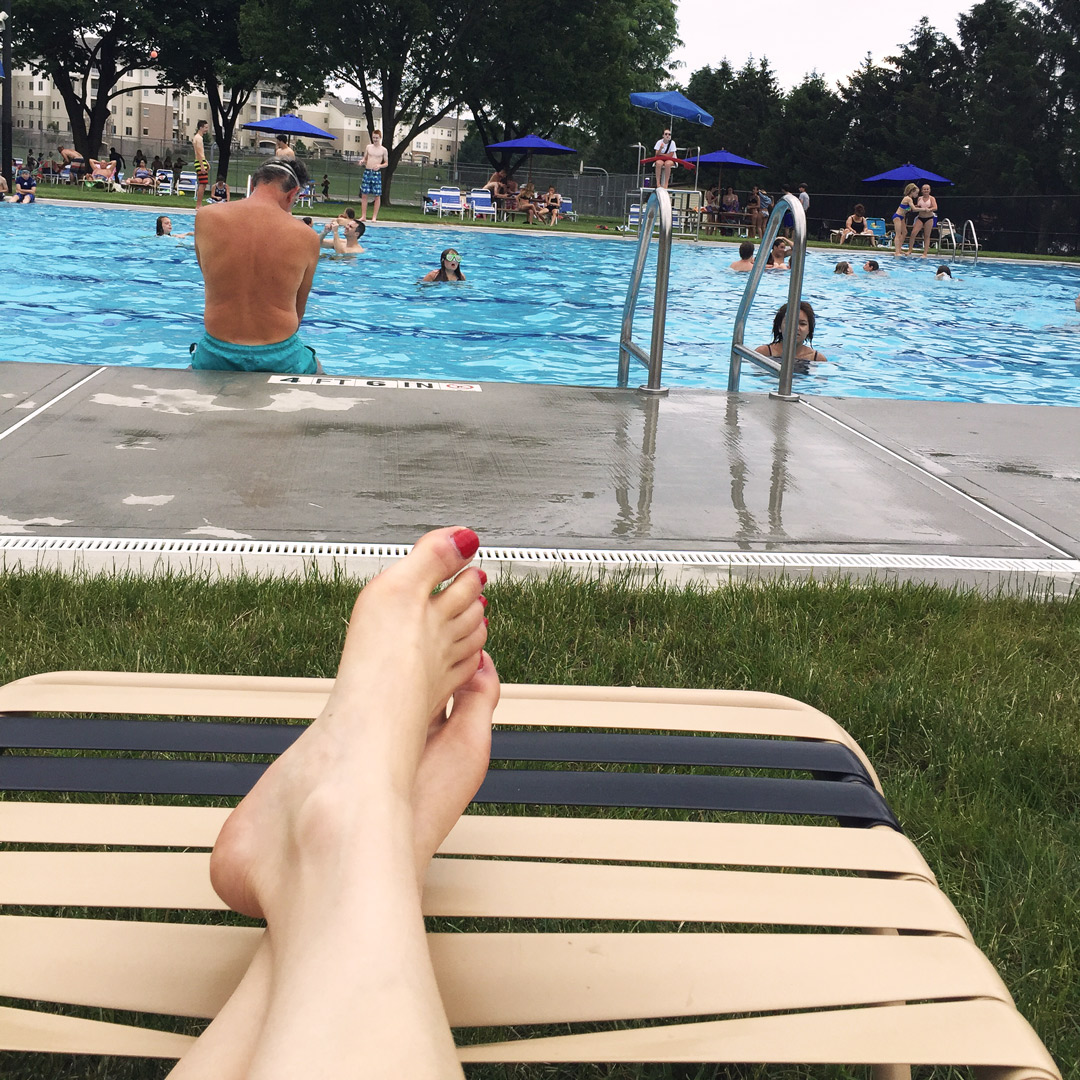 I'm humbled by how God's been breaking through all the thoughts that have kept me from fully living my life for decades. It took days, weeks of soul work that will continue to be in process, but it is worth every mindful moment. Through an exercise training I got to...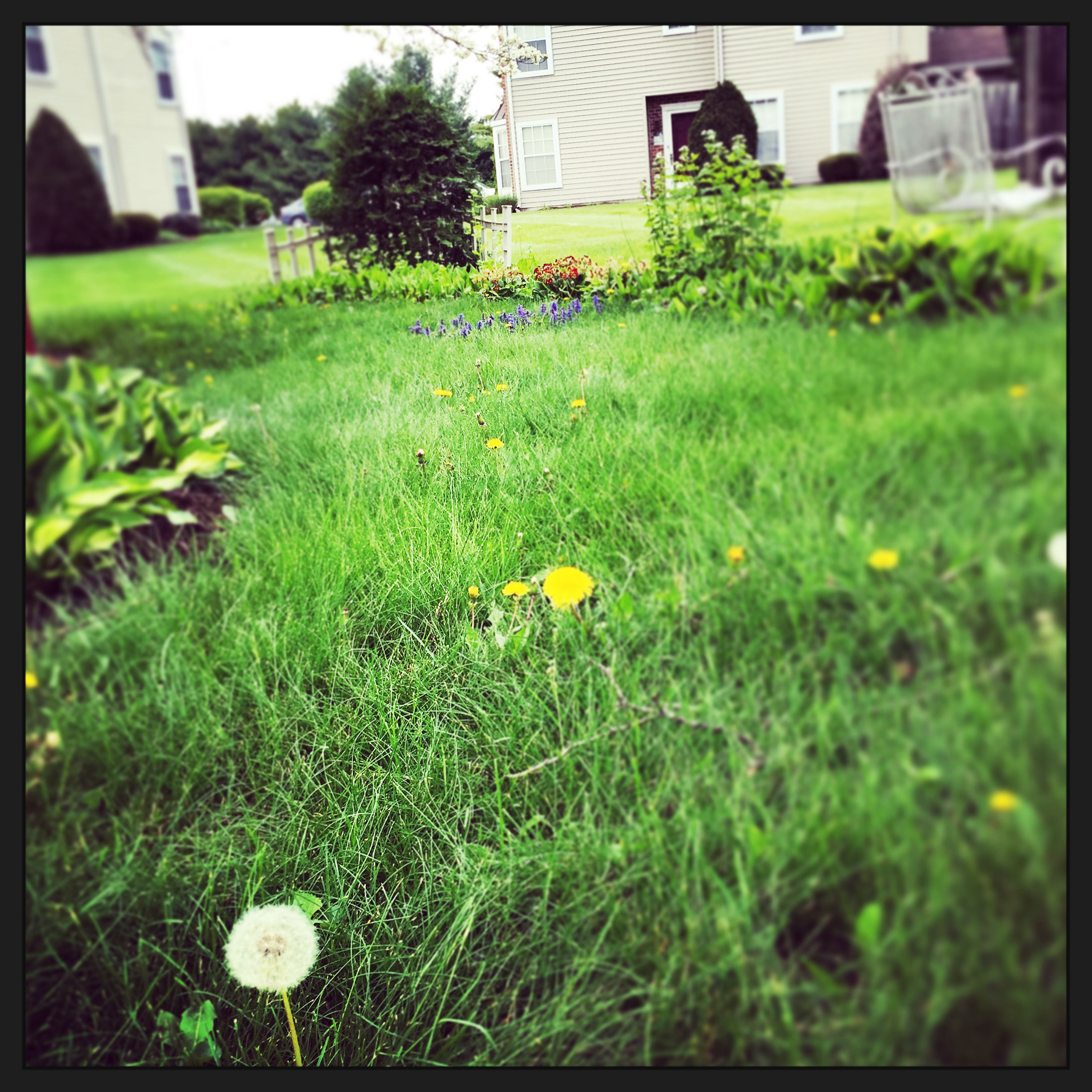 "Let go of who you think you're supposed to be and embrace who you are" - Brene Brown For probably 5 years I have been attempting to eliminate the word SHOULD from my vocabulary. The first time I realized the problems this word causes was while reading The Gifts of...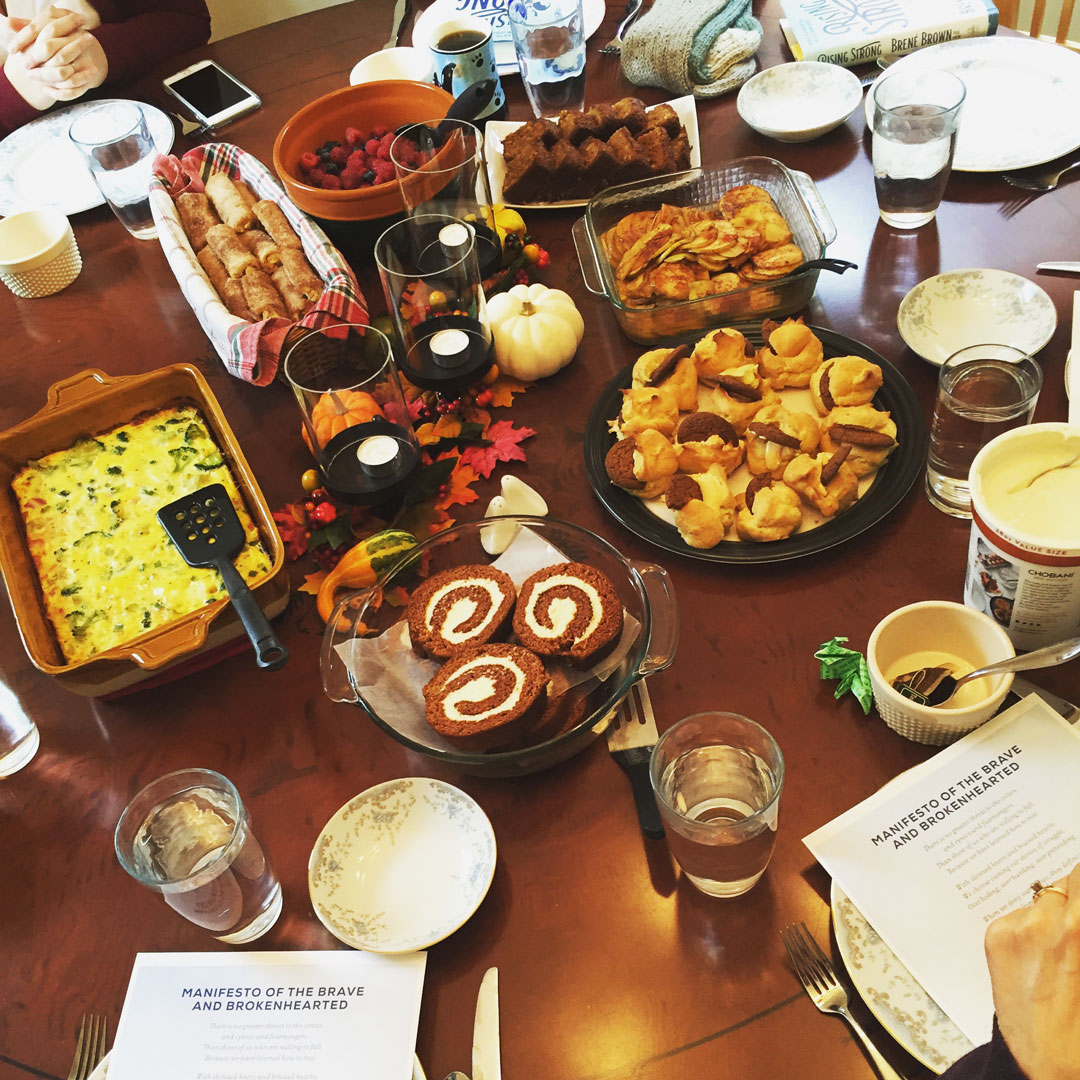 "You are the average of the five people you spend the most time with." – Jim Rohn Recently I was reflecting on who I am today which reminded me of past seasons; who I was, where I've been and what life was like. This woke me up to how different I am today than in past...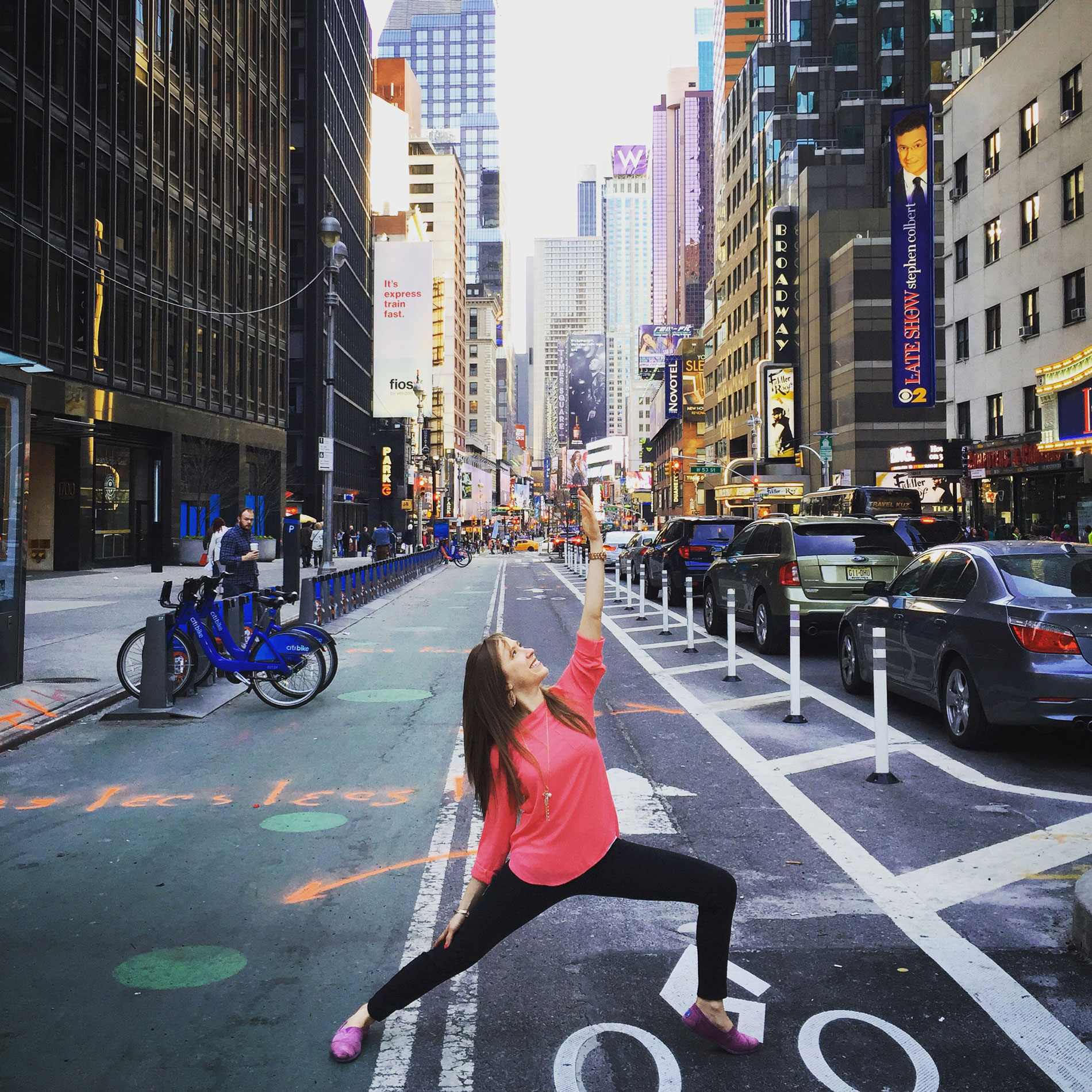 This writing thing is hard. I come back to a blank page over and over, filling it up for what seems like too long and still find myself scrapping and reworking things. Ideas that I think are going to flow naturally when I think of them can often be the toughest pages...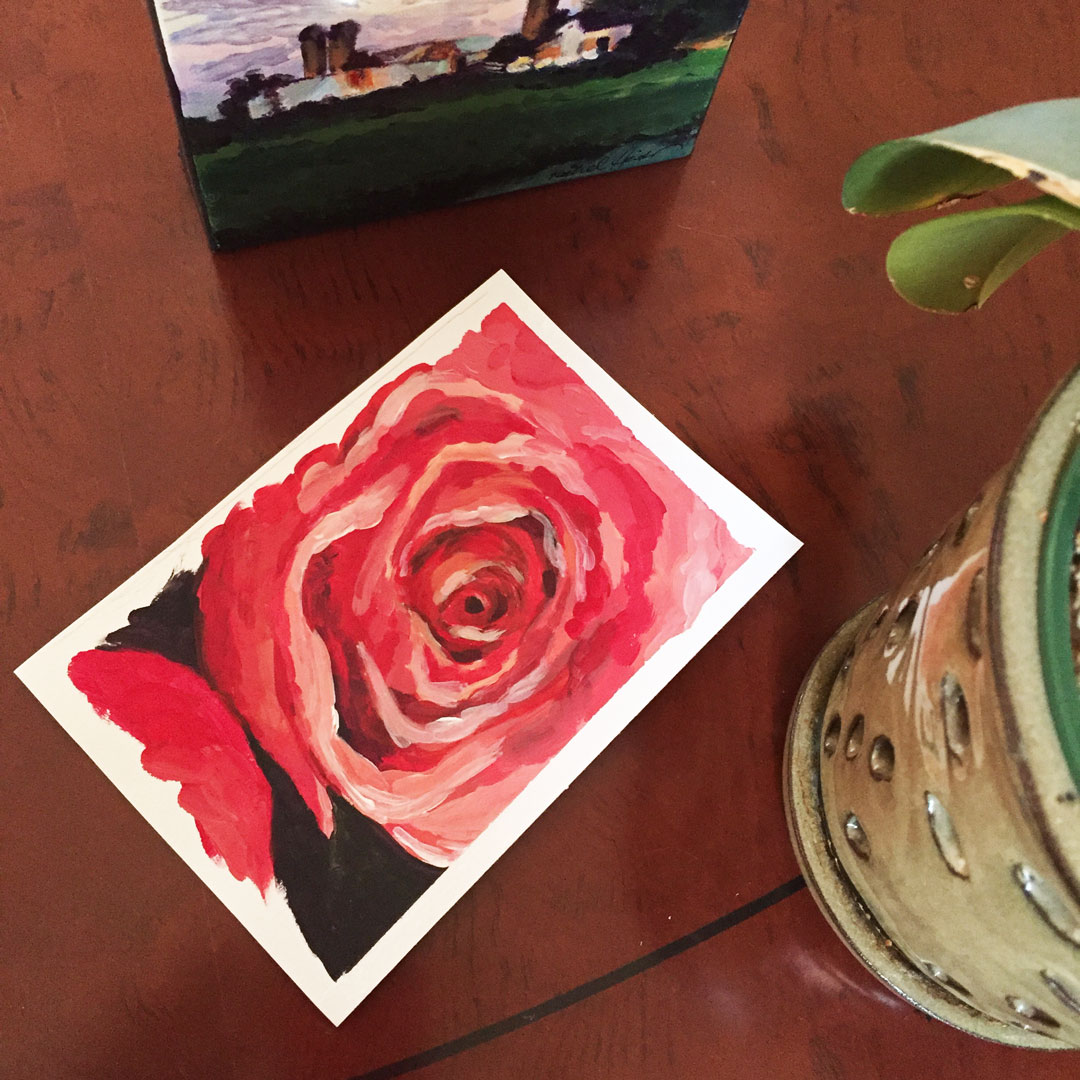 Uncertainty is something that's always going to be there for us as humans. We can't know what we'll know until we walk through the experiences leading up to them. We can only know what we know, and see what we see from today. Sure, God knows the ending and can see how...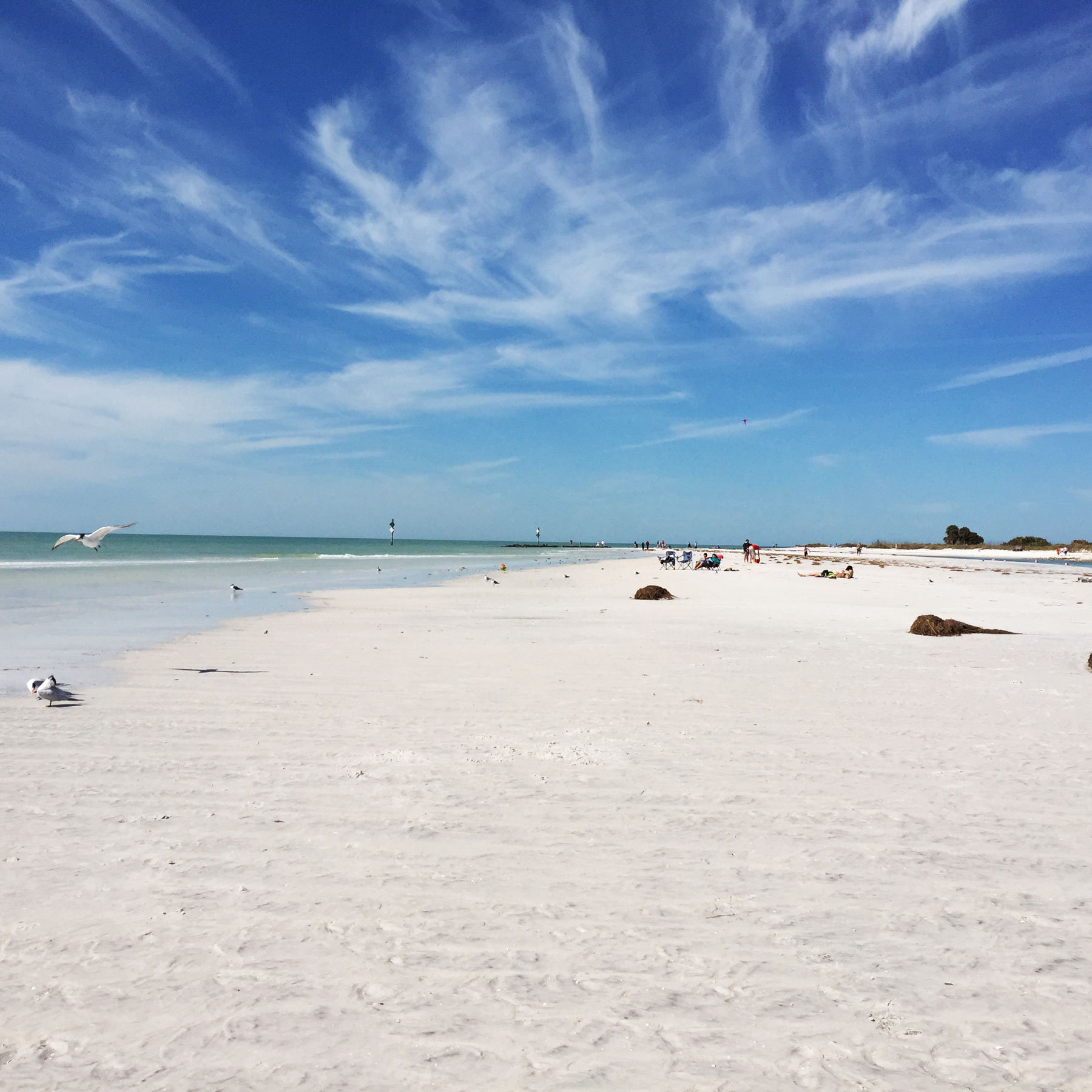 Lately something my cousin said she heard in a sermon has been mulling around in my mind: worry is really pride. The longer I've thought on that, the more I see the truth behind it, my worry really is an expression of my pride, of my thinking "God I know all the bad...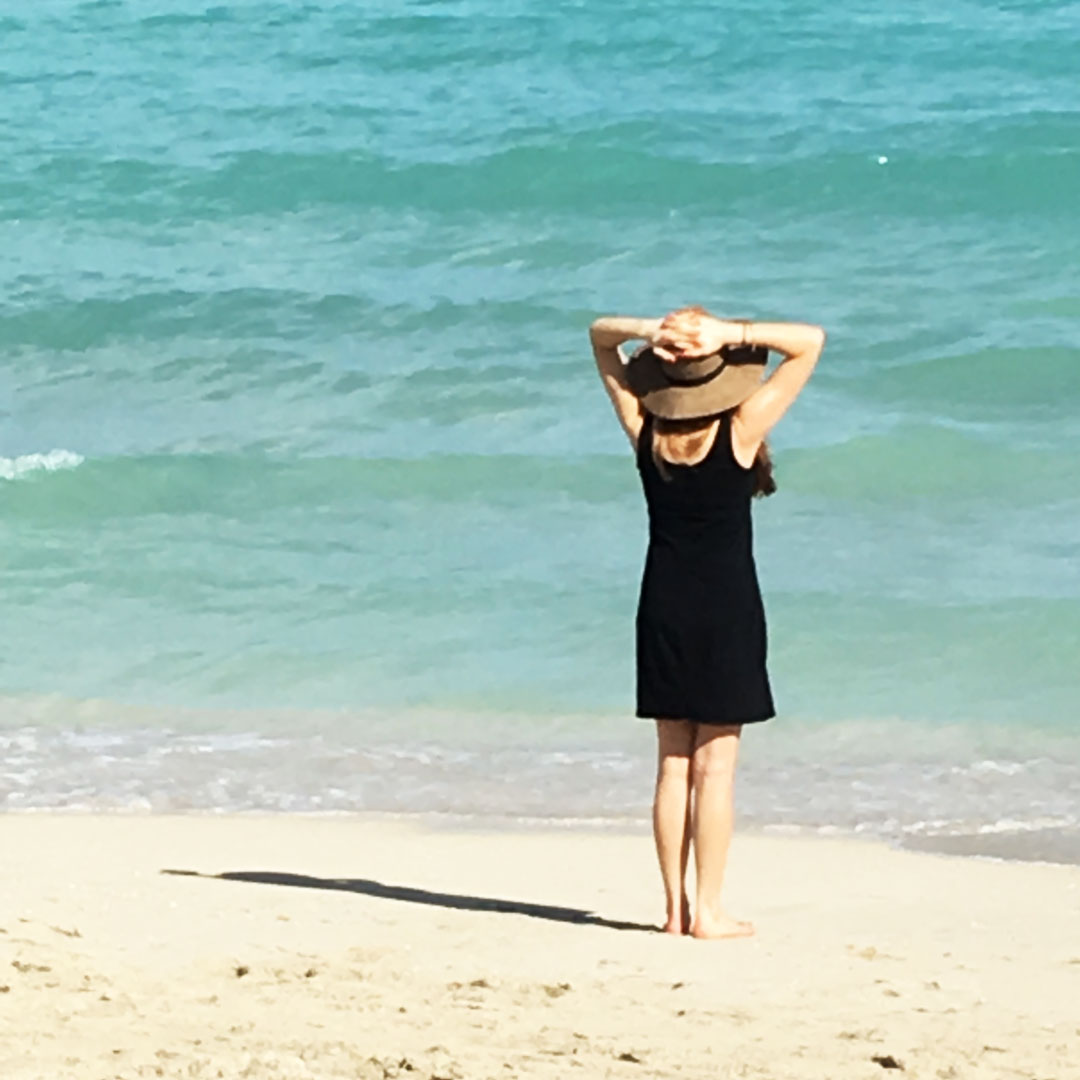 There never has been nor ever will be another you. Ever. Soak that in. It's so easy to forget how uniquely we were created. We all want to "fit in" and we are drawn to people like us. That's ok and human nature. But I think when we try to match and compare our lives...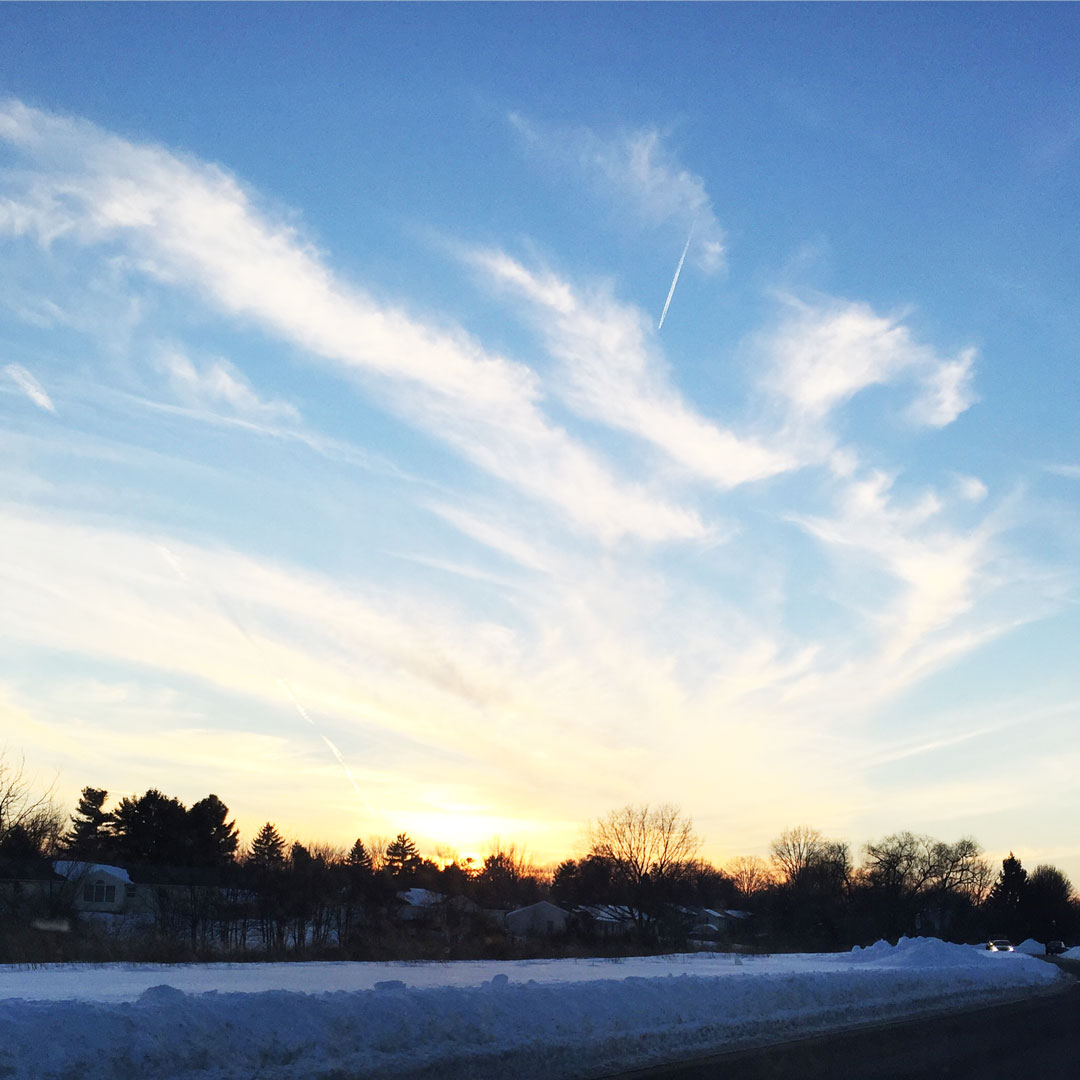 We all need ways to ground ourselves. Lately the sky has been my saving grace to do just that. The sky has been incredible lately. After the storm covered our world in heavy white, the sky has has surprised me every day in many moments - when I wake up, on the way to...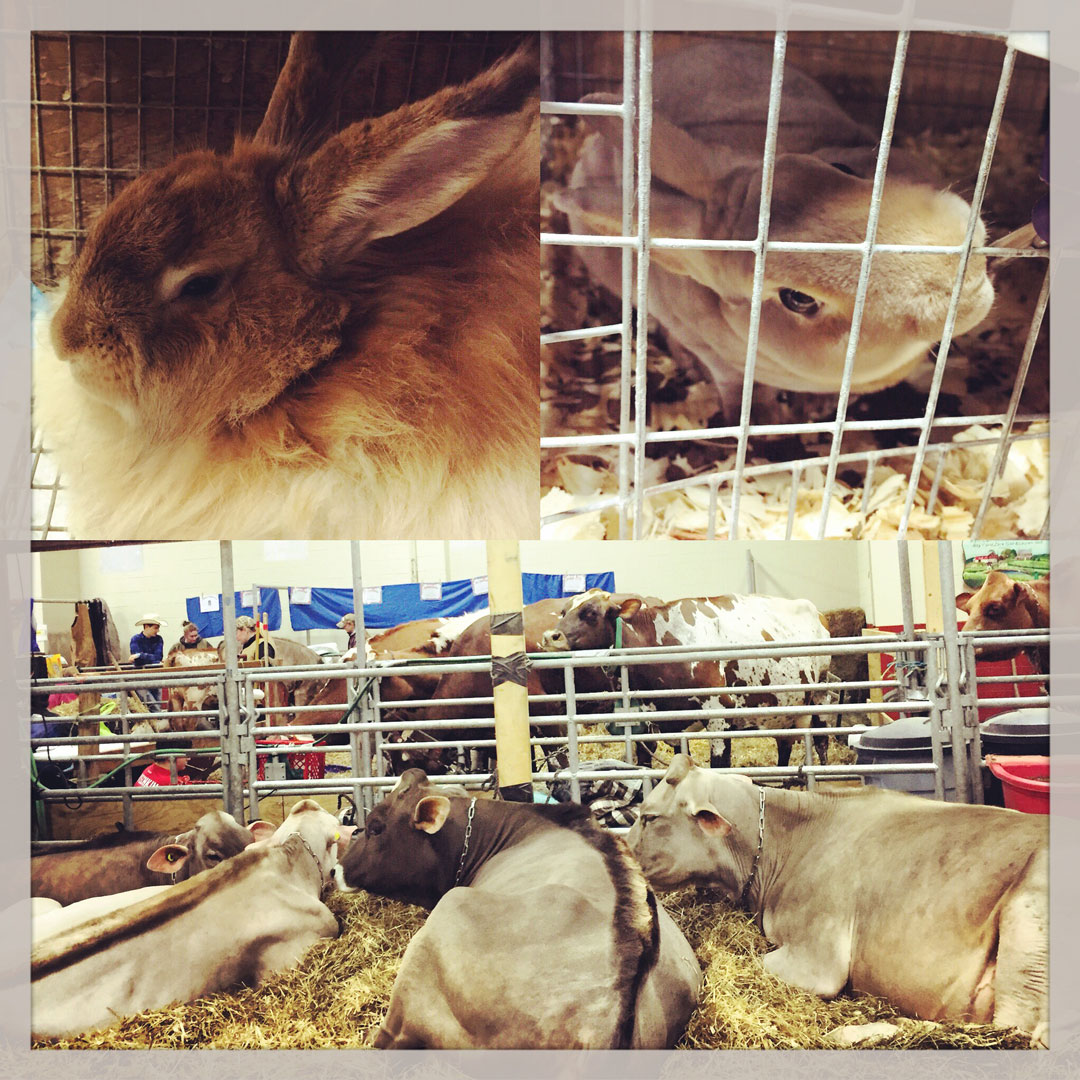 "God comes to us disguised as our life." - Paula D'Arcy. The past two weeks I've been battling a cold. Well that's an understatement I got something that was a cold, but turned into something which required me to "rest my voice" so it could heal. Not the easiest for...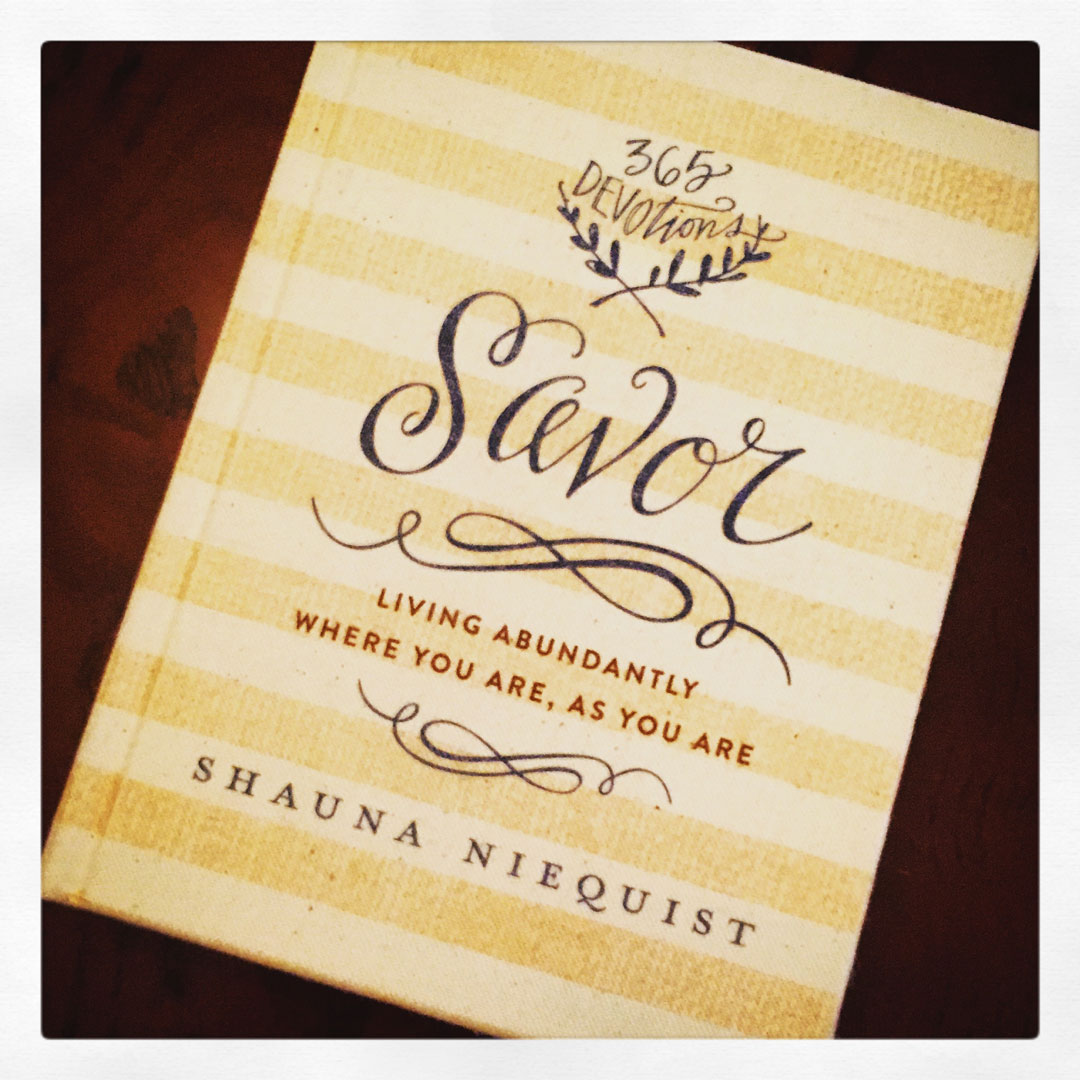 It's 2016. A fresh year. New, untouched, full of blank pages. As one year comes to an end, and before a new one begins, I always like to take time reflect over the past year. I look through the calendar, remember what happened, digest what I learned, what I loved,...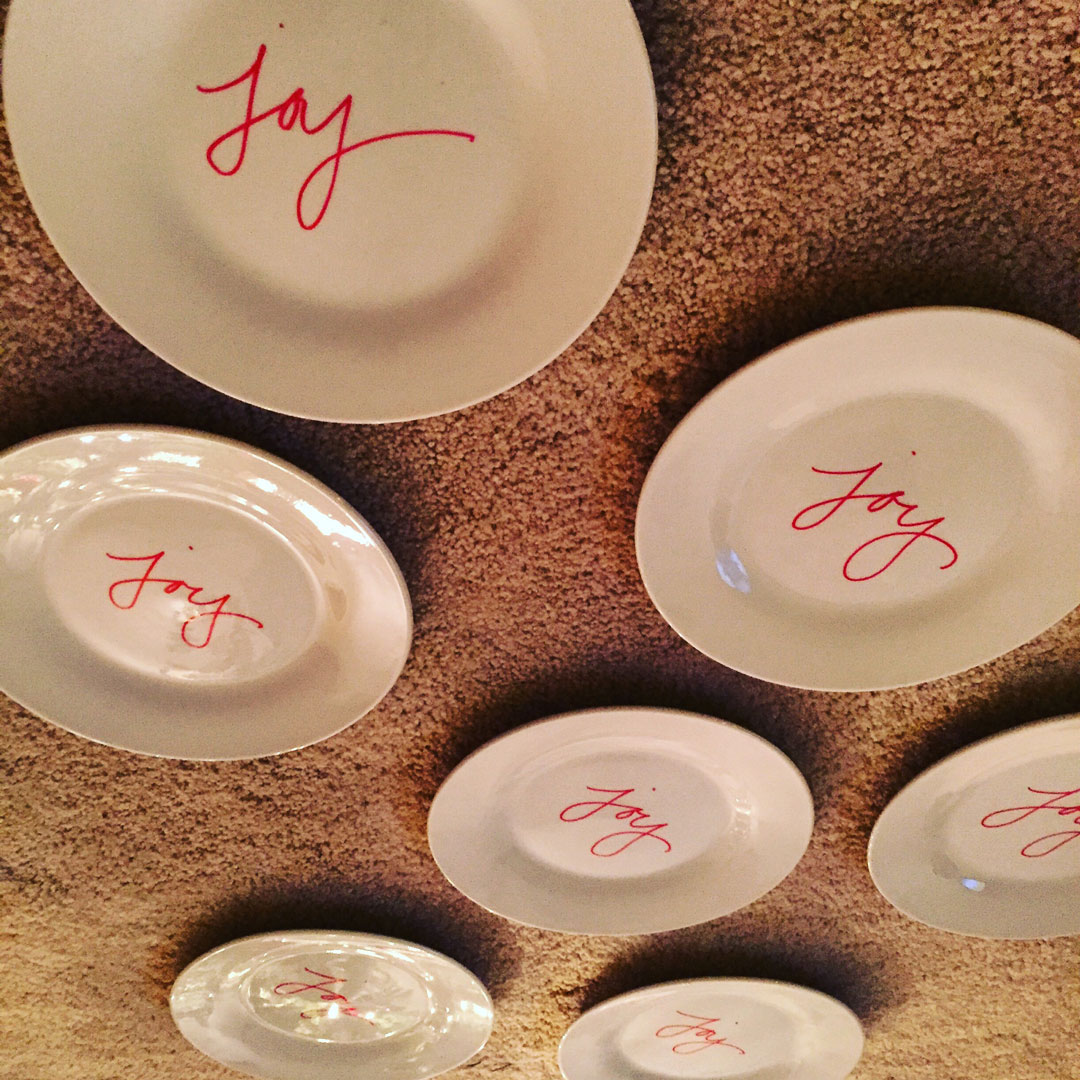 We can never engineer our own transformation. - Richard Rohr Before this year began I chose the word Faith to be my focus. It was a word that landed on easily and prominently on my heart as 2014 came to a close. I felt this deep desire, or deep need really, to grow in...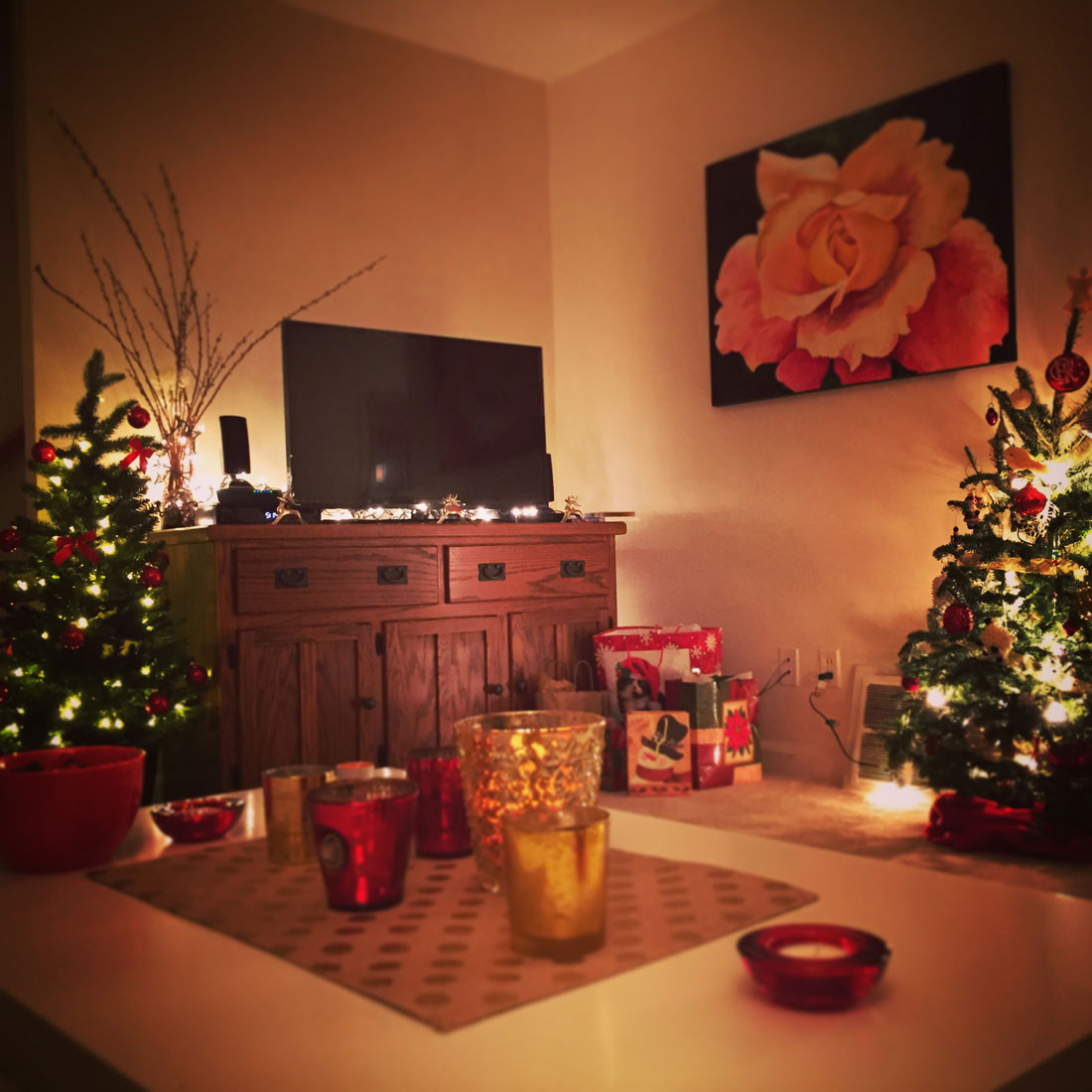 "Surely the Lord is in this place, and I wasn't even aware of it!" This Advent I want to sit, to breathe, to under stimulate, to learn to trust God and trust life and know myself. When life gets busy or the day to day goes on unchanging, we can all easily start to...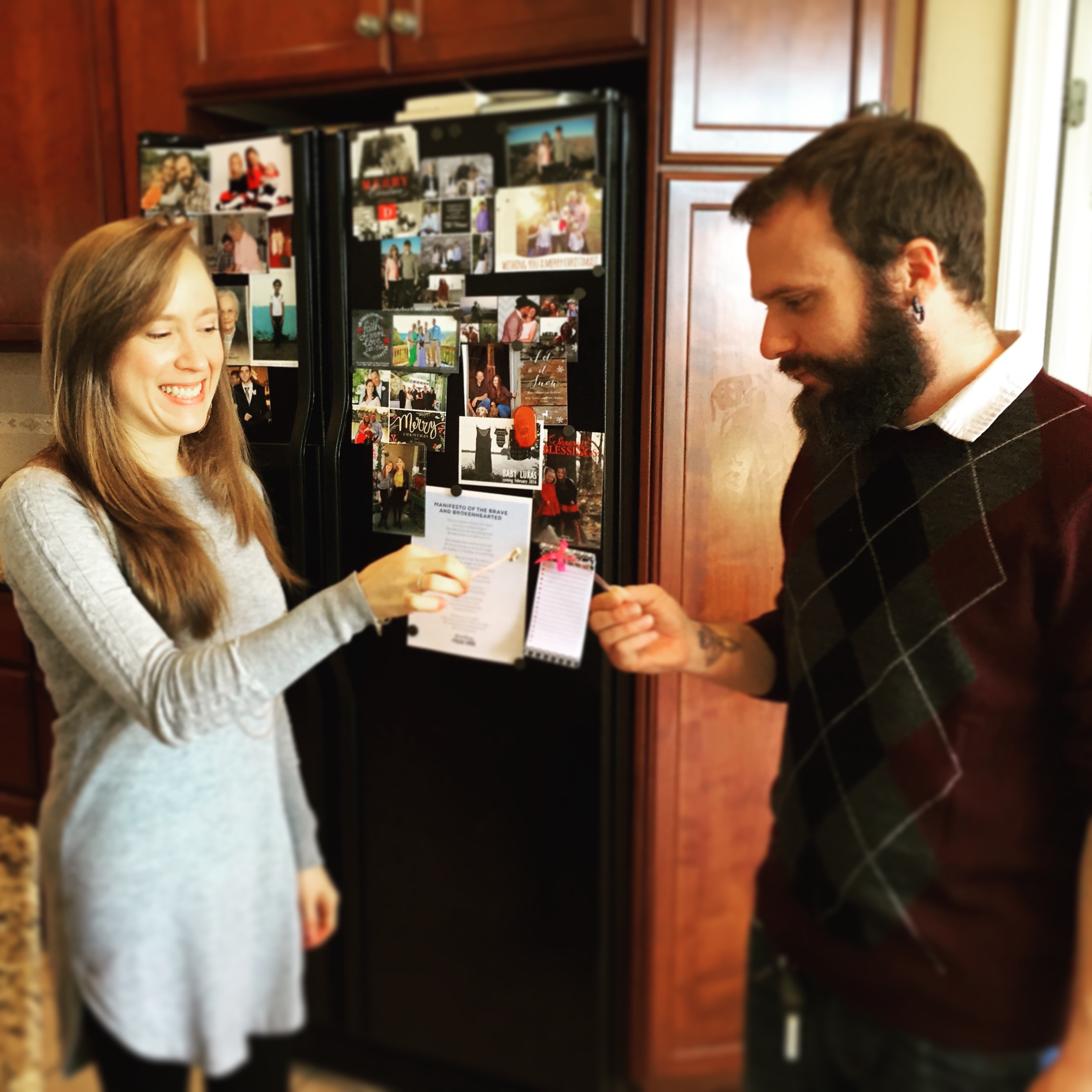 "Joy is what happens to us when we allow ourselves to recognize how good things really are." - Marianne Williamson This weekend is cozily nestled between Thanksgiving and Advent's beginning, filled with deep connection, fun events and the anticipation of the holidays...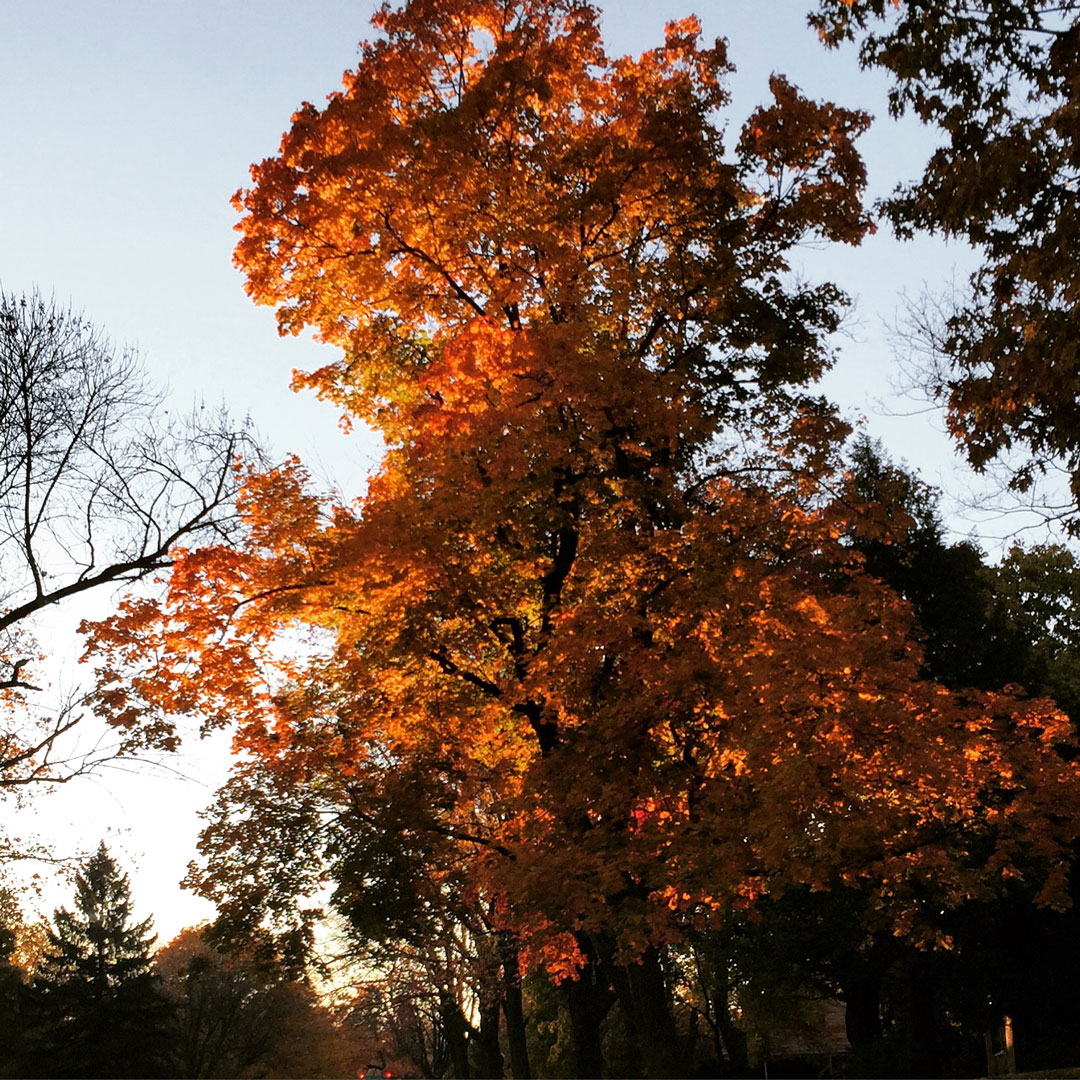 When the year began, I had chosen the word Faith to lead it. A word I wanted to think on, pray for more of, seek wisdom from others about, and hopefully turn the page in December feeling like a woman who had a little more of it. I had zero idea what that would mean....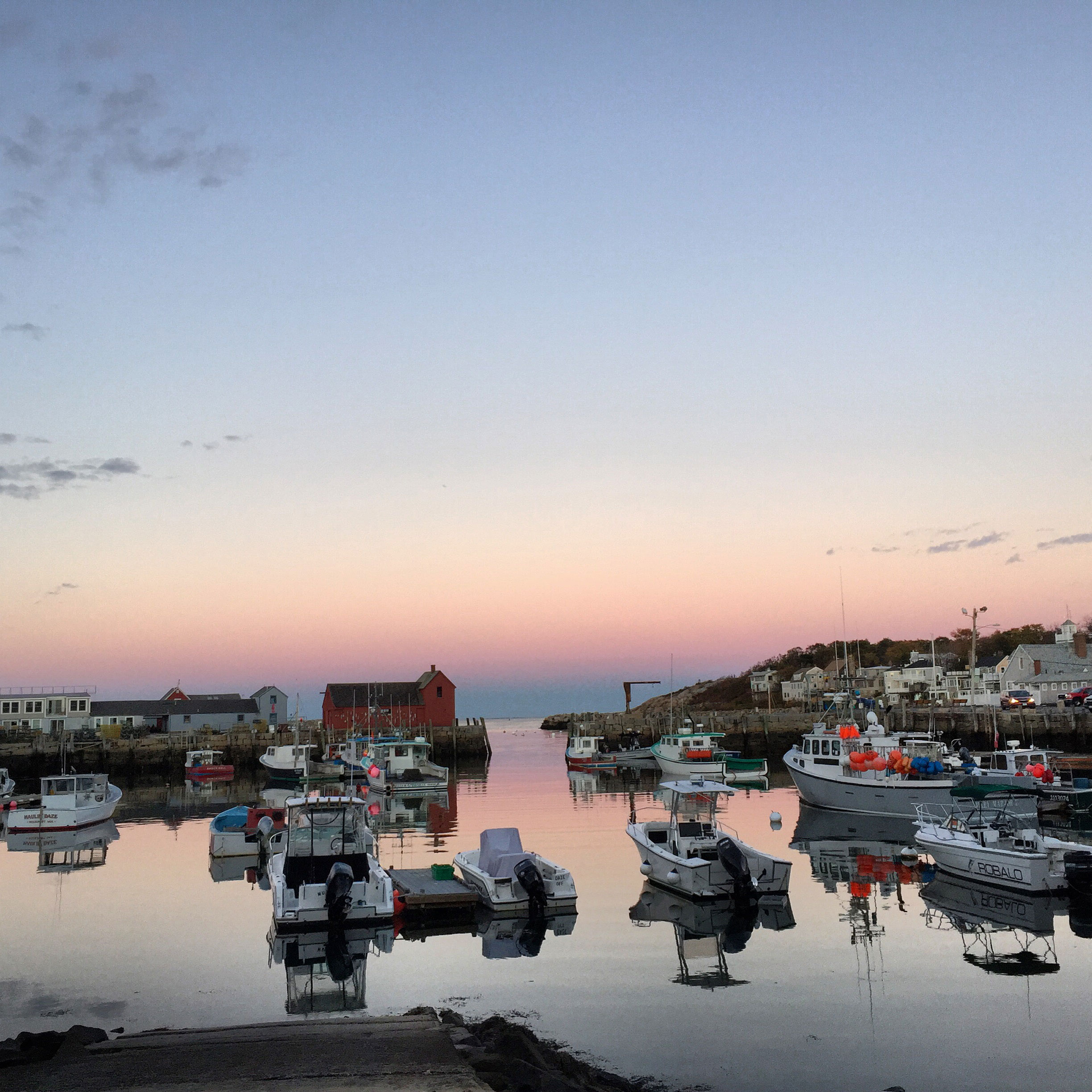 "Grace found my heart where logic ends."   Hillsong United - Here Now (Madness) I've always been someone so driven by logic I have trouble seeing common sense. I've often joked about that in myself. I'm great at logic and rule following. I look to find the clear...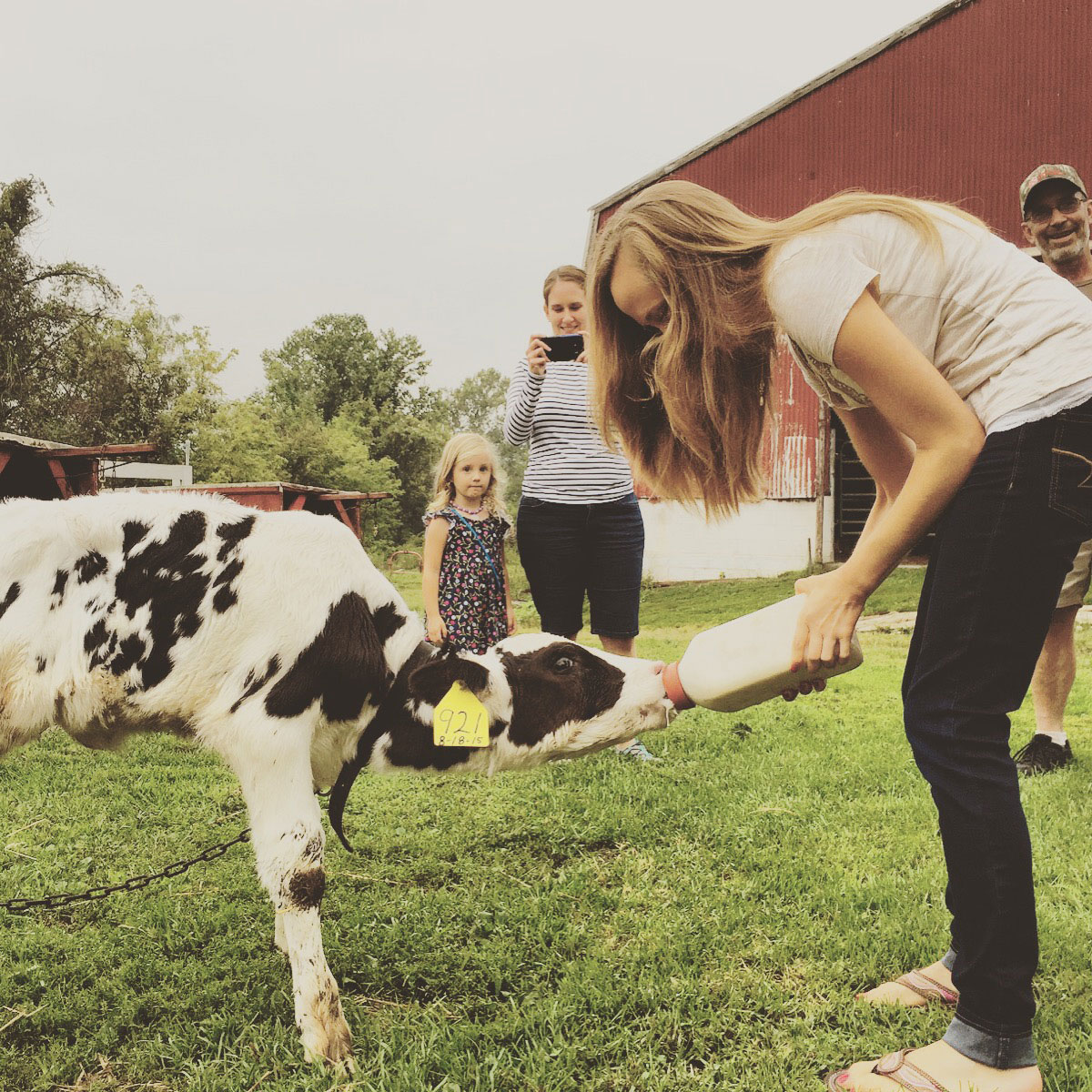 I tend to lean toward fear and worry, but I don't think it has to be that way forever. I believe our daily, moment-by-moment choices can have the power to change the way we think and how quickly we run to fear. The way it's been put to me before is that "Fear can get...