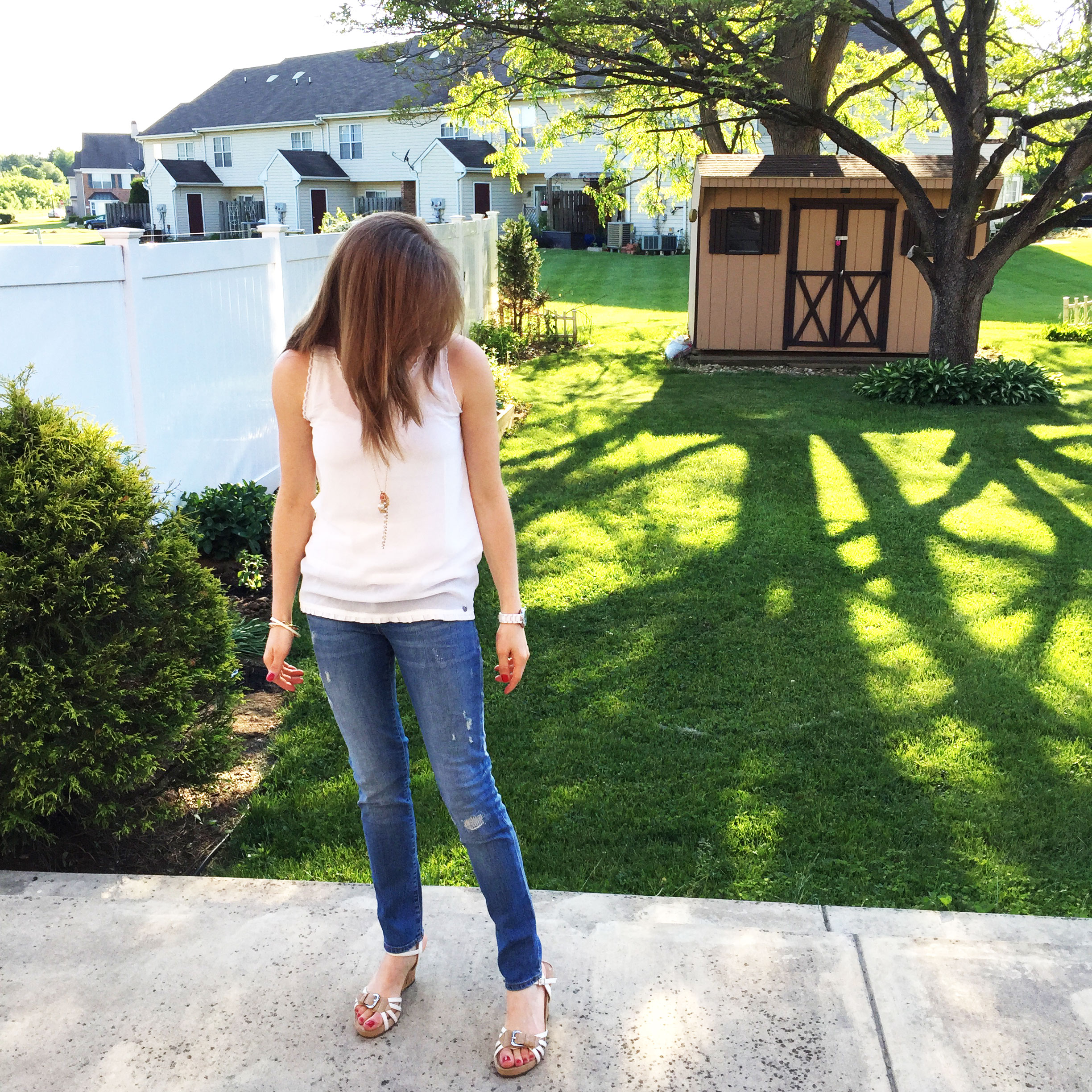 I'm a graphic designer and Lancaster, PA lover. For work I thoroughly enjoy helping companies, organizations, and authors create the media and communications that truly express them and their work. Print, web, social media… I love to help!
Blogging and teaching fitness classes to inspire others (and myself!) to live a healthy joy-filled life is another one of my passions in life.
Outside of those public focuses, cooking, reading, gardening, listening to tons of new music and especially keeping God & people front & center in my life are what I'm about. Thanks for visiting!